Last month, there were some rumors about Prince of Persia The Sands of Time Trilogy in development at Ubisoft Montreal. Many core fans of Prince of Persia series were stoked to hear this news. Sadly, it was pointed out by an industry insider, Shinobi602, that not all of the information is true. This lead to another rumor about Ubisoft working on Prince of Persia 2008 remake for PlayStation 4, Xbox One, and PC.
If we take a look at the domains, princeofpersia.com, and princeofpersiagame.com, both of these domains were updated very recently, according to WHO.is. Previously, these domains redirected to Ubisoft's website homepage, but after the update, these domains redirect to Prince of Persia 2008 page on the Ubisoft website, which is interesting.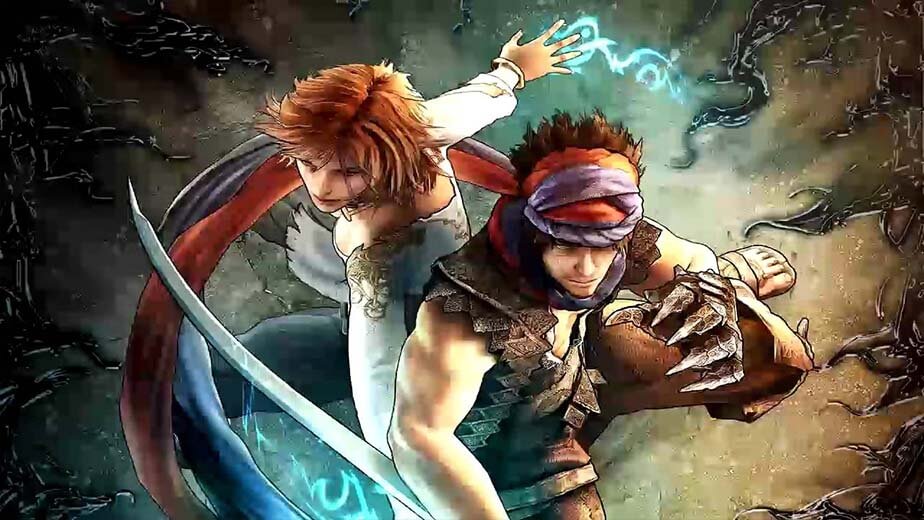 Another thing to notice here is that the hosting servers have also been changed to Amazon hosting (AWS) for these two domains just like assassinscreed.com which is an active franchise. Previously, these domains were hosted by Ubisoft's own servers.
While, this doesn't actually means a remake in the works, it does hints at either the remake is coming very soon, or Ubisoft is just trolling with all the remasters and remake going around in the industry right now. Would you like to see a Prince of Persia 2008 remake on the current-gen consoles and PC? Let us know in the comments!
Prince of Persia 2008 was released on December 8, 2008, for PlayStation 3, Xbox 360, PC, and Mac.