PlayStation 5 has been officially revealed by Sony during their PS5 "The Future of Gaming" reveal event on June 11, 2020. The event was a huge success for Sony and for PlayStation as a brand. Exclusives like Spider-Man: Mile Morales has got over 10 million views on YouTube alone. Below, you can find the rough sum of views of PS5 games' trailers on YouTube so far.
PS5 Reveal Games Generated Roughly 100 Million Views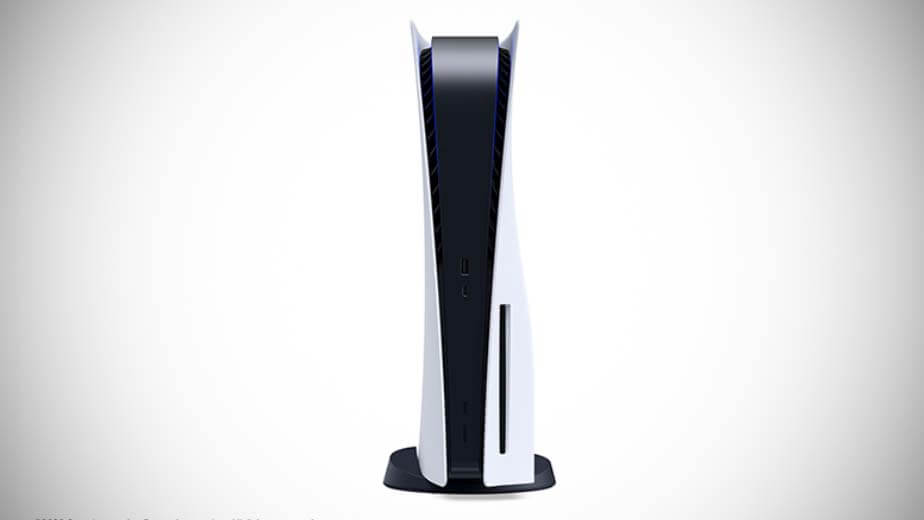 Let's talk about the big view-count trailers, there's PS5 reveal stream itself with 12.5m views, PS5 Hardware Reveal at 25m, Horizon Forbidden West trailer at 5.9m, Spider-Man Miles Morales with 11.3m, Project Athia at 2.3m views, and the list goes on. In total, it's safe to say that the PS5 reveal event and every game trailer shown during the reveal have racked up roughly 100 million views from YouTube only.
Not only that, but Sony's PlayStation official YouTube channel also went from 10.7m subscribers to 11.2m subscribers which is a huge jump in a short period of time. According to the industry analyst Benji-Sales, over 16 games' trailers have reached the 1m view mark.
Last big PlayStation 5 YouTube metrics update

7 Days
– PS5 Hardware Reveal reached 25 million views and 1.2m likes
– Spider-Man Miles Morales most popular game, 11.2 million views
– Total trailer / show views = roughly 100 million
– 16 games generated over 1 million views each pic.twitter.com/sX4xeAXVsH

— Benji-Sales (@BenjiSales) June 18, 2020
What are your thoughts on this? Are you excited about what's to come in the future of console gaming? Let us know in the comments!
If you're looking for PlayStation news, rumors, leaks, and guides, then make sure to check out our PlayStation Archive which covers everything related to PlayStation.
PlayStation 4 was officially released on November 15, 2013, in the United States and Canada. PlayStation 5 release date is expected in the holidays of 2020.