Rainbow Six Siege is one of the best shooter games out there. Most players, unfortunately, feel that Ubisoft should not have added another paid pass, now we have 2 passes in the game. This season was definitely not one of the best seasons Rainbow Six Siege had. Of course, another Rainbow Six game is coming as well. The operators Wamai and Kali can be considered mediocre at best. Especially in Ranked games, they are not very useful. However, Rainbow Six Siege Year 5 Season 1 is coming soon and there are many changes coming with it. Interestingly RB6 Year 5 will only have 6 new operators instead of eight. Let us take a look at the Rainbow Six Siege Year 5 Season 1 new operators.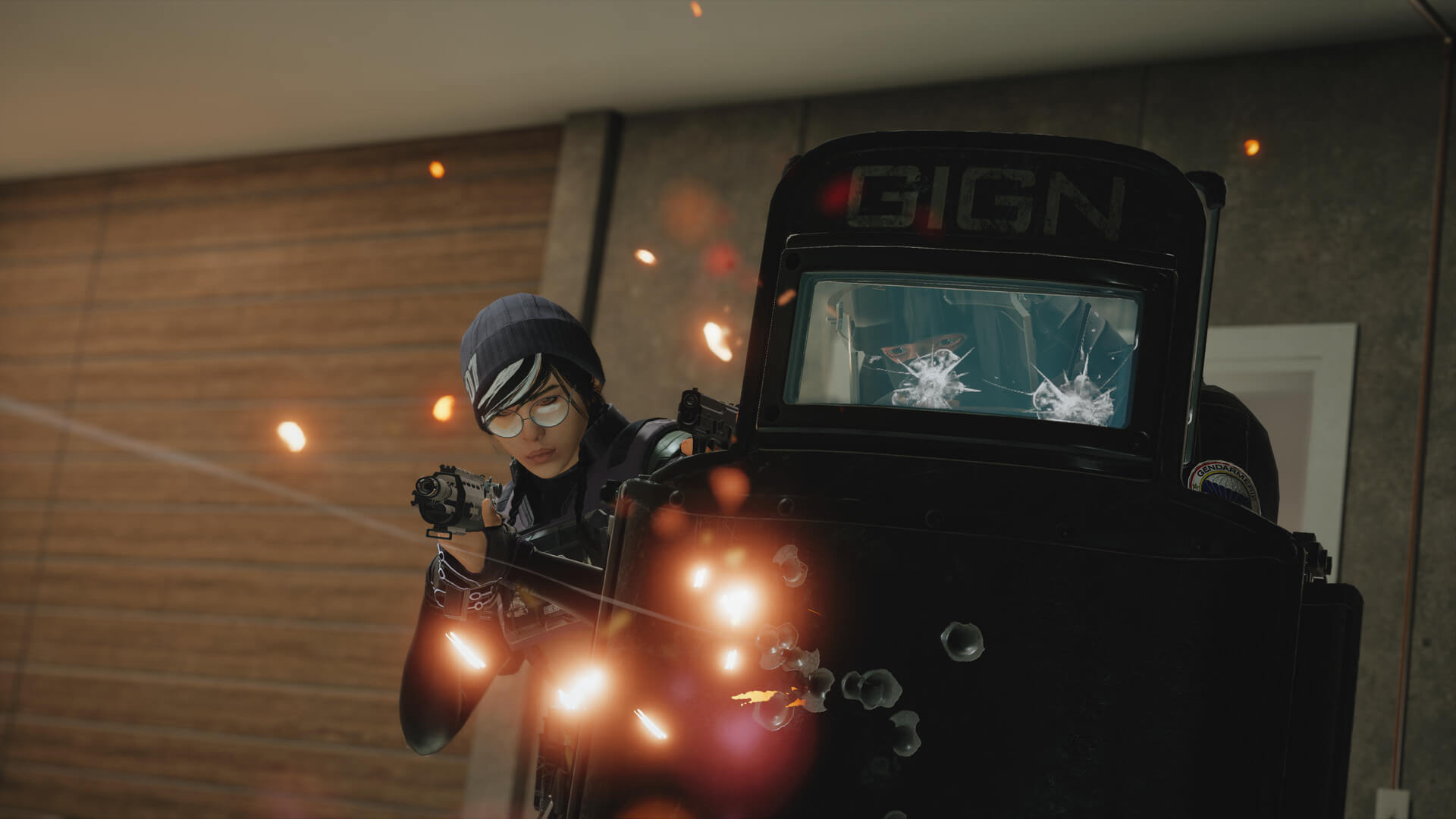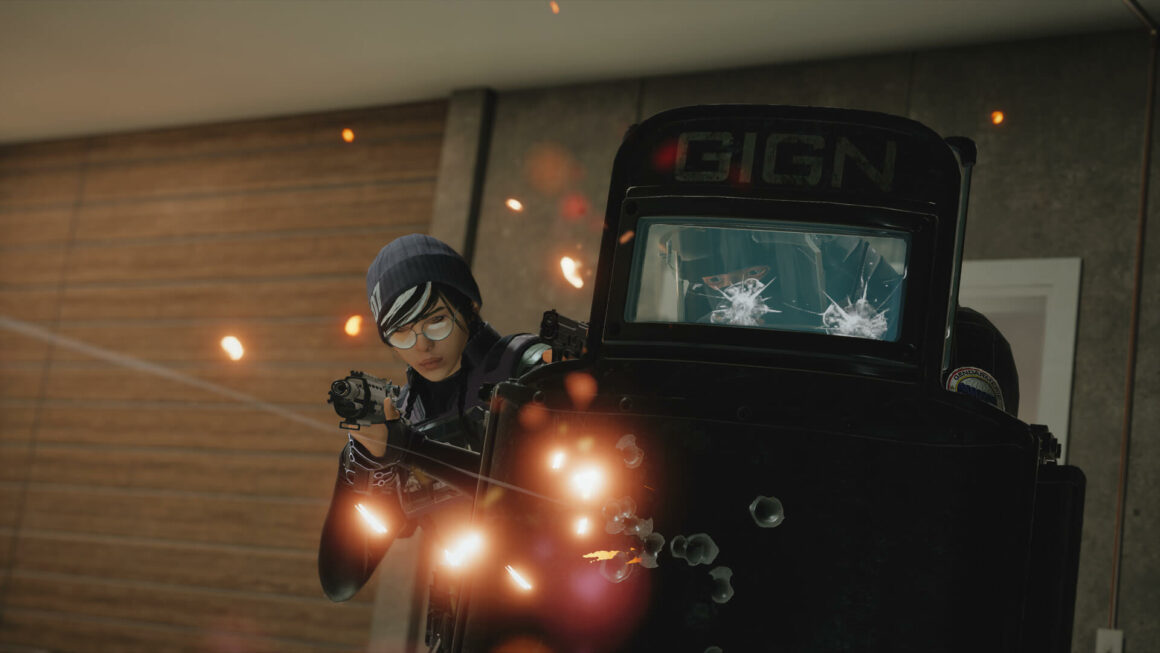 Well, the leakers certainly did their job. Even though Ubisoft tries to hide them. Especially in Rainbow, Six Siege leaks are generally trustable. Rainbow Six Siege Year 5 Season 1 the first leaked operator is Oryx. This guy is a beast, he is 130 kilograms and can open holes in unreinforced walls. Interestingly he is on the defender side. He will be useful for tactics and rotations because instead of impact grenades he can charge through walls. Also, those impacts are deadly against shield operators. His weapons are an MP5 with no Acog and Spas-12 Valkyrie shotgun.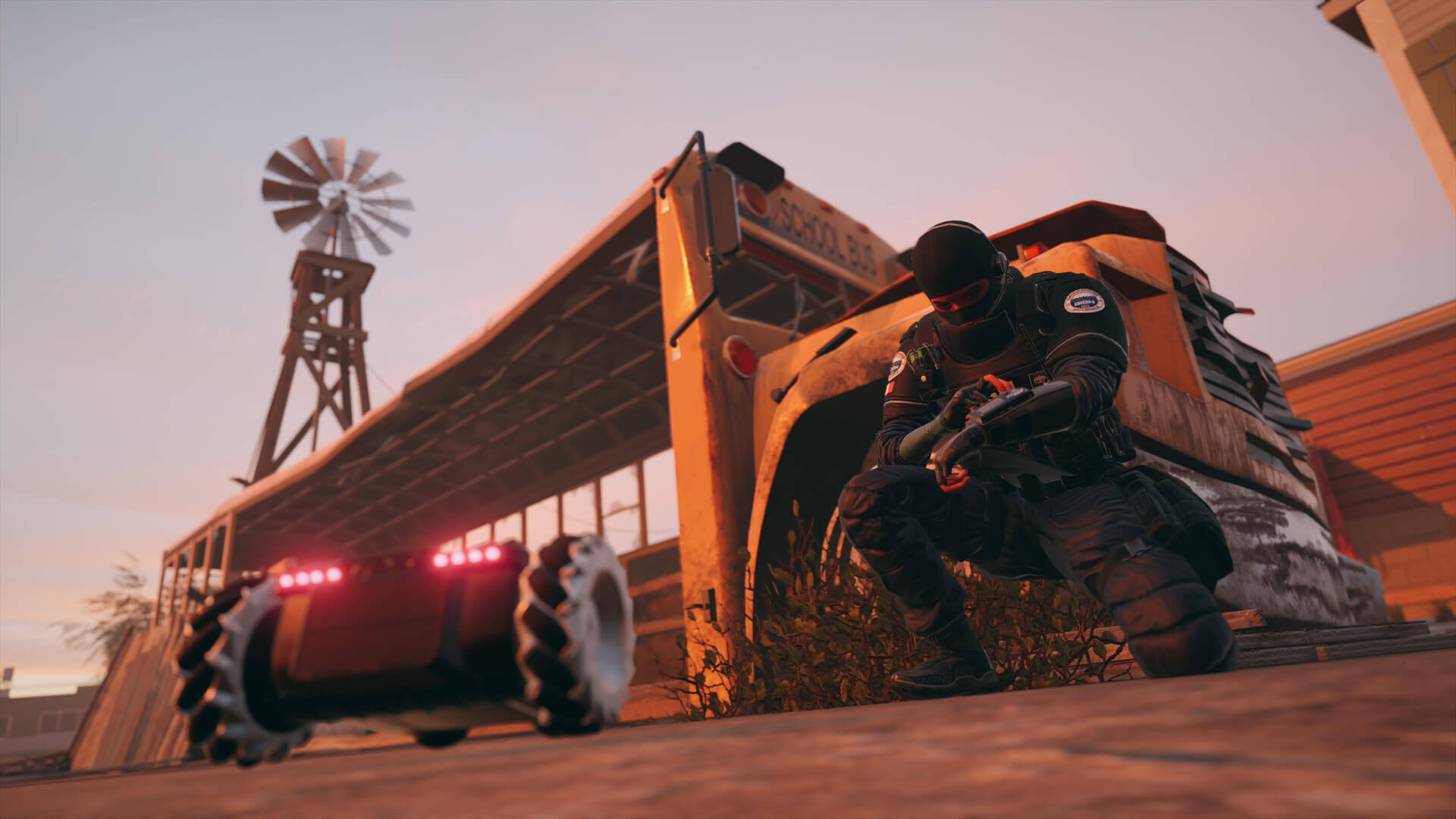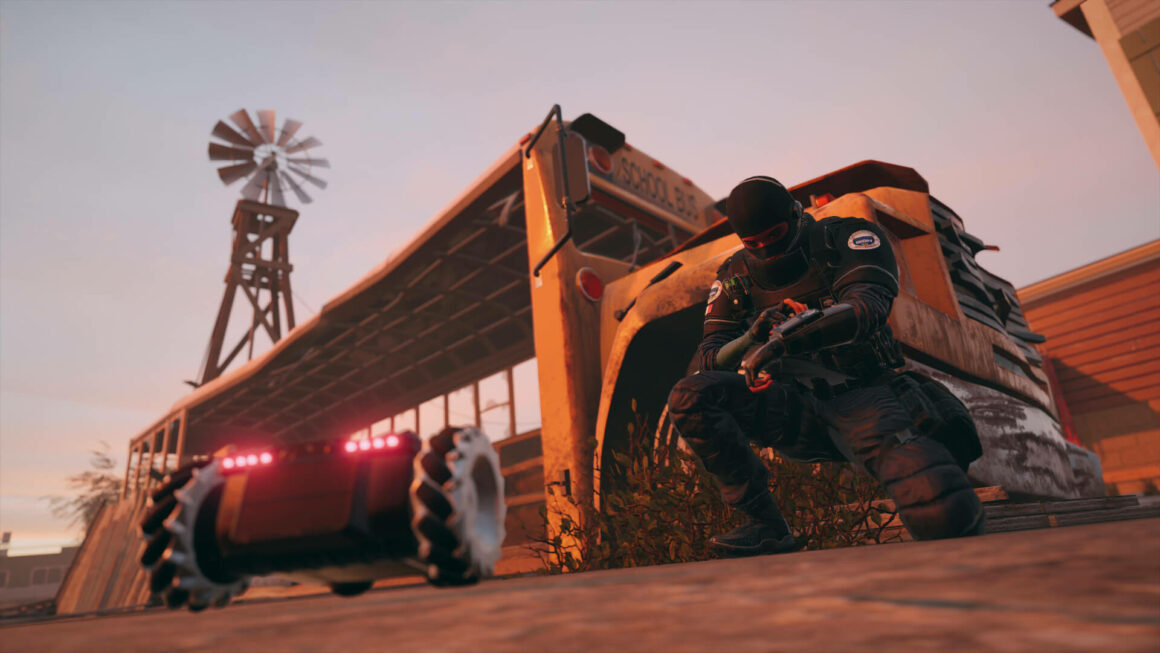 Rainbow Six Siege Year 5 Season 1 new attacker is Yana. According to leaks she can create a hologram of herself and control it. We just hope that she will not be like Alibi and used rarely. However, this might give some tactical advantage in some situations. Of course, the meta of the game is currently revolving around breachers for attackers and roamers for defenders. We just hope that these operators will be useful in the game. Because in the previous seasons most of the operators were not and even the new maps were taken out from the game.
Source: R/Rainbow6