It's been a year since the release of Mortal Kombat 11. The base game has a total of 24 fighters including Jade, Noob Saibot, and Baraka. Last year, we've got a new DLC that introduced a set of new fighters to the game. Spawn, The Joker, Shao Kahin, Terminator T-800, Nightwolf, Shang Tsung, and Sindel, were added to Kombat Pack. Today, we have a leak that seemingly leaked the whole rosters list up until 2021 in Mortal Kombat 11.
Mortal Kombat 11 Rosters Leak Real?
First off, let's talk about a more plausible leak. Over on Twitter, thethiny tweeted that there are a total of 42 character slots in Mortal Kombat 11. Currently, we have 31 fighters in the game. So, that means, we are (probably) getting 11 more fighters sometime in the future.
The total number of Character slots in MK11 is 42. In MKX, all the slots were predetermined since launch, and all of them were occupied down the road. (Cells start at Cell_0, so Cell_41 is Cell # 42). pic.twitter.com/MyJjIvX3SL

— thethiny 🐰 (@thethiny) March 26, 2020
As always, take everything with a grain of salt as this leak comes from 4chan. The leak states some of the old fighters that have been already added in the game. The new list of leaked fighters include:
Ashe
Sheeva
Fujin
Cyrax
Sektor
Kirsty Cotton (Hell Priestess)
Mileena
Tasia
The Creeper
Sareena


Now, let's talk about the Reddit leak. A user u/Delorean82 found out that there's another Kombat Pack coming up for Mortal Kombat 11 called – Aftermath Kollection. Interesting thing is, it was taken down shortly after. So, this makes it an even more solid proof that we're getting more fighters in Mortal Kombat 11 soon.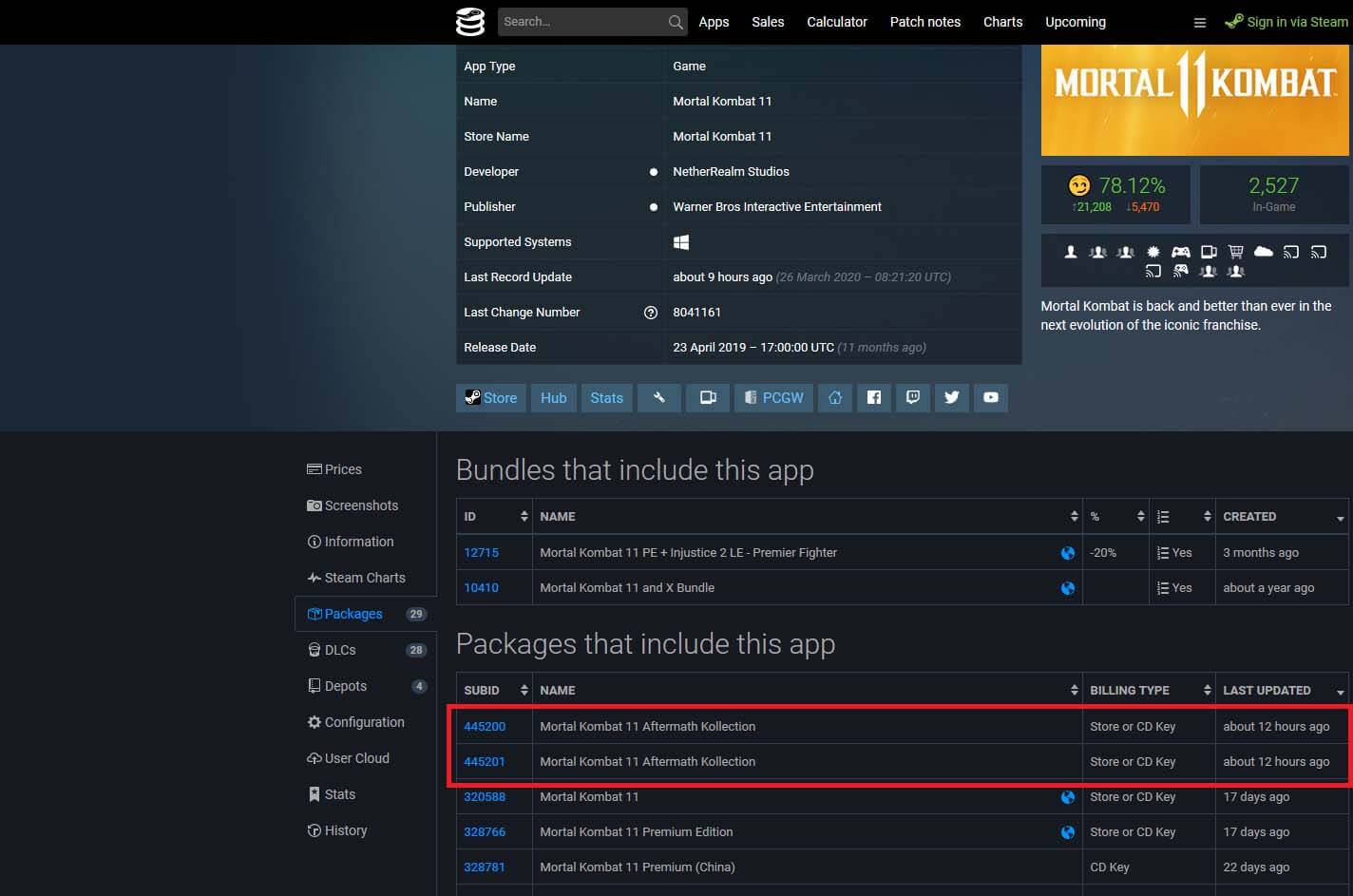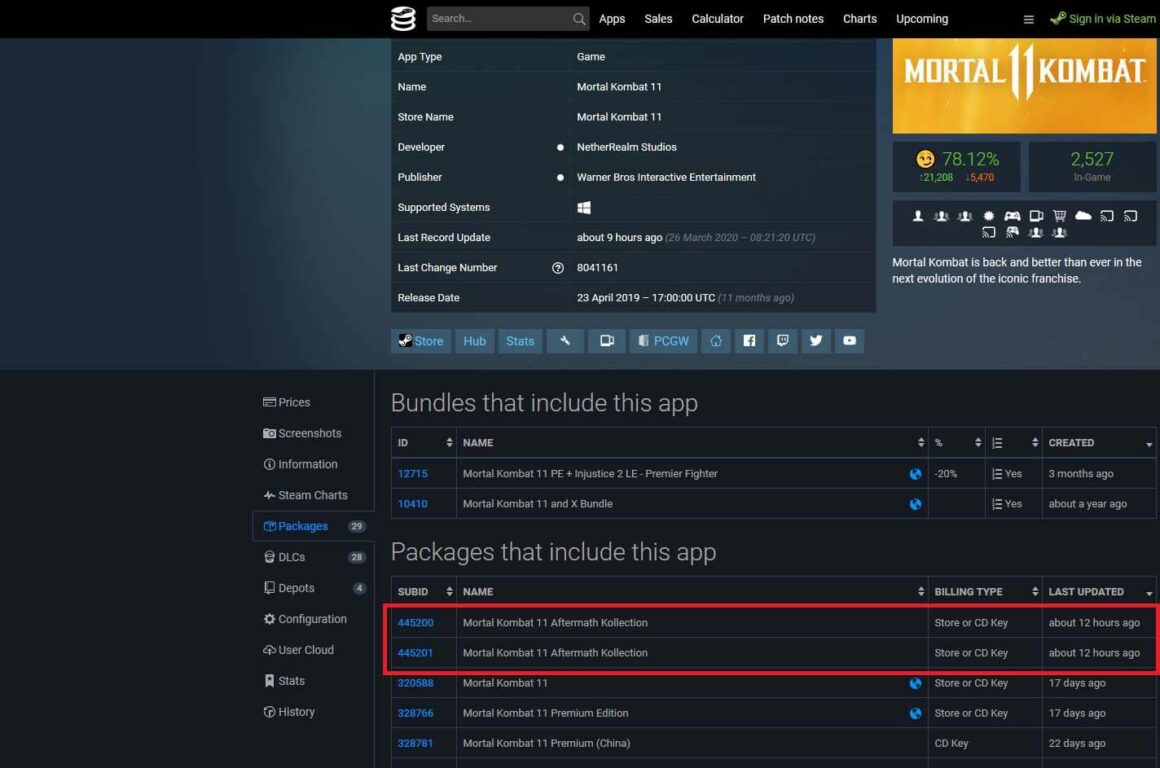 Earlier this week, we've already heard a rumor about Ashe being the next DLC fighter for MK11. What are your thoughts on this? Let us know in the comments!
Mortal Kombat 11 is now available on PlayStation 4, Xbox One, PC, Google Stadia, and Nintendo Switch.