Consoles are the main gaming market and there is no denying that. The reason behind this is simple, consoles may not give you the best performance, but you do not need to generally upgrade anything on it for 5-6 years. Also, it is cheaper than most PCs that we can build in today's market. The shifts in consoles are generation based. The next generation brings something better with it. However, there was one thing that did not improve over the last few generations. Sony PlayStation 3 and PlayStation 4 audio technology did not improve that much between generations. This was an issue for most consumers. PlayStation 4 was one of the best consoles ever but it lacked in audio technology. So, how will Sony improve it in PlayStation 5?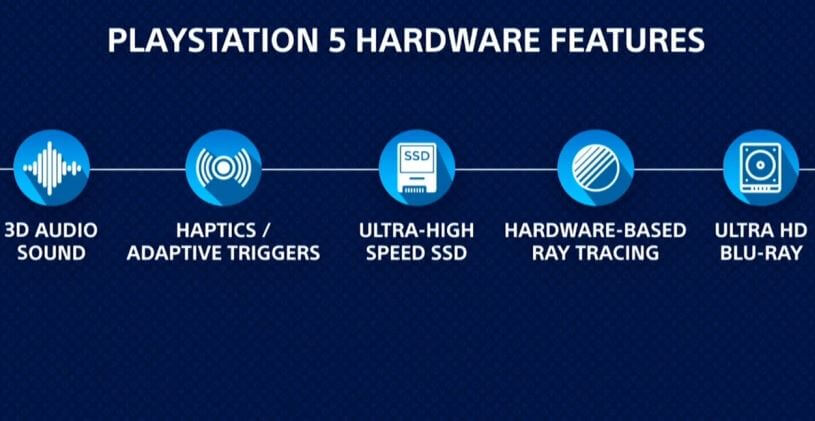 Sony will try to change this with Sony PlayStation 5 audio technology. In a recent interview with Wired Mark Cerny announced that the audio in games will be much more immersive in PlayStation 5. After Mark Cerny stated this, many people wondered about what they can use, and generally, the conclusion is Dolby Atmos. Because Mark Cerny stated it, as 3D-Audio. This is very interesting for console users. because with this chip you will not need a lot of speakers but you will need some good ones. However, by the looks of it, it will not affect headsets, but Dolby Atmos has a headset program so there is a chance we can see that as well.
Sony PlayStation 5 release date is somewhere in the Holiday Season of 2020. There will be an event most likely in February to reveal the details of PS5. Of course, between Xbox Series X and PlayStation 5 consumers will have a tough choice to make. Sony took some hits, especially after the Nintendo Switch release and Xbox announced GamePass for PC and for the consoles. Sony blocked even Fortnite cross-play features for some time and they got negative feedback from customers.