Survival Games are one of the most basic and exciting game concepts. When we are taking a look into the genre, the idea is simple, you try to survive. Even Battle Royale games are a kind of survival game. hen we are taking a look at Dayz and countless other we can see that players enjoy this kind of games, because they are exciting. One of the best survival games was Stranded Deep and the game was an interesting one. This game defined offline survival and the game was very successful, it also inspired other games. After 4 years Stranded Deep is finally coming to PlayStation.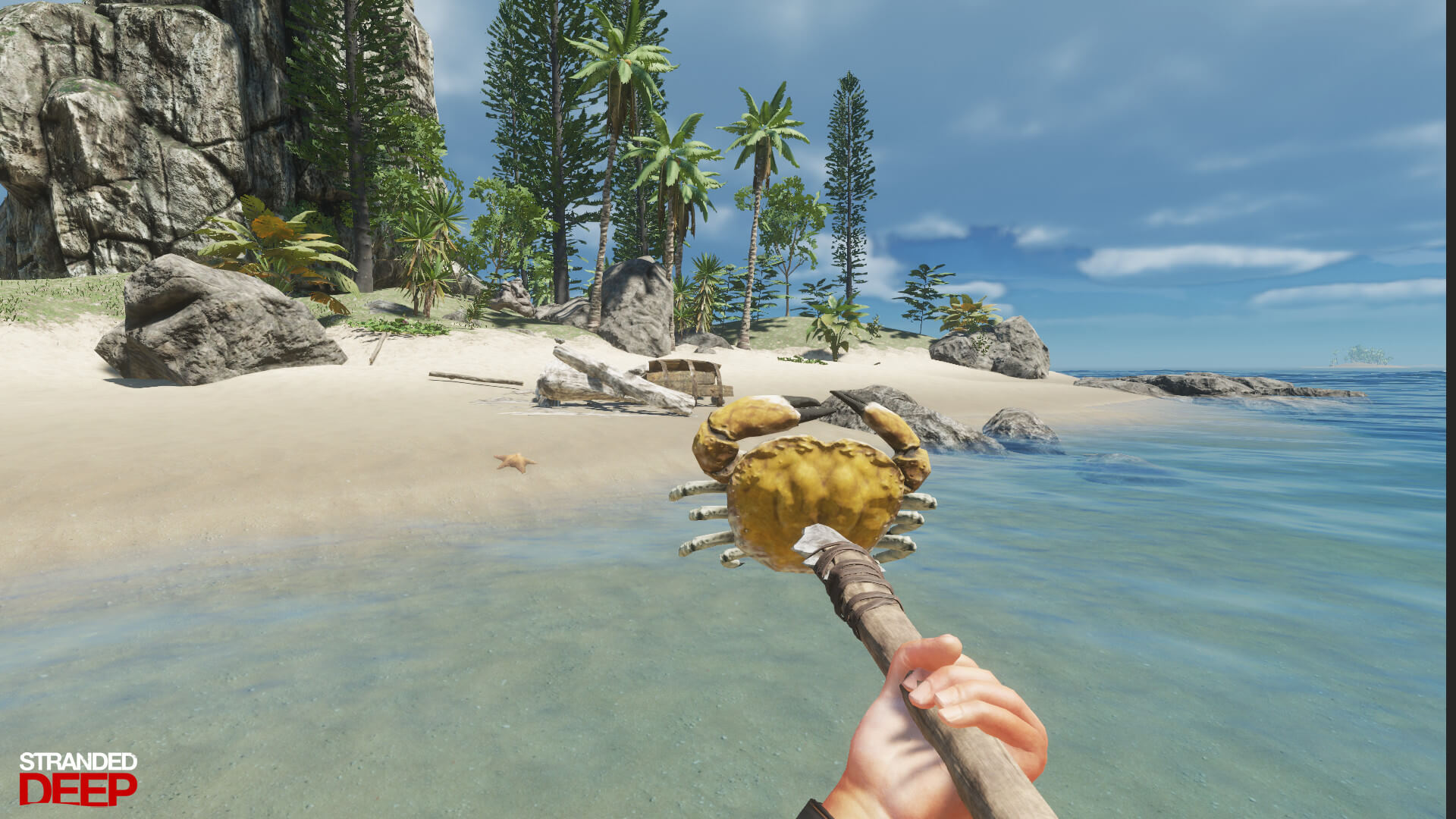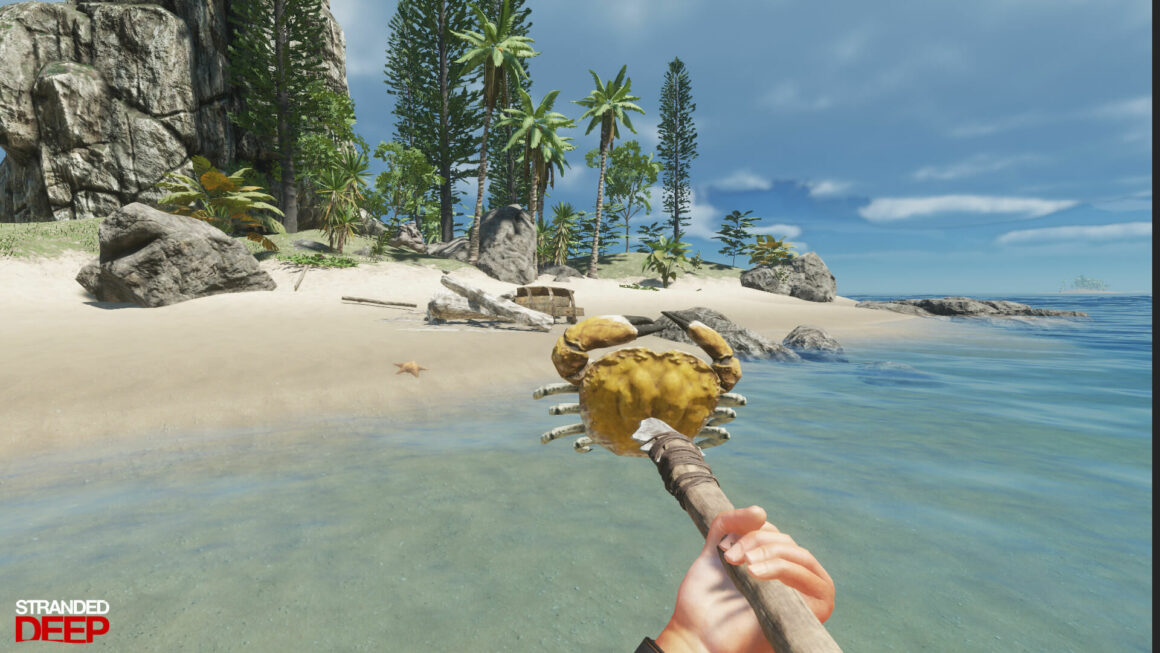 Stranded Deep is taking place on an island and players can explore the island, as well as the surrounding ocean. The water is amazing and it has countless threats for you, however, it is also rewarding. Players need to survive from various dangers on the island. In the game, you will have to craft everything from the start and the game is beautiful. But beware your resources are finite so you need to manage them. The ocean is filled with creatures and the island is the same. There is dynamic weather in the game as well as, day and night cycle. 
The game had an interesting story during the development for the consoles, as the publisher Telltale Games closed down, and the game was delayed several times due to this. Stranded Deep is available on PlayStation starting from tomorrow.  We will see many games coming to PlayStation in the future including Crysis.