It's no secret that Sony's PS4 has had way better exclusives as compared to Microsoft's Xbox One this current generation. From Uncharted 4 game to The Last of Us 2 to now Ghost of Tsushima, the PlayStation exclusives deliver a top-tier story-telling, immersive visuals detailed gameplay features. Now that Naughty Dog is done with the release of The Last of Us 2, the company seems to be looking forward to their future projects…and yes project(s), according to a new job listing.
New Uncharted Game in Development for PS5?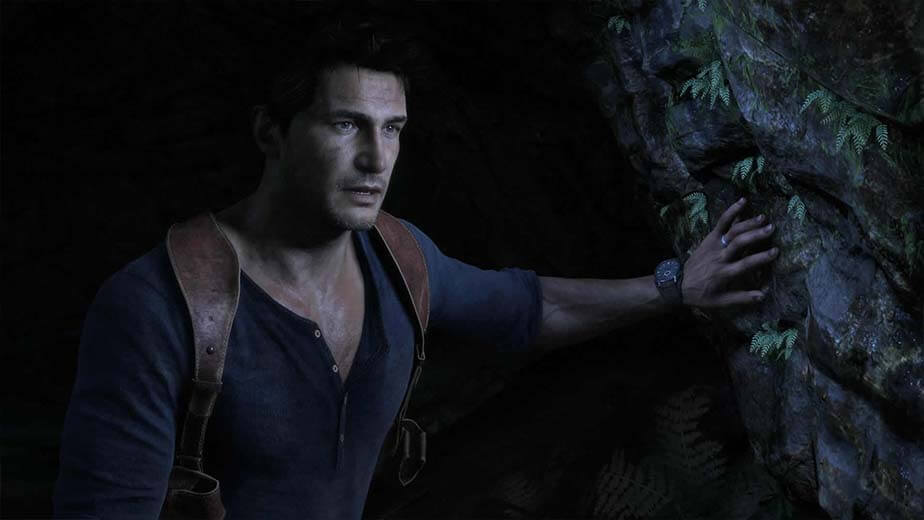 The new listing went live yesterday for Melee / Gameplay Animator on Naughty Dog's LinkedIn profile, which confirms that the company has started working on the next projects.
"We are looking for talented gameplay animators to help us create compelling systems for our future project(s). Work may include helping shape the hand-to-hand combat system and/or bringing the various enemy archetypes and supporting cast to life."
In the "Requirements and Skills" section, it says that the candidate should have experience with motion capture, and animating realistic humans.
Have experience animating with motion capture
Have experience working on gameplay and/or interactive animation
Have extensive experience animating realistic humans
Now, this could've been a hint at the new Jak and Daxter game but the 'realistic humans' made it clear that the job listing is either for a brand-new unannounced IP from Naughty Dog, or they've started development for the next Uncharted game, for the PlayStation 5.
What are your thoughts on this? Let us know in the comments!
Uncharted 4: A Thief's End is now available on PS4.