Riot Games has just announced that their newly announced Valorant, a competitive FPS game, will be getting a closed beta early next month on April 7, 2020. The game is scheduled to be released in the summer 2020. Today, we've compiled a guide on how you can sign up for the Valorant's closed beta.
How to Sign Up For Valorant Closed Beta?
Just follow our step-by-step guide and you'll be signed up for the beta in no time.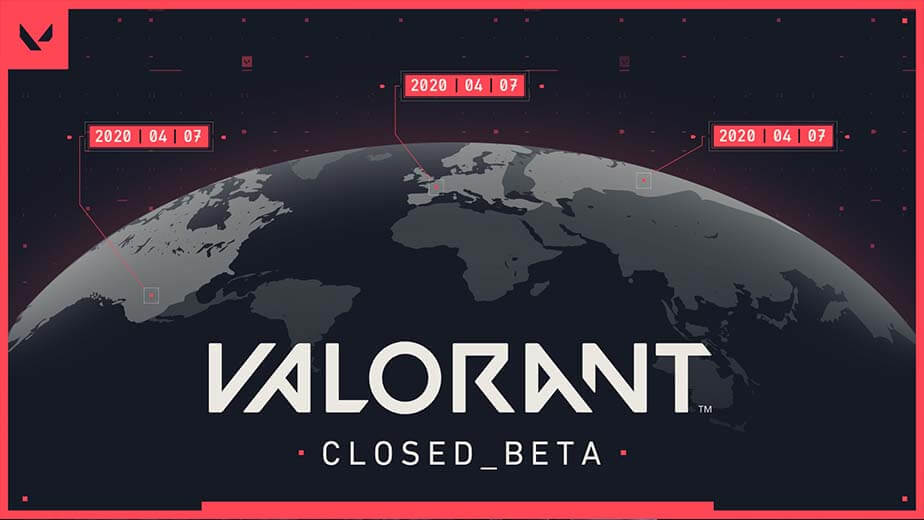 STEP 1 – Create Riot Games Account
If you don't have a Riot Games account, make sure to head over to this link and create one. It's pretty straightforward.
STEP 2 – Link Your Riot Games Account With your Twitch Account
For this, you'll need to have a Twitch account as well (if you don't have one already). Go to this link and link your Riot Games account with your Twitch account. After clicking "Connect," it'll prompt you to a new window where you'll be asked for authorization.
Read Also: Valorant Release Date is Sooner Than Expected
STEP 3 – Watch Valorant Twitch Streamers
You'll need to watch specific Valorant Twitch streamers on April 7th when the closed beta goes live. For this, you need to go to this link with your Twitch account logged in on April 7, 2020, for a chance to get access to the closed beta.
There you have it! Sadly, not everyone can get closed beta access. So, first come first serve! Below are some of the FAQs you might have about this upcoming beta:
When Does Valorant Closed Beta Start?
According to Riot Games, the closed beta will start on April 7th, at 6 AM PST.
Which Regions Are Allowed For Valorant Closed Beta?
As of now, to get into the closed beta, you need to be located in one of the following regions:
Canada
United States
Russia
Turkey
Europe
New servers will be live for other regions soon, as per Riot Games.
Valorant will launch on PC in Summer 2020.