UPDATE: WB Games has officially announced MultiVersus, a free-to-play platform brawler with cross play support, coming to PS5, PS4, Xbox Series X/S, Xbox One, and PC in 2022.
Worlds collide like you've never seen before! Here's your first look at the free-to-play platform brawler, #MultiVersus! pic.twitter.com/lKFMTk0w6P

— MultiVersus (@multiversus) November 18, 2021
---
Original Story: Looks like WB Games has started teasing its brand-new upcoming fighting game called Multiversus which is similar to Nintendo's Super Smash Bros.
These teasers come from various official Warner Bros. social channels for its cartoon shows including Tom and Jerry, Looney Tunes, and Scooby-Doo. The tweets features characters faded out of the shot with a visible outline, suggesting these characters will join the roster list in the game.
So far, officially teased characters are Tom and Jerry, Bugs Bunny, and Shaggy.
👀👀👀

— Warner Bros. Games (@wbgames) November 17, 2021
🚨 rabbit season is officially CANCELLED cause we can't find Bugs 🚨

any idea where he went? 🐰 @wbgames pic.twitter.com/mH4dlR2D8K

— Looney Tunes (@LooneyTunes) November 17, 2021
View this post on Instagram
As we can see, all of these posts have been tagged with the Warner Bros. Games account, which pretty much confirms that an official announcement is incoming, probably at this year's The Game Awards.
Warner Bros. Multiversus Announcement Incoming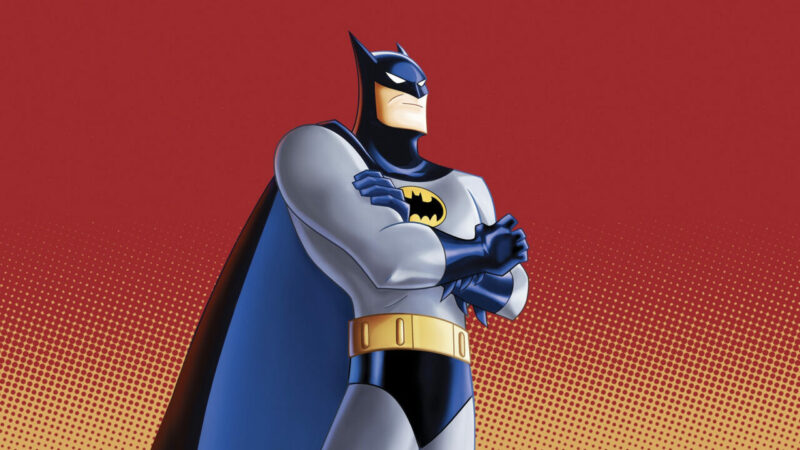 Last month, there was a massive leak that revealed not only the name for this title but also the base roster list and some of the features that are potentially coming with the game. The leaked rosters list can be found below:
Stephen Universe
Finn (Adventure Time)
Jake (Adventure Time)
Batman
Harley Quinn
Superman
Wonder Woman
Gandalf
Rick & Morty
Tom & Jerry
Bugs Bunny
Shaggy (Scooby-Doo)
A mysterious character
Shortly after the leak was posted on Twitter and YouTube, Warner Bros. quickly DMCA'd all the leaked material online, confirming that these are indeed real.