A former PlayStation developer, Chris Grannell, who worked at the UK side of PlayStation for about 14 years, has commented on which one is better in terms of power – Xbox Series X or PlayStation 5. Grannell worked as a senior designer for WipeOut and Formula One games. Garnell previously claimed that the power difference between Xbox Series X and PlayStation 5 is quite staggering.
During the RDX Podcast, Grannel said: "PS5 is not a bad console, it's an absolute beast of a piece of hardware, but it's just a piece of hardware which is slower on numerous kinds of paths than what Microsoft has put together. The machine that Microsoft has put together is a beast compared to what Sony has put together."
Read Also: Rumor: Forza Motorsport And Perfect Dark Reboot In The Works For Xbox Series X
"I think Sony has kind of rested on their laurels a little bit. They've got this massive market share and lead and they've done a kind of PS3 is what I've been hearing," he added. "It's not that bad in terms of hardware and complications and things like that, but just a little bit of they didn't really kind of appreciate what Xbox was going to try and do in terms of this powerful narrative."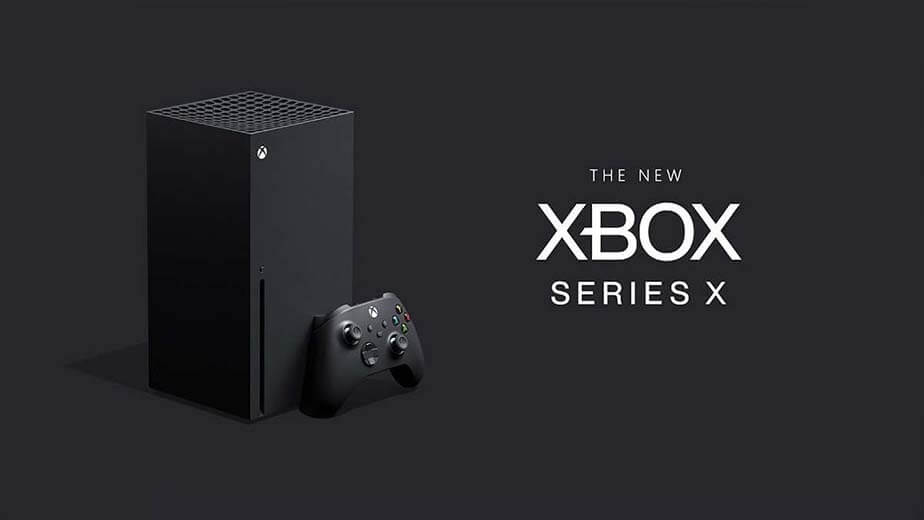 While Microsoft has revealed their major next-gen console, now there have been some rumors that there's another console from Microsoft – Xbox Series S, that's getting revealed in early May.
Read Also: Rumor: Marvel's Daredevil Game In Development For PlayStation 5, Xbox Series X, And PC
On the other hand, Sony has yet to reveal PlayStation 5 and how it looks. It's no denying that the PlayStation 5 reveal could happen any day now considering what Sony did with the DualSense reveal that came out of nowhere.
What are you expecting from PlayStation 5 in terms of video games? Do you think Xbox Series X beat PlayStation 5 as THE best next-gen console? Let us know in the comments!
Xbox Series X will be out holiday of 2020.