Apex Legends has a lot of weapon types and according to the category of weapon different ammo types. We are all familiar with the ammo types from Titanfall. Apex Legends was also based on the Titanfall universe. Many weapons from the Titanfall Universe are already in the game. But the Titans are not. Titans were big robots. For this reason, there were rocket launchers, etc in the game. These weapons are still not in the Apex Legends but the recent leaks show us that we might be getting them soon.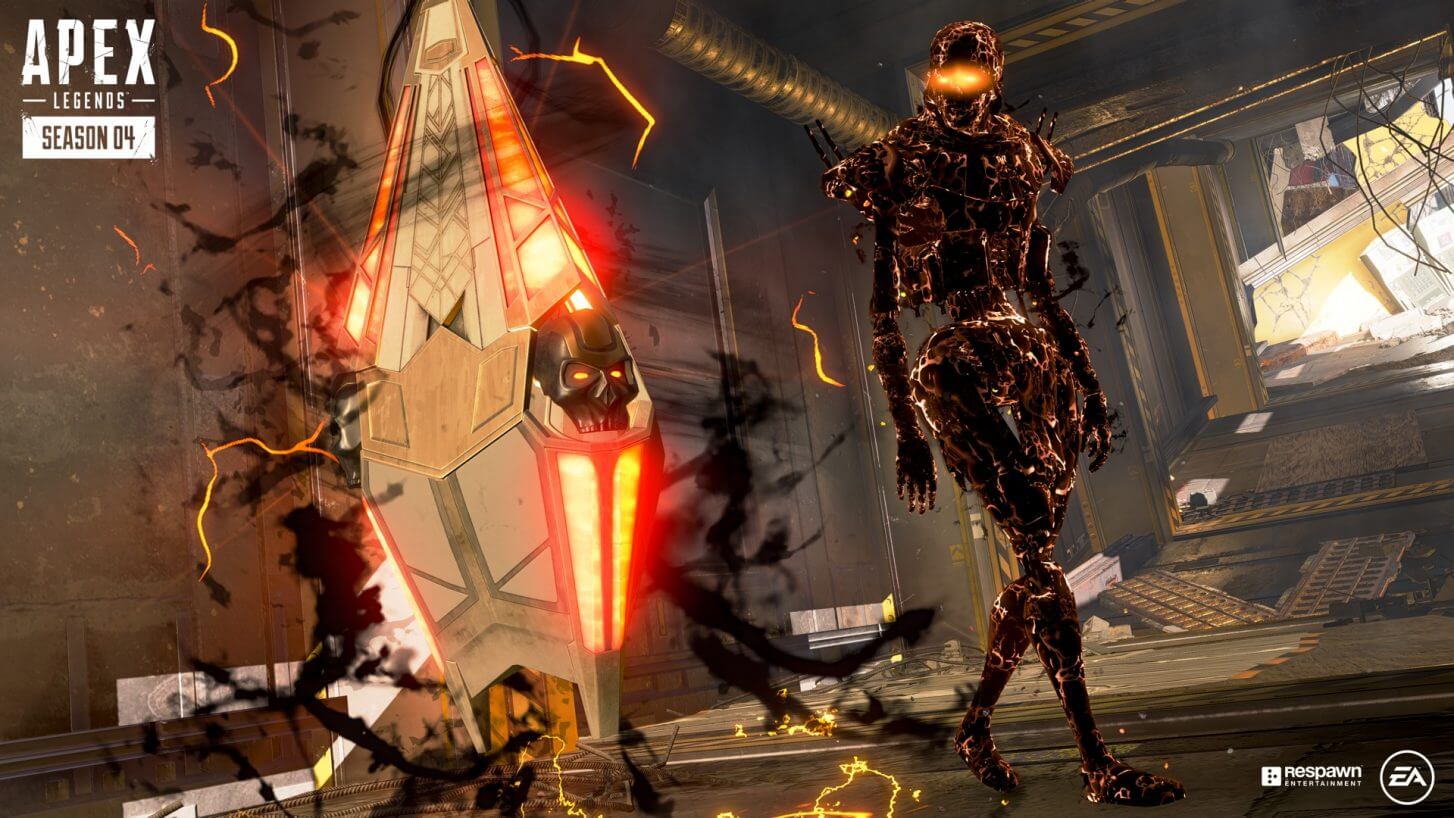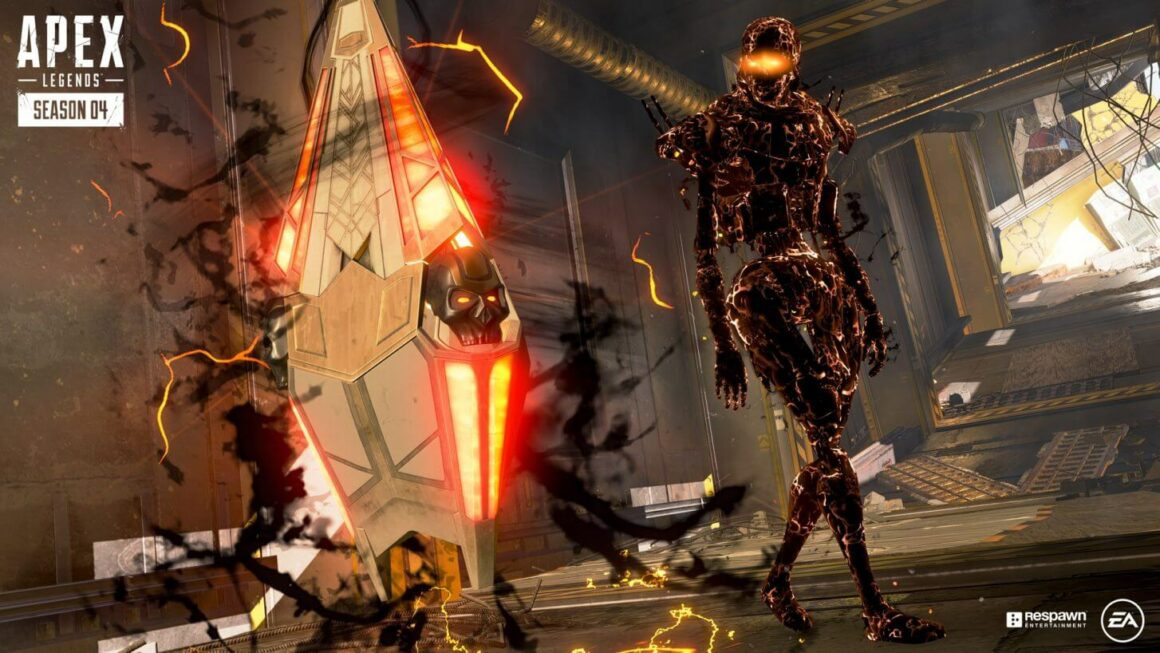 Data miners did their work and, according to these findings, there are explosive ammo types in the game's files. However, we do not have the actual information regarding what type of weapons will be able to use. Season 4 changed the weapon ammo system a bit and dedicated another slot for Sniper Rifles. This made the sniper ammo more valuable. This explosive ammo can come with rocket launchers as well. Respawn Entertainment was working on new weapons as far as we know. We might see this ammo type with the release of Apex Legends Season 5.
Also, we need to treat it with a pinch of salt because Respawn also stated that they are putting false information into the game files in order to throw the data miners off the game.