Apex Legends is one of the most played games right now. The game had a lot of ups and downs since its release by Respawn Entertainment. But after a year now it has a healthy community with lots of fans. Apex Legends broke a 50 million player base in 28 days. In the beginning, it was hailed as a Fortnite killer but many problems haunted the game. After Apex Legends Season 3 the game solved many problems and the new map changed the entire outlook of the game. Season 4 changed the map and included Revenant as the new Legend. Apex Legends Season 4 banged some time ago and players are wondering about the Apex Legends Season 5 release date.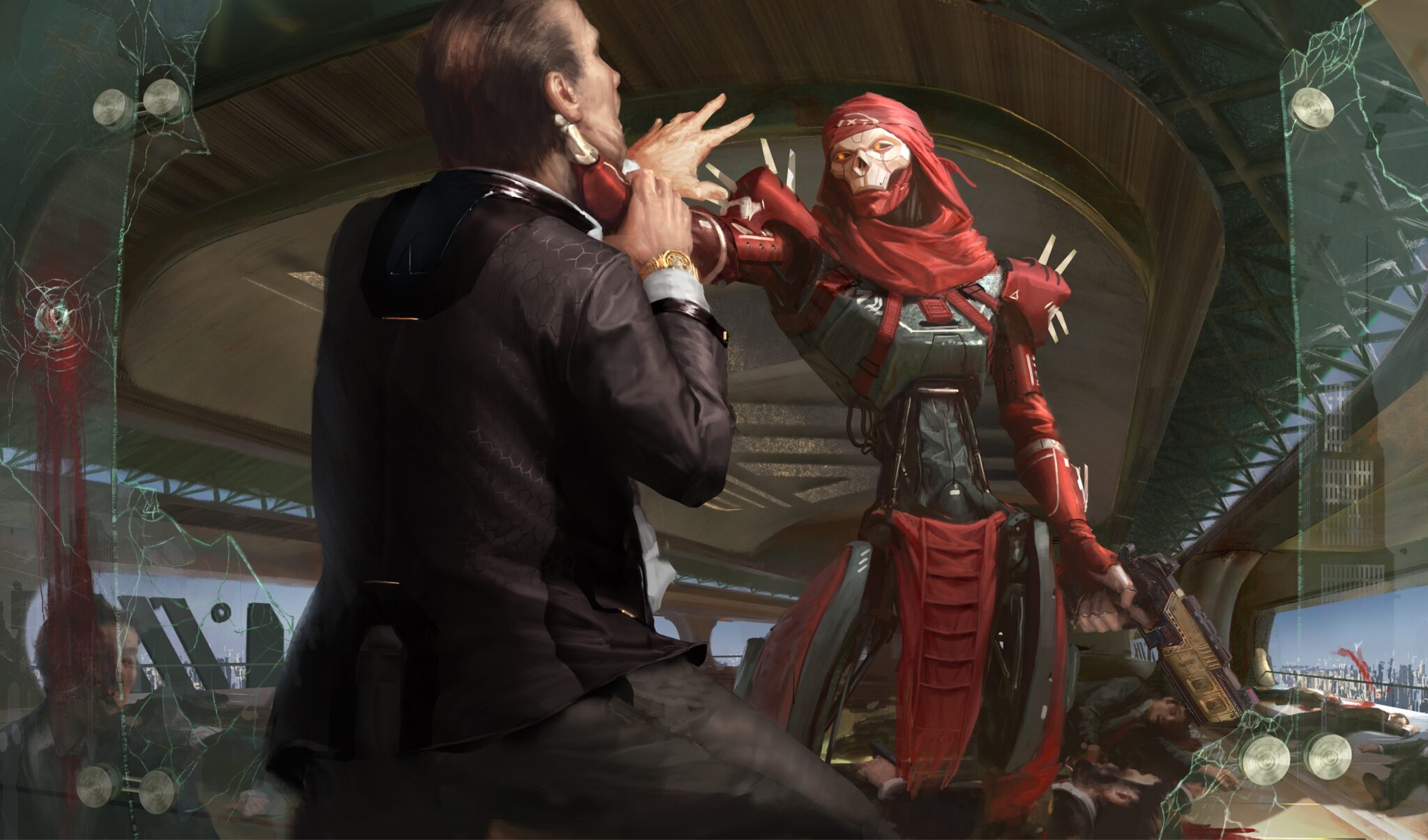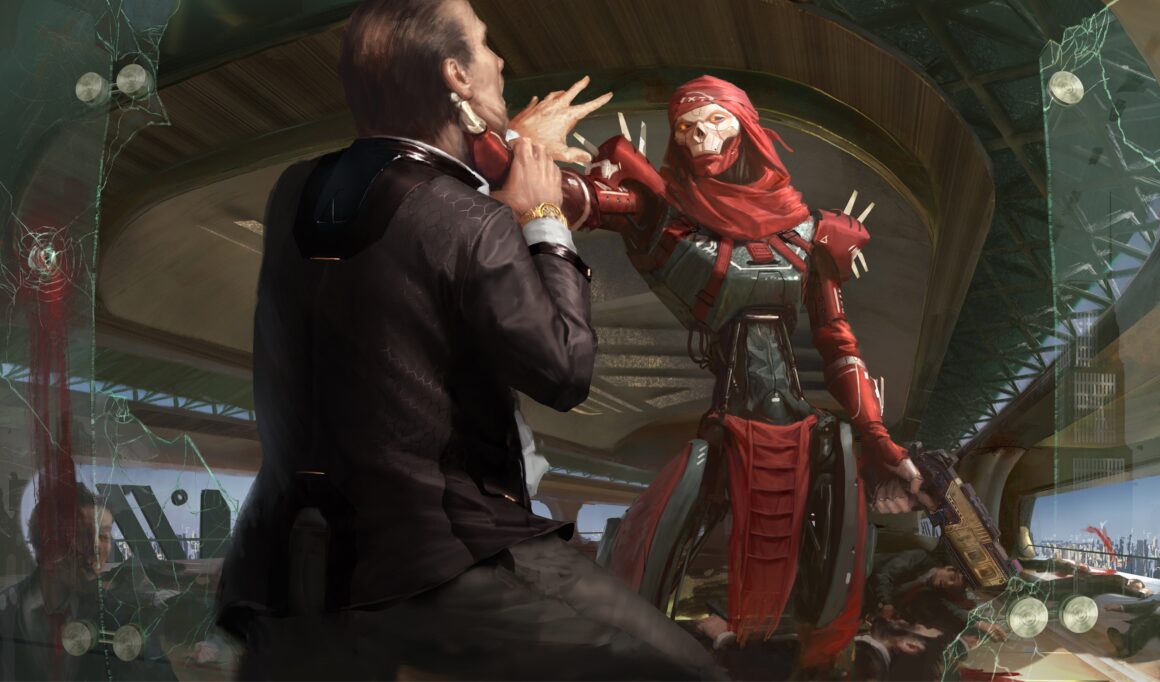 When Will Apex Legends Season 5 be Released?
In order to understand the release date, we need to take a look at the Apex Legends Battle Pass system. Battle Passes in the game have a final date, so we can deduce the next season's beginning date from here. We can see that Apex Legends Season 4 Battle Pass is ending on May 5, 2020. So the most possible Apex Legends Season 5 release date is May 5-6, 2020. Of course, this is subject to change because of the coronavirus. Many developers and studios are working from home in order to prevent this epidemic. Therefore there can be some delays for Apex Legends Season 5 release date.
So what can we expect from Apex Legends' new season? Most possibly we will see Loba as the new Legend. She was in the Season 4 trailer and her parents were assassinated by Revenant. Revenant had no control over his actions as he was used by Syndicate at the time. So we expect her to come as a new legend and there are many hints for Loba's release. Also, we are not expecting a new map in the game. Apex Legends World's Edge map came with Season 3 so most probably we will not see a new map until Apex Legends Season 6.