Assassin's Creed series is one of the most memorable series we have ever seen. The game is completely different from the beginning of the series. When we played with Altair during the Crusades Assasin's Creed was much more of a stealth-based game, however today it resembles an RPG much more. The recent additions to the series was considered great by the fans. Especially Assasin's Creed Oddysey was amazing and it allowed for players to try new things. The series showed us ancient cultures such as Egypt and Greek but this time we are coming closer to modern times. Assassin's Creed Valhalla is coming soon.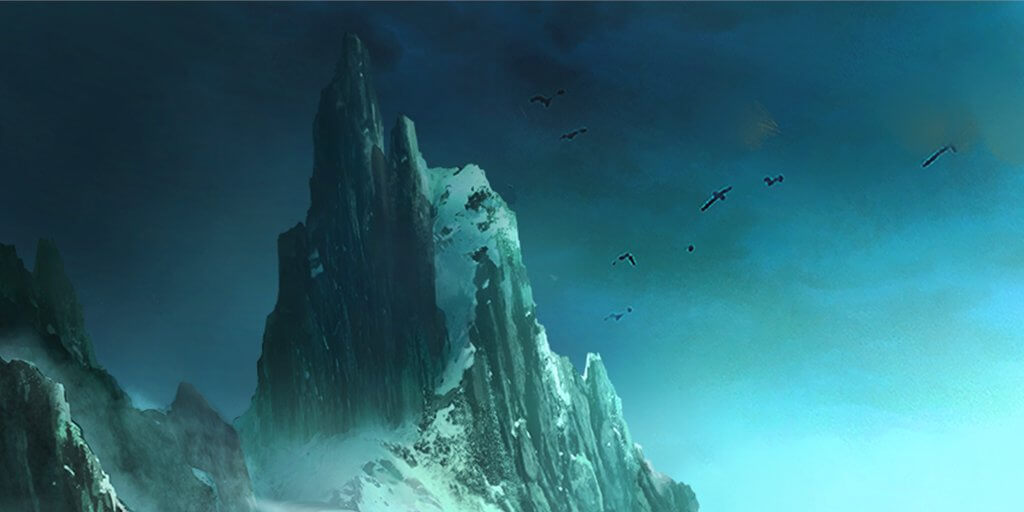 Assassin's Creed Valhalla is revealed by Ubisoft and tomorrow we will see the actual trailer. However, the game takes place in the 8th century where Viking and Saxon's wars are starting. Most probably we will see a player that can play with both sides just like the AC: Odyssey. The developers stated "I wanted to convey a sense of balance, both with the lighting and thematically…Sometimes, doing something heroic may ask of the hero, to step into a zone where comfort escapes them."
It will be very interesting to see an Assassin's Creed game with Nordic themes as players asked for so long now. 
Assassin's Creed: Teaser | Ubisoft is live with BossLogic | Tune in for the next Assassin's Creed setting reveal from 8AM ET / 5AM PTLIVE with BossLogic #AssassinsCreed #Ubisoft https://t.co/9mldQntLmd

— Assassin's Creed (@assassinscreed) April 29, 2020
Of course, popular TV series such as Vikings and The Last Kingdom are very popular and they are taking place around these times during the fights between Vikings and Saxons. According to rumors, there will be a lot of supernatural effects in-game. Ubisoft is capitalizing on this and we hope the game will be great. Currently, a release date is not revealed by Ubisoft most probably because of the current situation with the pandemic, they do not want to commit to a date.
Source: Twitter