Bungie finally addresses some of the concerns of the Destiny 2 PvP fans.
After the recent criticism from the Destiny fans on the lack of PvP maps in the game, Bungie has now released a new statement from the Destiny 2 Game Director Joe Blackburn, addressing some of the recent concerns and laying down the future of PvP for the fans.
In a new video posted on X/Twitter, Game Director Joe Blackburn acknowledged the lack of PvP maps in Destiny 2, despite a very active and passionate community on the PvP side, and announced that Destiny 2 will be getting a PvP Map Pack that will contain new maps in a single drop next year. Here's what Blackburn said regarding the PvP maps in Destiny 2.
Related: Destiny 2 Season 22: Exotic Mission Rotator Rewards and How They Work
Destiny 2 to get a PvP Map Pack Next Year
"Next year, we are going to change our philosophy. Instead of a slow trickle of maps throughout the year, we're going to focus our efforts into a single Map Pack that's free for everyone.
"So imagine, new maps coming in one drop for it can make a bunch of new experiences that can all be good at specific things and adds a big variety in a single drop next year.
"Now, this is a shift from our strategy, so it's going to take us some time to understand the details of what we're putting out here and getting that out to you all next year."
This means, that players will get to experience the new maps all at once, instead of getting one map every season, or every other season, in the year of The Final Shape. No specific release date is mentioned at this time.
On top of that, Blackburn has also confirmed that the team will be investing in creating a PvP Strike Team that will help with the content development and communication on the PvP side of the game.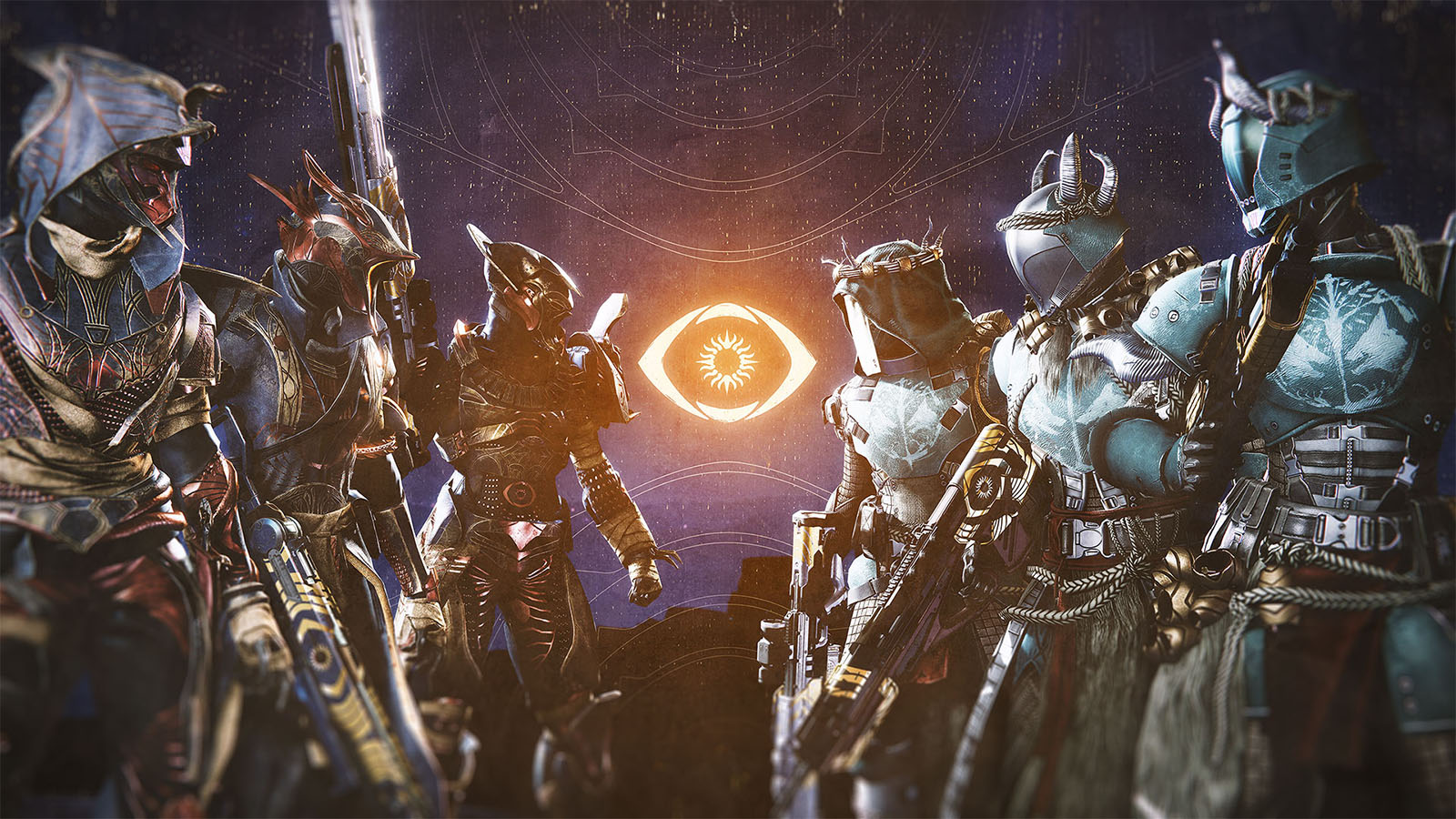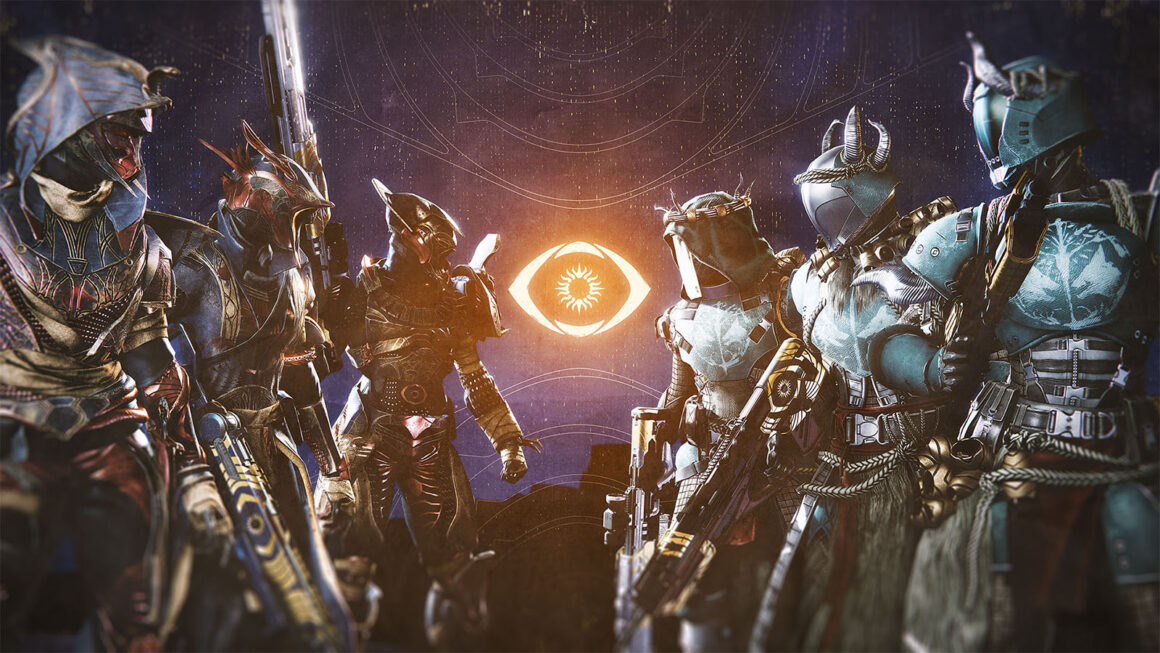 Blackburn also promises some content updates regarding PvP modes, including Checkmate and Relic; both releasing in Season 22. Here's everything you need to know about it.
Make sure to follow our Destiny outlet Destiny Bulletin on Twitter, Facebook, Instagram, and Threads for all things Destiny 2 and Bungie.
Destiny 2 Lightfall is now available on PlayStation, Xbox, and PC.