Season of the Deep is pretty much over, with its seasonal story concluded weeks ago. This means fans are anticipating what to expect for the next season of Destiny 2, that is Season 22. Right now, fans are grinding the new armor sets and weapons in the annual Solstice event.
The good news is, Bungie has already revealed a bunch of details for the upcoming season. In this article, we have compiled a comprehensive list of all the significant updates, additions, and changes that are expected to arrive in Destiny 2 Season 22.
Exotic Mission Rotator
In Season 22, Bungie is adding a new way to play older exotic missions in the game. Say hello to, Exotic Mission Rotator. This will allow players to not only replay older exotic missions like Vox Obscura, and Presage but also unlock the respective exotic weapons from the missions. Below is a list of exotic missions confirmed to be joining the rotation next season:
Presage
Vox Obscura
Operation: Seraph's Shield
The rotation will feature Presage first, then Vox Obscura, and after that, Operation: Seraph's Sheild. The important note here is that players will be able to unlock respective Exotic weapons and catalysts from these missions (Dead Man's Tale from Presage, Dead Messenger from Vox Obscura, and Revision Zero from Seraph's Sheild), which will also be craftable. Exotic Mission Rotator will be available on Day One of Season 22.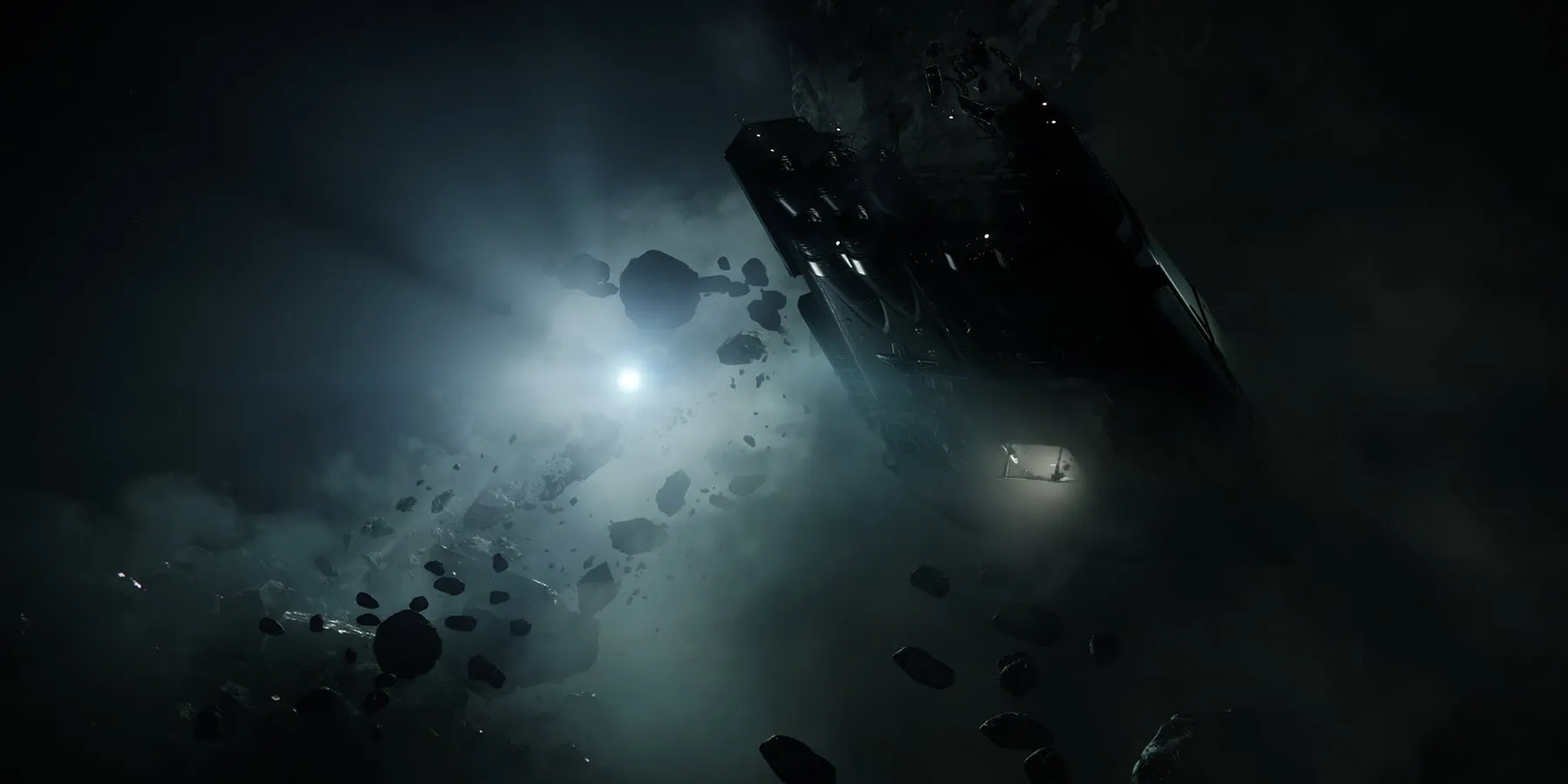 No Power Cap Increase
Similar to Season of the Deep, Bungie has confirmed that there will be no power level cap increase in Season 22. This means that the pinnacle cap which is currently at 1810 Power Level, will stay the same, and players will not have to grind to pinnacles every week.
"Following the success of these changes, we're confirming today that we also won't be raising the Power level cap in Season 22," Bungie stated in its recent State of the Game post.
New Currency Caps
Bungie is also updating some of the materials in the game and the maximum number of these materials players can store in their inventories. Find the old and the new caps below.
Ascendant Alloy: New Cap – 30 (old Cap – 10)
Ascendant Shard: New Cap – 30 (old cap – 10)
Enhancement Prism: New Cap – 100 (old cap – 50)
Keep in mind that with these caps increased, Bungie is also removing the ability for players to store these items in their Postmaster when the inventory is full. "If players already have full stacks of any of these materials in their inventory, moving forward, these will behave like Glimmer, and the player won't receive any more of the items until they are below the cap," said Bungie.
However, players who already have these currencies stored in their Postmaster will not lose any of them when this change happens next season.
Ability to Pin Your Favorite Cosmetics
After hundreds of requests from the players, Bungie is finally adding a feature that will allow players to favorite cosmetics items in Destiny 2. These include, pinning "100 of your favorite shaders, ornaments, and emotes to the top of the list."
This feature will be available with the release of Season 22.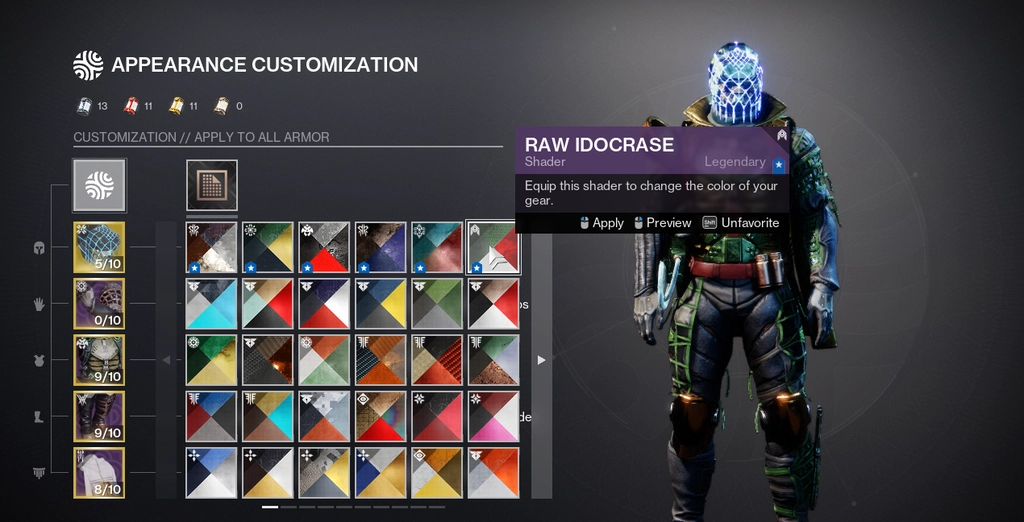 Along with that, Bungie is finally making Transmat Effects unlockables on your account, meaning you will no longer have to store multiple copies of one Transmat Effect.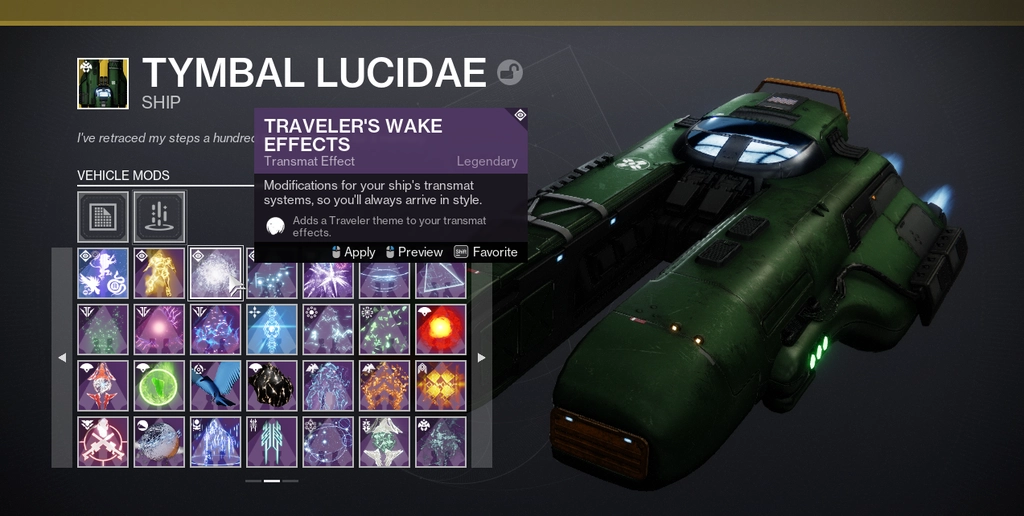 New Seasonal Structure
With the launch of Season of the Deep, Bungie tweaked how the seasonal vendor upgrades work, moving from a set number of upgrades per week to seasonal bonuses which players can unlock by completing the respective objective.
For Season 22, Bungie has hinted at another major overhaul for the seasonal progression "in a big way." Full reveal on August 22nd, during the showcase.
"Our next Season will be heading into creative territories we've never explored before," said Bungie in August's State of the Game blog. "We're changing some things up in a big way, including the Seasonal progression paradigm with an all-new mechanic."
New PvP Mode and Map
In Season 22, PvP is getting some love in terms of content updates, with the addition of a new game mode, modifier, and a brand-new map. The new mode is called "Relic," with the modifier being "Checkmate." You can find a quick overview of both of these modes below.
Relic: A party 6v6 mode where players are to use PvE relics like Aegis from Vault of Glass, the Synaptic Spear, and the Scythe. Defeat opponents with normal weapons to charge your Relic, and acquire your Relic from the Relic depot. Earn points by defeating Relic holders or defeat opponents with your Relic.
Checkmate: This modifier will increase the Time-to-Kill (TTK) from 0.60s and 1.00s to 0.80s and 1.20s, emphasizing more gunplay fights instead of ability-related kills. Player health increased, and ability cooldowns slowed. Special ammo is earned via gameplay and is not dropped on death.
According to the API, the Checkmate modifier will be available in three modes – Rumble, Control, and Survival. There's also a new Vex Network-themed PvP map called "Multiplex, Vex Network Compiler, Mars." Here's your first look at this new map.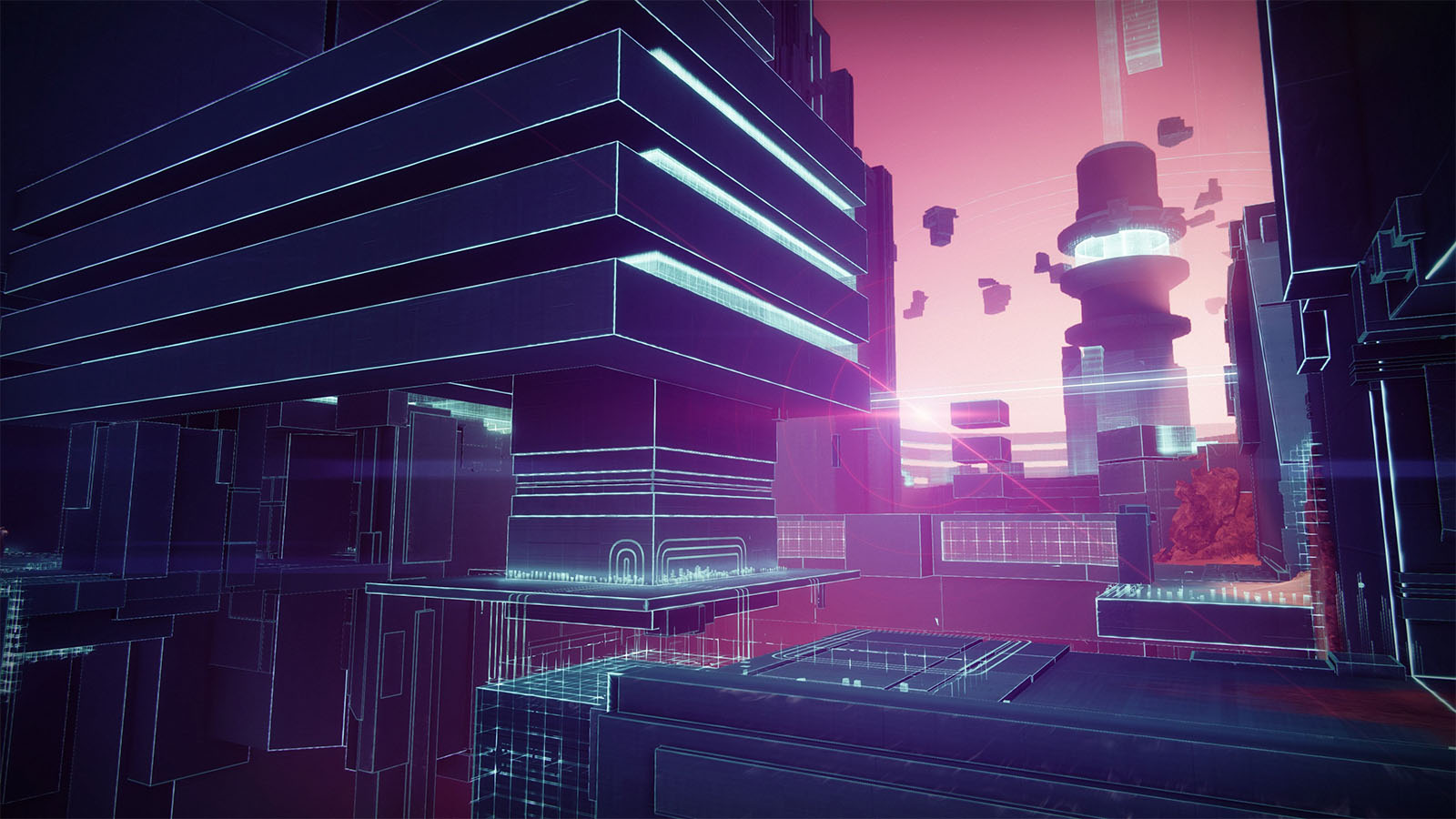 Unlock Stasis Aspects and Fragments Easily
If you're someone who still doesn't have all the Aspects and Fragments for the Stasis subclass (due to its tedious questlines), we have some good news for you. Starting Season 22, players will be able to acquire "all available Stasis Aspects and Fragments from Elsie Bray on Europa" for Glimmer.
The only requirement is that the character must have completed the Beyond Light campaign in order to purchase these Aspects and Fragments.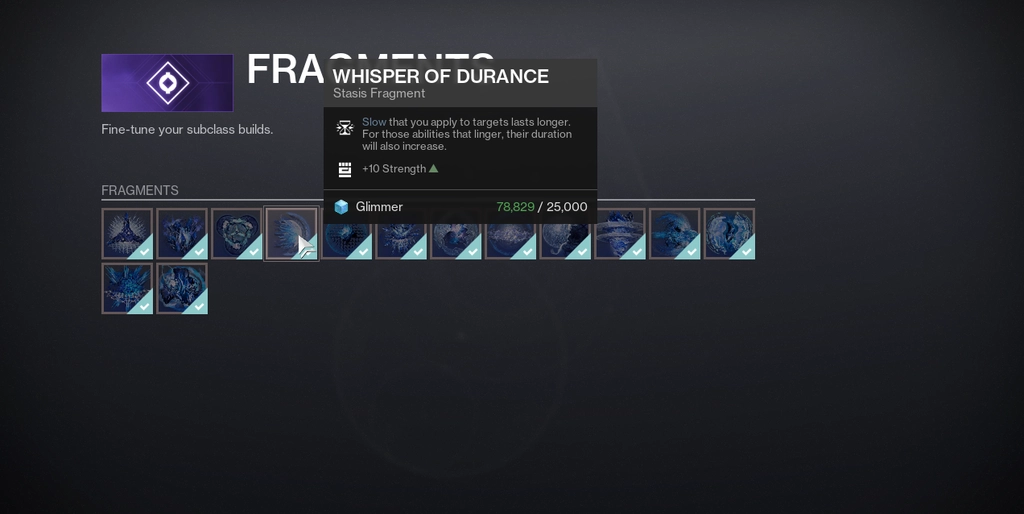 New Strand Aspects
Season 22 will also add three new Strand Aspects to the game, one for each class. These new aspects can be found below.
Hunter: Whirling Maelstrom
Titan: Banner of War
Warlock: Weavewalk
Related: Bungie's Tiger Engine Seemingly Set to Receive Major Upgrades For Destiny, Marathon, and Future Games
New Resources Tab
If you ever wondered what one specific material or currency is used for in the game, and how to get it, Bungie is adding a new Resources tab in the Collections next season, which will have all the in-game materials, currencies, and engrams, with details on what they are used for and how to get them. An excellent addition for new and returning players.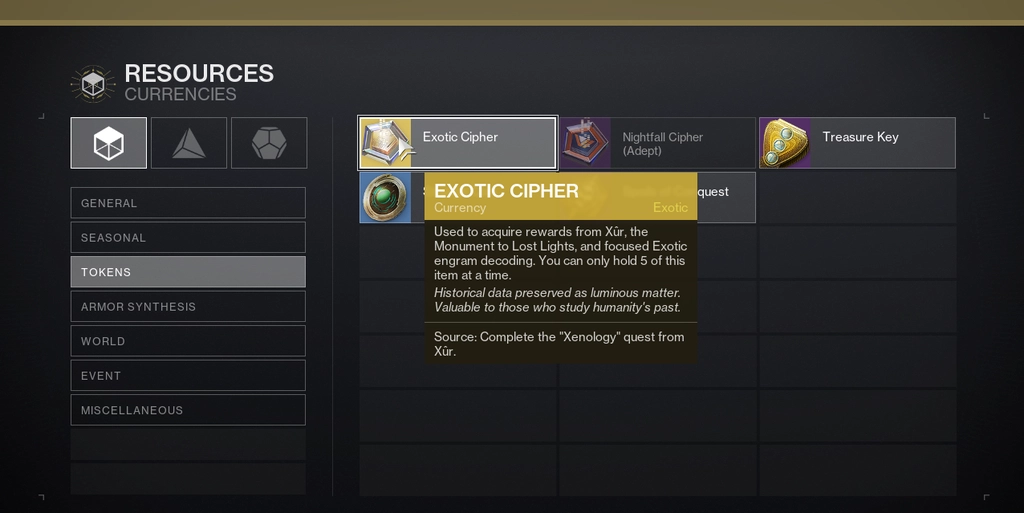 More Exotic Armor Reworks
Just like in Season of the Deep, Bungie has confirmed that the team will be releasing another batch of reworked exotic armor pieces in Season 22. More details to come later this week.
Reprised Raid
As has been the tradition since 2021, Bungie will unvault an older Destiny raid for Season 22. This raid is set to launch on Friday, September 1, 2023, at 10 AM PT. Here's what we know about this returning raid so far.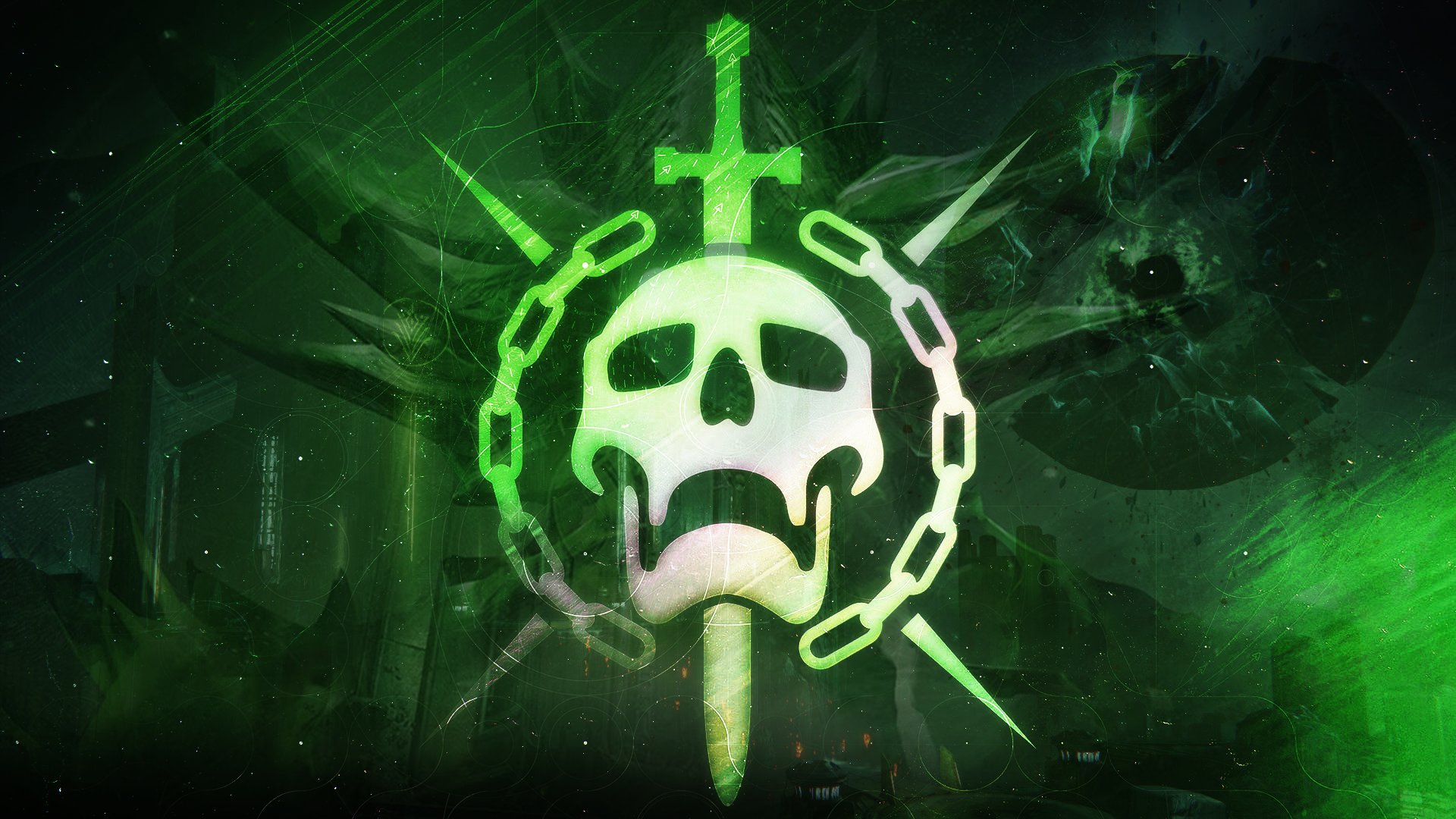 Weekly Ritual Challenges
Weekly Ritual Challenges are also getting tweaked next season. Right now, players have to complete three challenges across Vanguard, Gambit, and Crucible. However, with this new update, Bungie is making it so players can complete all nine of these weekly challenges in any of the three ritual playlists they want.
For example, if you want to complete all nine weekly challenges only in the Crucible, without touching Vanguard or Gambit, you will be able to in Season 22. Along with that, Bungie is also increasing the drop rates of ritual engrams upon completion of ritual playlist activities.
New Rewards
Now, let's talk about all the new and returning currently-known weapons we are getting next season for the Crucible, Vanguard, Gambit, and Trials of Osiris playlists.
Crucible: Unending Tempest Stasis Submachine Gun
Strikes: Luna Regolith III Solar Sniper Rifle
Gambit: Qua Xaphan V Void Machine Gun
Trials of Osiris: Cataphract GL3 Strand Grenade Launcher and Igneous Hammer Solar Hand Cannon
Iron Banner: The Guiding Sight Strand Scout Rifle and Point of the Stag Arc Bow
Nightfall: Warden's Law Kinetic Hand Cannon and Pre Astyanax IV Solar Precision Bow
New Competitive Ascendant Division Emblem
Bungie has also released a sneak peek of the new Trials of Osiris armor, which you can check out below.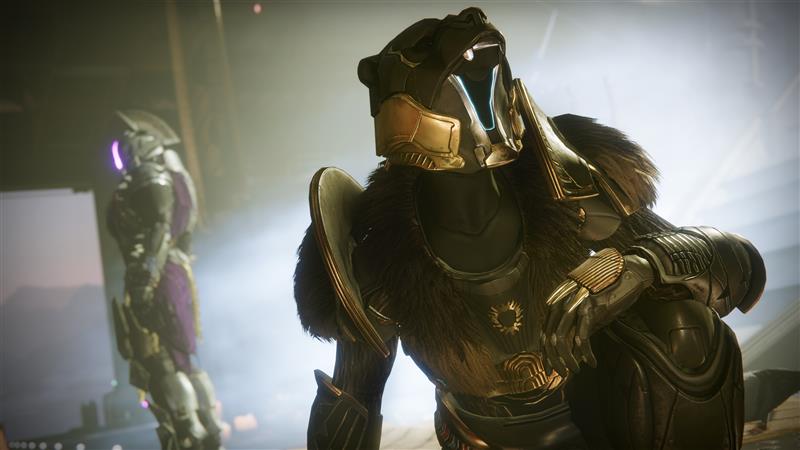 And there you have it! Keep in mind that we are less than twenty days away from the annual Destiny 2 Showcase, where Bungie will reveal The Final Shape, Season 22, and the future of Destiny 2. The showcase takes place on August 22, 2023, at 9 AM PT, on the official Bungie and Destiny channels.
Which feature are you most excited about for Destiny 2 Season 22? Let us know in the comments below.
Make sure to follow our Destiny outlet Destiny Bulletin on Twitter, Facebook, Instagram, and Threads for all things Destiny 2 and Bungie.
Destiny 2 Lightfall is now available on PlayStation, Xbox, and PC.