Bungie has been creating games for over three decades now and is known for some of the classic shooters like, Marathon, Halo, and of course, Destiny. The developer used its in-house proprietary game engine called the Blam Engine to develop older Halo titles.
This engine was later upgraded and renamed to the Tiger Engine to support the development of Destiny, a sci-fi looter shooter that we all know and love. It looks like Bungie's Tiger Engine is gearing up to receive some significant upgrades now that the developer has announced its next big non-Destiny project – Marathon, a PvP sci-fi first-person extraction shooter.
Related: Bungie's New PvP Game Potentially Powered By Unreal Engine
This is according to two new job listings posted on the company's careers website; Associate and Senior Tools Engineer for "Tiger Engine Sharing." The developer plans to expand the engine's capabilities to share code and assets between different game projects; Destiny, Marathon, and possibly other unannounced titles.
"Are you ready to join the team upgrading Bungie's proprietary game engine? Are you excited to help build alignment with diverse customers across Destiny, Marathon, and other game projects on the best investments to make?"
"As a Senior Tools Engineer on a new core engine team at Bungie, you will help develop tools and workflow upgrades for our award-winning proprietary Tiger Engine," the job description reads.
"You will build new frameworks for continuous integration, automated testing, code integration, and engine customization that allow us to share tools upgrades more easily between different game projects."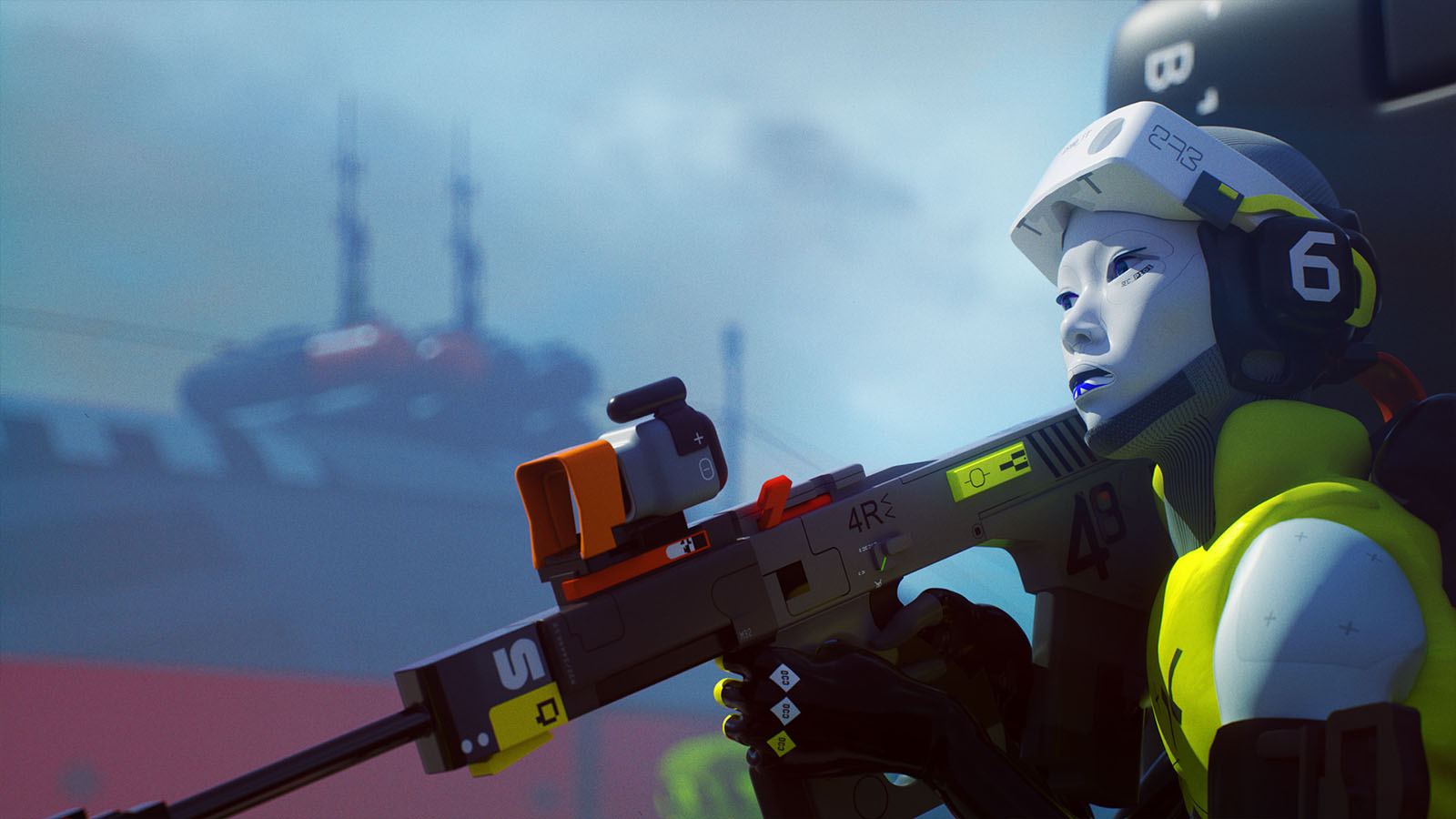 Since Marathon's announcement earlier this year, fans have wondered which game engine Bungie is using for it. Based on the information we gathered from job openings, it seems like Marathon will also be powered by the Tiger Engine, the same engine used for developing Destiny and Destiny 2.
Although both Destiny and Marathon will utilize the Tiger Engine, it appears that Bungie's next completely new game, possibly called Matter, will seemingly use Unreal Engine 5.
Even though it has been four years since the trademark filing, Matter remains shrouded in mystery, and fans are eagerly anticipating its reveal to see what this new game will be all about.