Bungie is a legendary name in the gaming industry, renowned for creating iconic titles like Halo, Marathon, Myth, Oni, and Destiny. With a history spanning several decades, they have consistently delivered beloved games that have captured the hearts of gamers worldwide.
For nearly a decade, the ex-Halo developer has only released one game IP to the public: Destiny. The original Destiny came out in September 2014, followed by Destiny 2 in September 2017.
Related: New Destiny 2 Survey Asks About the Addition of Space Combat, Offline Progression, Single-Player Content, and More
However, this doesn't mean Bungie isn't working on new projects and IPs. Earlier this year, Bungie announced its first non-Destiny game called Marathon at the PlayStation Showcase in May 2023. The developer revealed plans to reboot the Marathon franchise with a new extraction shooter game.
Trademark Filing for Bungie's Matter IP
In 2018 the company filed a trademark for a new IP called Matter. Along with the name, a new logo for this IP was also included as part of the trademark filing. (which you can check out below)
Prior to this trademark filing, there had been no mention of the Matter IP from Bungie. Although Bungie hasn't officially announced this mysterious IP, rumors, and speculation surrounding it have persisted for years.
Shortly after, Bungie received a $100 million investment from the Chinese tech giant NetEase in 2019. This partnership aimed to assist Bungie with the "creation of new worlds," in addition to the company's current flagship title, Destiny.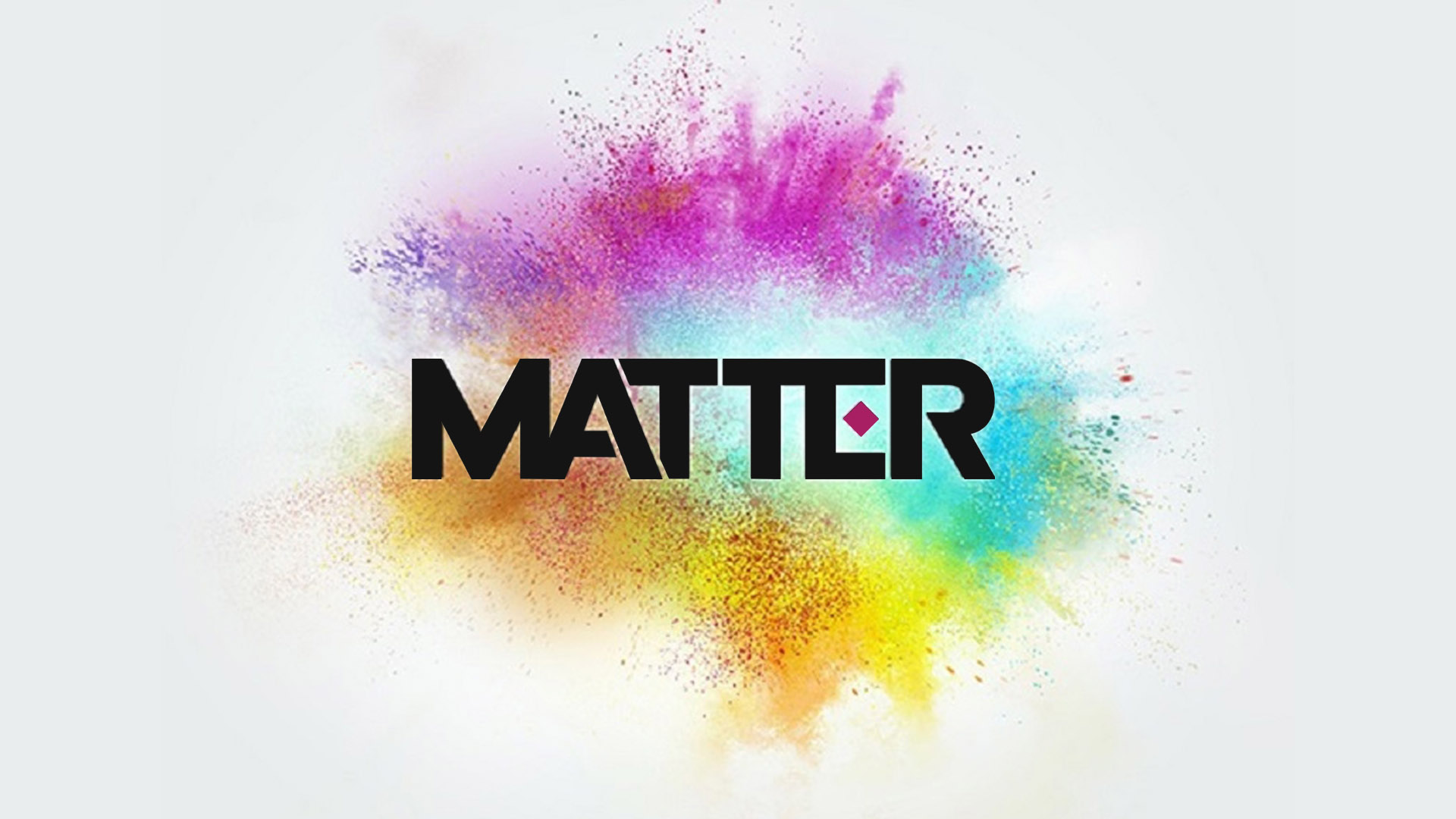 In early 2020, Bungie started recruiting for its new IP, featuring "lighthearted and whimsical characters," alongside another undisclosed IP, which has since been revealed as Marathon. At that time, there was little to no information available regarding what this new game might be, as the company was still in the early stages of hiring Director-level positions.
Related: Marathon's Art Style is Inspired by Mirror's Edge, Ghost in the Shell, says Art Director
Before we get into further details, here's a quick overview of what we think Bungie is currently working on regarding its in-house projects.
Matter – Bungie's True PvP Game?
Although Matter is still in the incubation phase based on several job listings on Bungie's Careers website, we received some major confirmation for the new IP. The developer confirmed that it is developing a third-person action game, which is entirely new territory for Bungie as it's previously known for first-person shooter games.
It's worth noting that most of these job listings for the new IP (lighthearted and whimsical characters) have some PvP interest in it. "Would you like to work on a new IP and new genre at Bungie that combines amazing action feel with lighthearted and whimsical characters? Are you excited to work on joyful PvP combat and action gameplay?."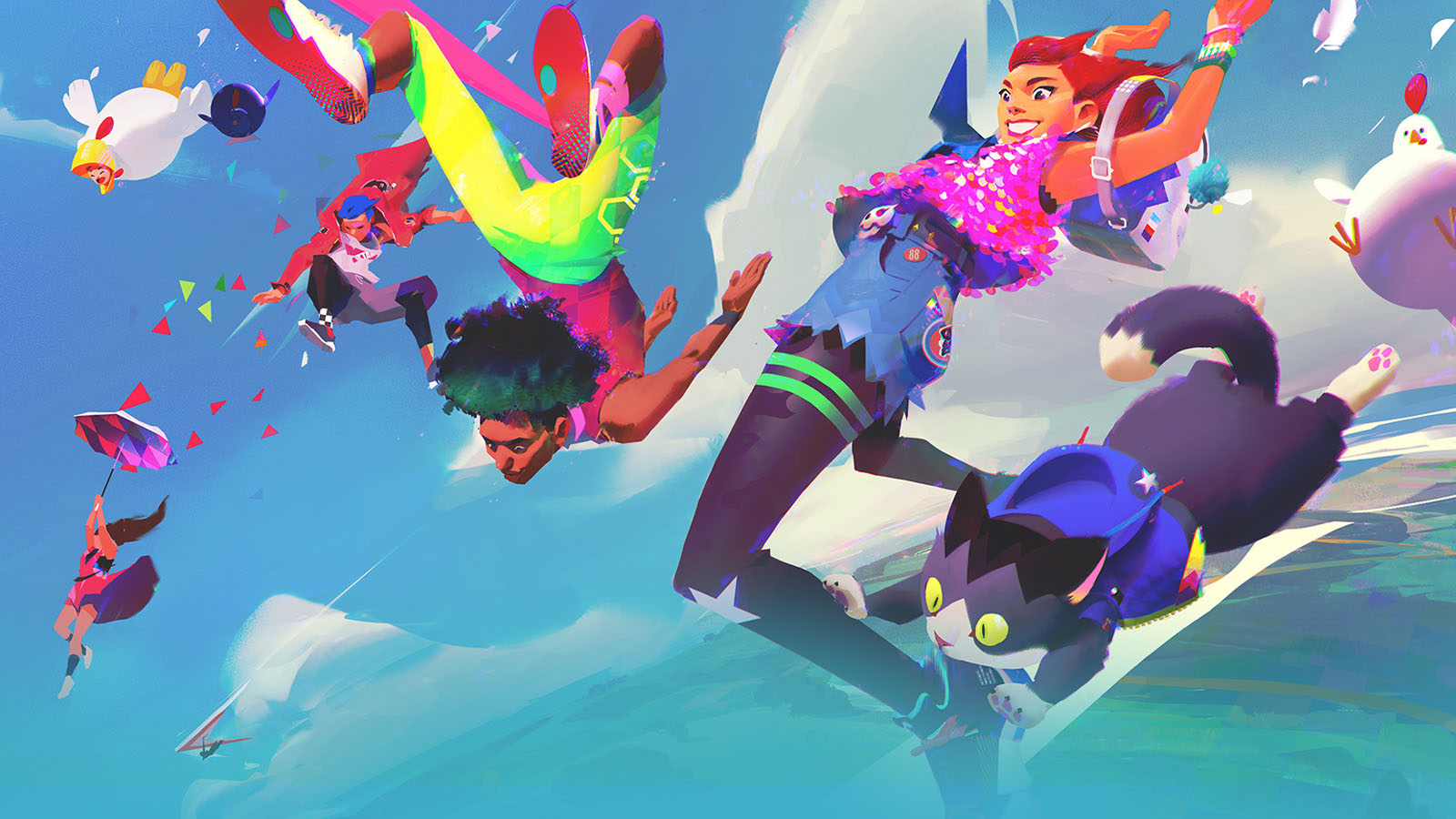 Furthermore, in 2022, Bungie made a significant addition to their team by hiring Game Director Joseph Ziegler. Ziegler has a notable background as a Game Director for Riot Games' highly successful competitive first-person shooter, Valorant.
Additionally, Bungie also hired Jordan Patz, the former Design Director for Respawn's Apex Legends Mobile, as a Game Director for an undisclosed project. Patz may be involved in the development of Bungie's Destiny project in collaboration with NetEase.
Bungie's Interest in Unreal Engine
Sometime in 2022, Bungie updated some of the older job listings for their new IP and created new ones, explicitly mentioning the development in Unreal Engine and Unreal Engine 5.
"Build and maintain production-quality gameplay systems, workflows, and tools in C++ on Unreal 5. Experience with development using commercial game engines such as Unreal Engine/Unity/Source."
While it may be costly for developers like Bungie to utilize a commercial engine like Unreal for a AAA game, it is important to note that Unreal Engine is highly adaptable and offers significant flexibility. Additionally, Unreal Engine's robust toolset and extensive documentation make it easier for developers to overcome challenges and deliver high-quality games efficiently.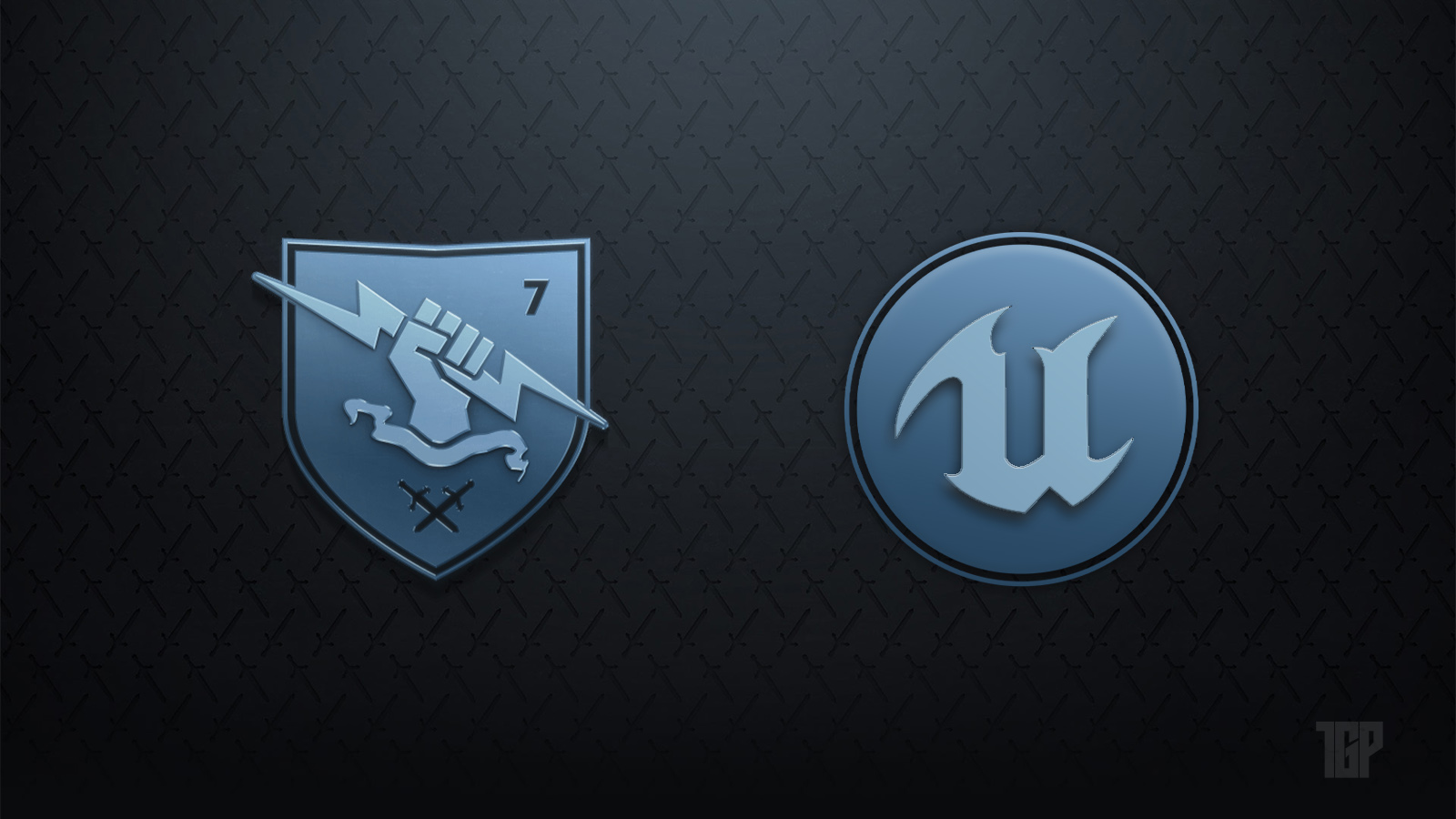 And it makes sense for the Destiny developer to utilize the Unreal Engine for its third-person action game, as the Tiger Engine has primarily been used for developing first-person shooter games, such as Destiny and older Halo titles.
Is Matter Bungie's Overwatch?
In 2021, there was a lot of discussion about Bungie's new Overwatch-like game after a job listing was spotted that required experience "working on character-focused action games." Fans started speculating whether this was related to the Destiny IP or completely new.
Based on our understanding and analysis, it appears that Bungie is indeed venturing into the character-focused genre. However, it might not meet everyone's expectations.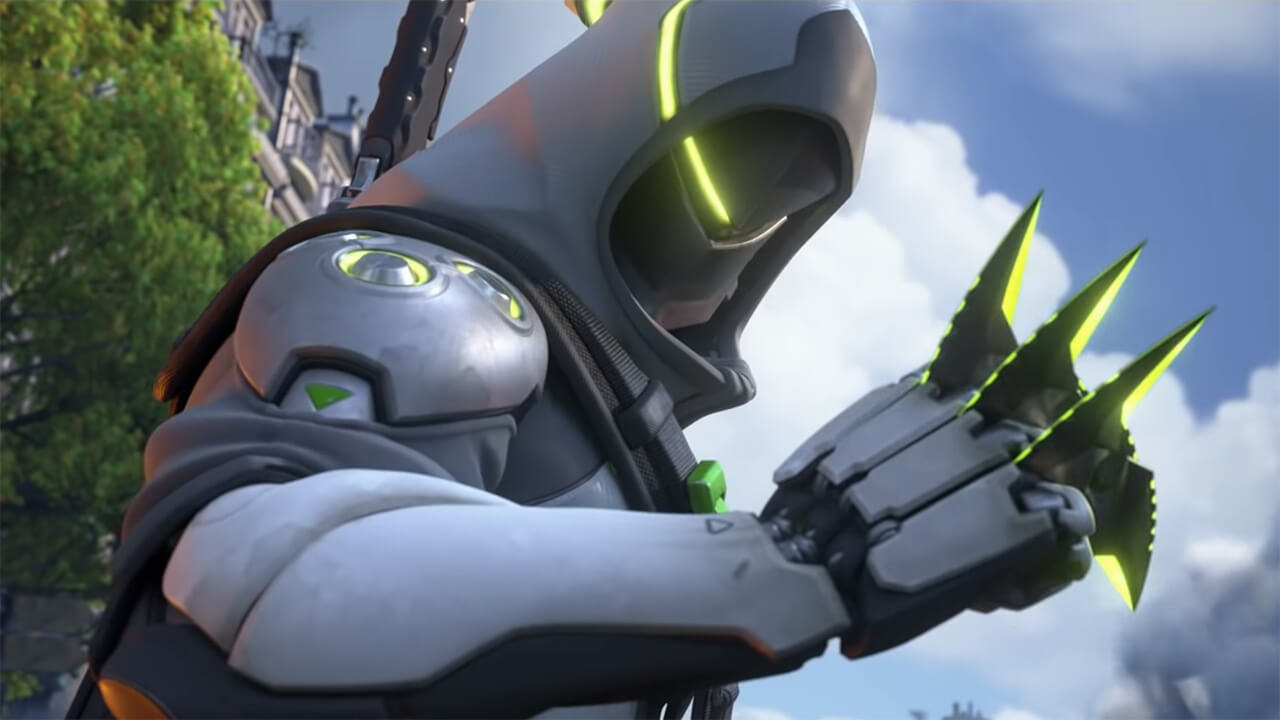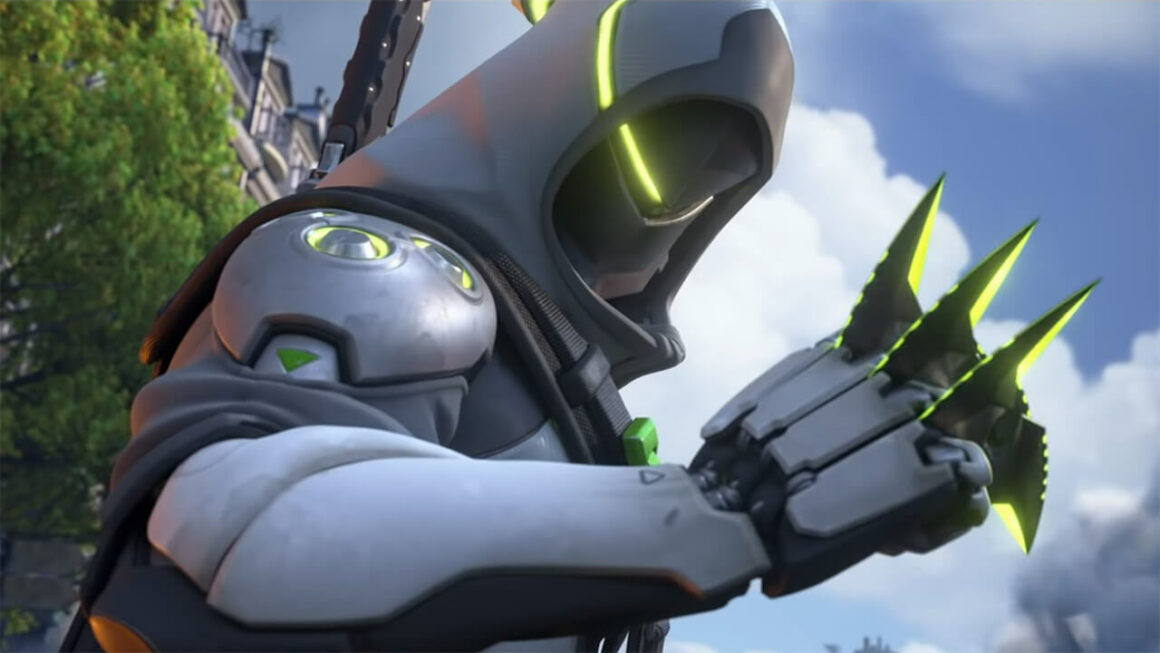 Firstly, it's clear that Bungie is very interested in getting into the esports market with this new IP, which makes sense for a competitive live-service character-focused game. Interestingly, this new IP is seemingly a third-person action game.
Not only that, but there have also been some mentions of isometric gameplay systems in job listings, and seven patents Bungie filed last year.
Conclusion
Whatever Matter turns out to be, one thing is clear; it's something entirely new for Bungie and to the fans. From its vibrant logo to lighthearted and whimsical characters, the studio is pushing the boundaries of its creative vision and venturing into uncharted territories.
The development of Matter is currently in its early stages, and there is no specific release timeframe available at this time.