Bungie, the developer behind the popular video games — Destiny 2 and Halo, has won a $12 million lawsuit against a Romanian cheat-seller Mihai Claudiu-Florentin who sold one of the most popular cheats for Destiny, known as VeteranCheats.
The lawsuit was originally filed in 2021, with Bungie requesting $12 million in damages against the cheat seller in February 2023, as per the motion for default judgment. According to court documents, Claudiu-Florentin "developed and sold" cheat software for Destiny 2 that enabled players to cheat in various ways, including aiming more accurately, and seeing through walls.
Bungie argued that VeteranCheats had caused significant harm to the game, as it undermined the experience of fair play and made it difficult for legitimate players to enjoy the game.
The lawsuit filed against Claudiu-Florentin, alleges copyright infringement, violations of the Digital Millennium Copyright Act (DMCA), breach of contract, intentional interference with contractual relations, and violations of the Washington Consumer Protection Act. (CPA)
Destiny 2 Cheat Seller Ordered to Pay $12 Million in Default Judgment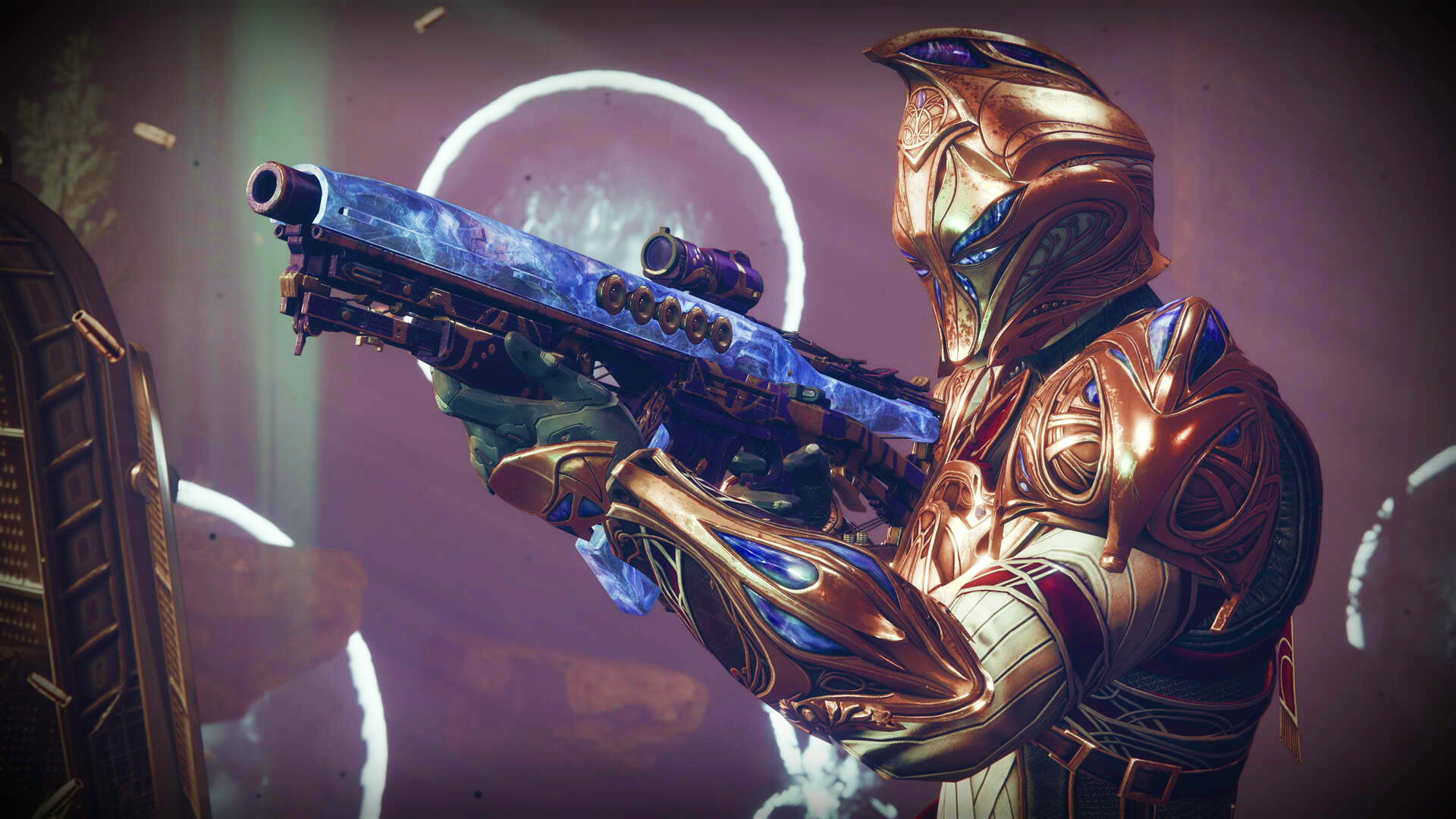 Bungie sought entry of default judgment on all claims and asked for $12,059,912.98 in damages, which represented the sum of $11,696,000 in statutory damages ($2,000 for each of the 5,848 downloads) under the DMCA, $146,662.28 in actual damages for copyright infringement, and $217,250.70 in attorneys' fees and costs.
"The Court finds that default judgment is appropriately entered in Bungie's favor as to all but the CPA claim. The Court finds that damages shall be entered in the amount of: (1) $11,696,000 for violations of the DMCA; (2) $146,662.28 for violations of the Copyright Act; and (3) $217,250.70 in attorneys' fees and in costs. The total award shall be entered in the amount of $12,059,912.98." (pdf here)
Bungie subpoenaed Stripe and found out that there were at least "5,848 separate transactions for either a Destiny 2 Cheat or a premium cheat product containing Destiny 2 as an option."
Additionally, the court has also entered a permanent injunction against Claudiu-Florentin, barring them from engaging in future or further conduct that forms the basis of Bungie's Copyright Act and DMCA claims in this action.
Despite getting a lawsuit, VeteranCheats' website is still online and is selling cheats for other major titles. including Valorant, Call of Duty, GTA V, PUBG, and many more. The cheat seller removed Destiny 2 cheats from its website following the lawsuit.
It's also been revealed that Destiny 2's anti-cheat circumvention efforts have cost Bungie a minimum of "$2,000,000 on game security staffing and software" against VeteranCheats and other cheating software.
This ruling is a significant victory for game developers who have long been fighting against online cheat sellers. Apart from this. Bungie has also filed several other lawsuits against other major Destiny 2 cheat sellers.
Make sure to follow our Destiny outlet Destiny Bulletin on Twitter, Facebook, and Instagram for all things Destiny 2 and Bungie.
Destiny 2 Lightfall is now available on PlayStation, Xbox, and PC.