Destiny 2 has a lot of secrets to offer and with each season, Bungie tends to introduce new secrets and collectibles for players to discover in-game. In Season of the Deep, Bungie added a new activity called Deep Dives.
It's a three-player activity that allows you to team up with others or venture alone. Not only that, but Bungie has also experimented with some new mechanics for this activity, allowing players to choose specific buffs in the activity.
Related: How to Get Wicked Implement Exotic Scout Rifle in Destiny 2
Like many other activities in the game, Deep Dives hides several hidden items for you to discover, including the mysterious Hive Thrall statues. These statues can be hard to find for players, especially with the underwater gameplay.
Until recently, fans didn't know what these statues were meant for. But now, with the addition of a new exotic fish called the "Whispering Mothcarp" earlier this week, it looks like we might finally have some clues about what we can do with these statues in the Deep Dives.
In this guide, you will find all the Hive Thrall statue locations in the Deep Dives activity.
Destiny 2 – Hive Thrall Statue Locations
There seems to be a total of three Thrall statues in the Deep Dives activity, each potentially tied to a Broken Blade.
Note: We will update this guide as more details become available in the coming weeks.
Hive Thrall Statue #1
The first statue is located in the Twilight Depths (750 meters) opening area after you dive underwater. Unlock the first door and descend where you'll spot various plants and a big yellow decor at the center.
Instead of going down even more, move towards the right and you'll come across a narrow entrance. Enter that and you'll notice an air bubble (and a collectible for the aquarium) inside. The first Thrall statue is positioned just below it on the right side.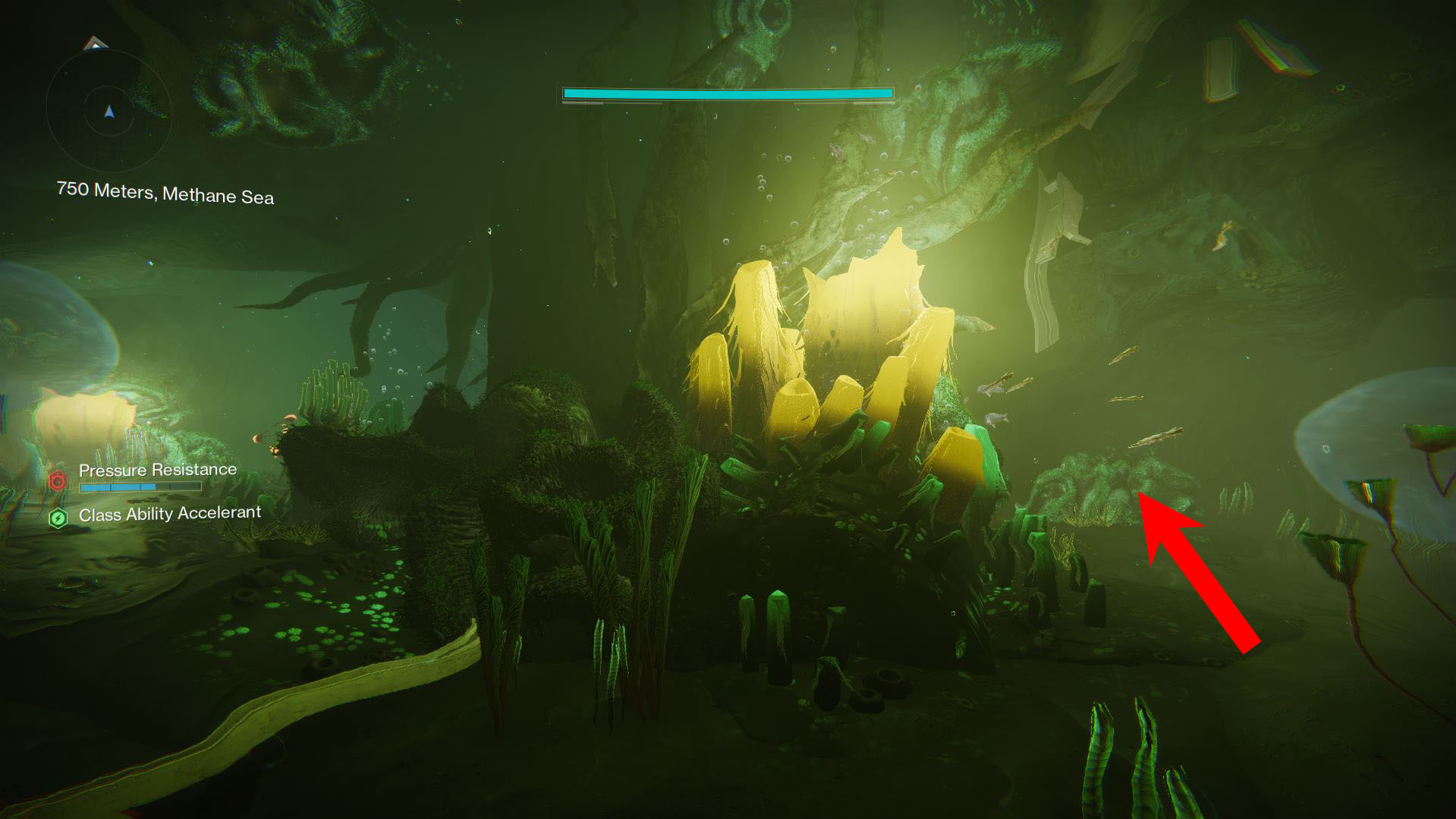 Hive Thrall Statue #2
The second Thrall statue can be found in the first encounter of the activity when you plant the Egregore Resonator. It is located in a room that is locked (on the left side) at the far end of the open area. However, in order to open the door and access the statue, you must finish the objectives/encounter first.
Once you successfully finish the encounter, the door will unlock, and you will find the second Thrall statue inside.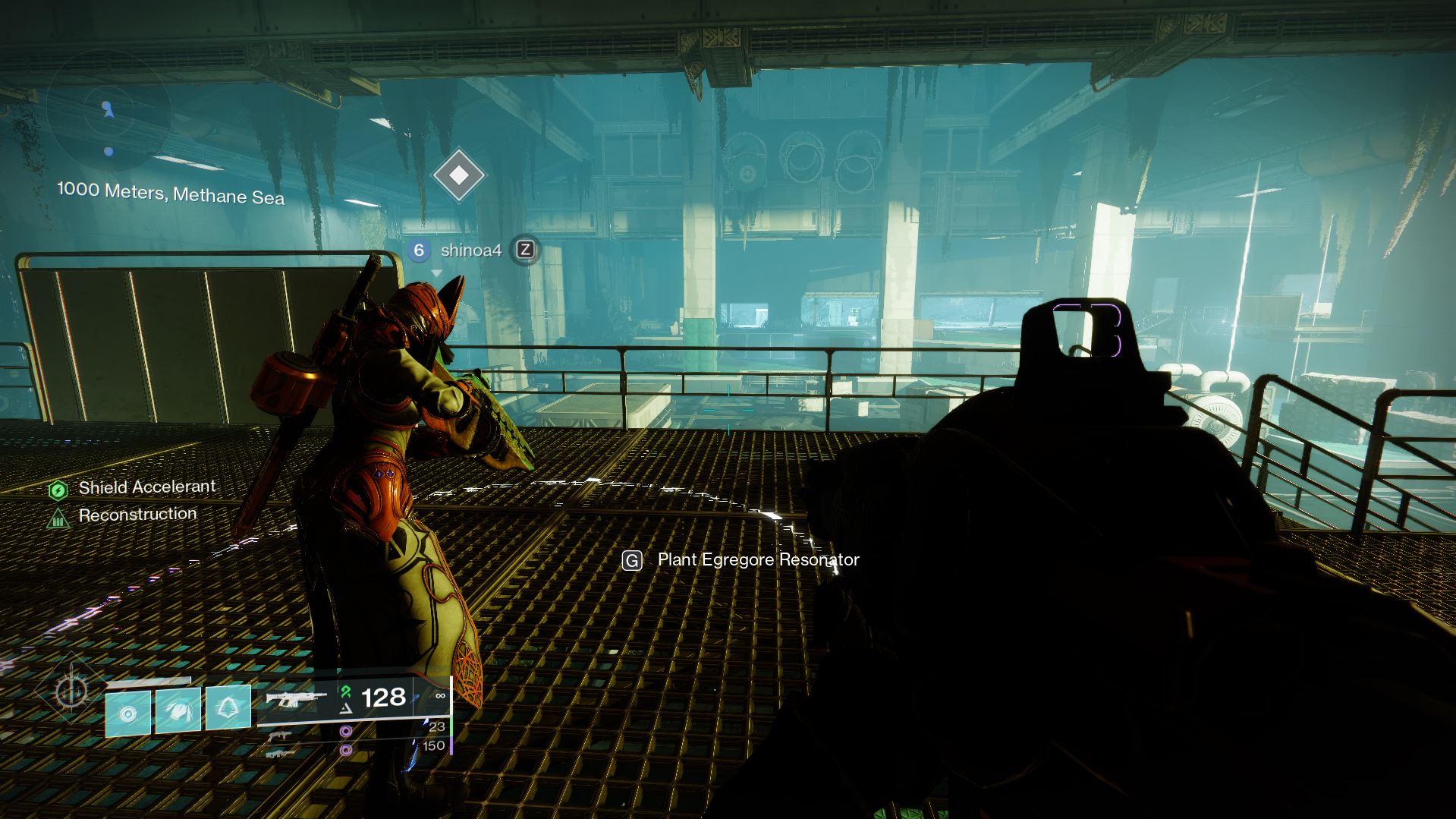 Hive Thrall Statue #3
The third statue can be found in Midnight Depths (2,000 meters) in the underwater traversal section after the first encounter. As you move forward, you'll reach a large fan. Continue descending until you reach an area with flowers and plants that are purple or pinkish in color.
From that point, head towards the ledge. Instead of jumping down again, turn to your left, and you'll find this statue tucked away in a small corner.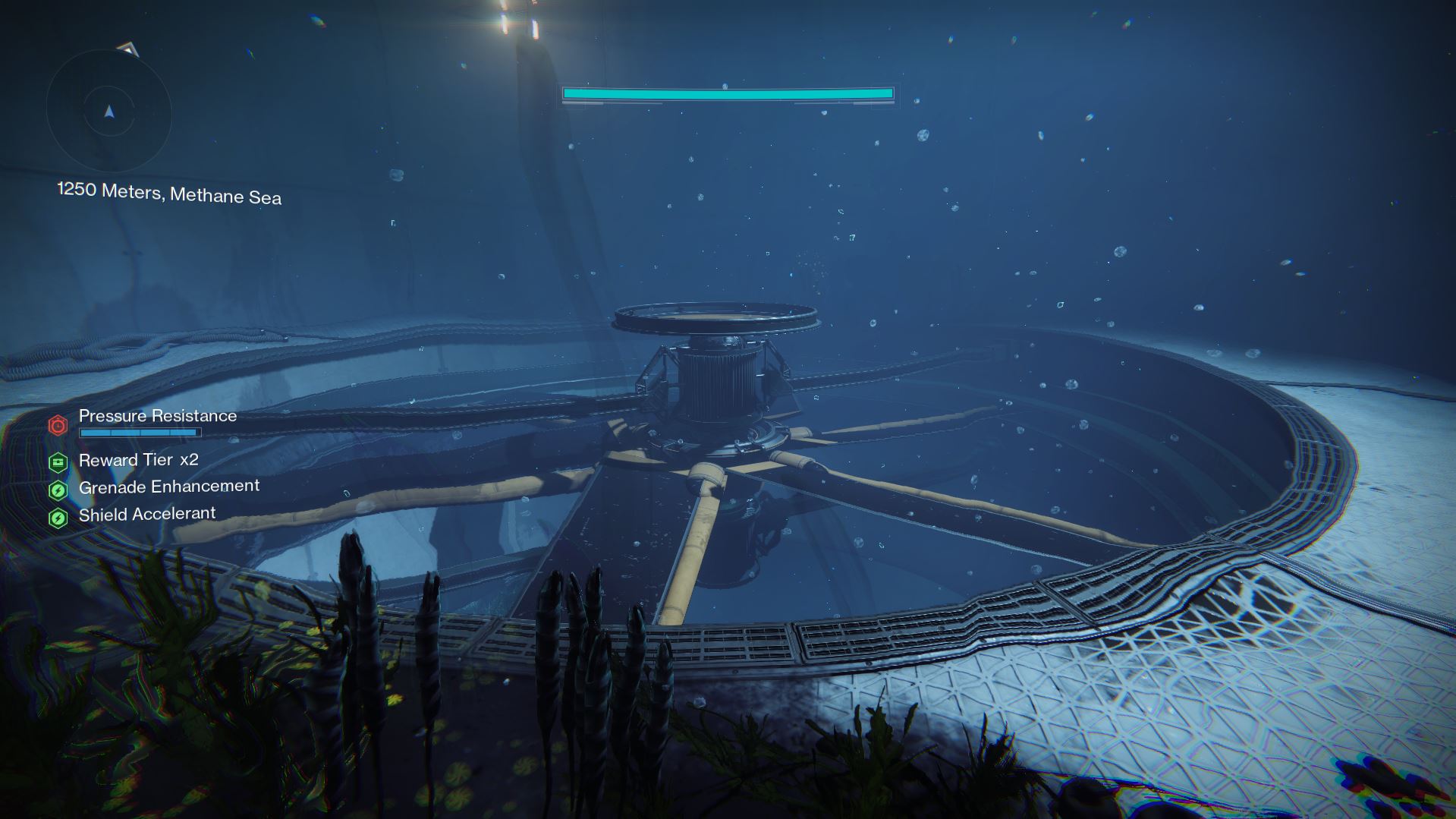 And there you have it! The locations for all Hive Thrall statues in the Deep Dives activity.
Make sure to follow our Destiny outlet Destiny Bulletin on Twitter, Facebook, and Instagram for all things Destiny 2 and Bungie.
Destiny 2 Lightfall is now available on PlayStation, Xbox, and PC.
Next: