The Root of Nightmares raid in Lightfall has stunning visuals, weapons, and armor, Bungie really nailed it with weapon and armor design this time. That said, the developer also didn't hold back with the number of jump pads in the raid—around which the whole second encounter is based.
These jump pads would also occasionally shoot players into the wall so hard that they would literally die mid-encounter. There have been a lot of discussions on Twitter and in Destiny's official subreddit on this subject, asking whether or not the jump pads in the raid are somehow linked to the player's in-game FPS. It turns out they are!
According to Bungie's weekly blog post, This Week At Bungie, the developer has confirmed that the jump pads in Root of Nightmares raids are indeed tied to the framerate, saying that players with 80+ FPS would "unintentionally killed or almost killed by using the jump pads".
"The second issue we'd like to discuss is around the jump pads that can be found throughout Root of Nightmares (specifically in the second encounter Scission). The jump pads are a tool to help players cross large areas while allowing players to use Strand (if they'd like) to circumvent using the jump pads," the article states.
"We've noticed that players with higher framerates (usually above 80 FPS, but not below 60 FPS) could be unintentionally killed or almost killed by using the jump pads. We're investigating a change to address the issue in an upcoming release."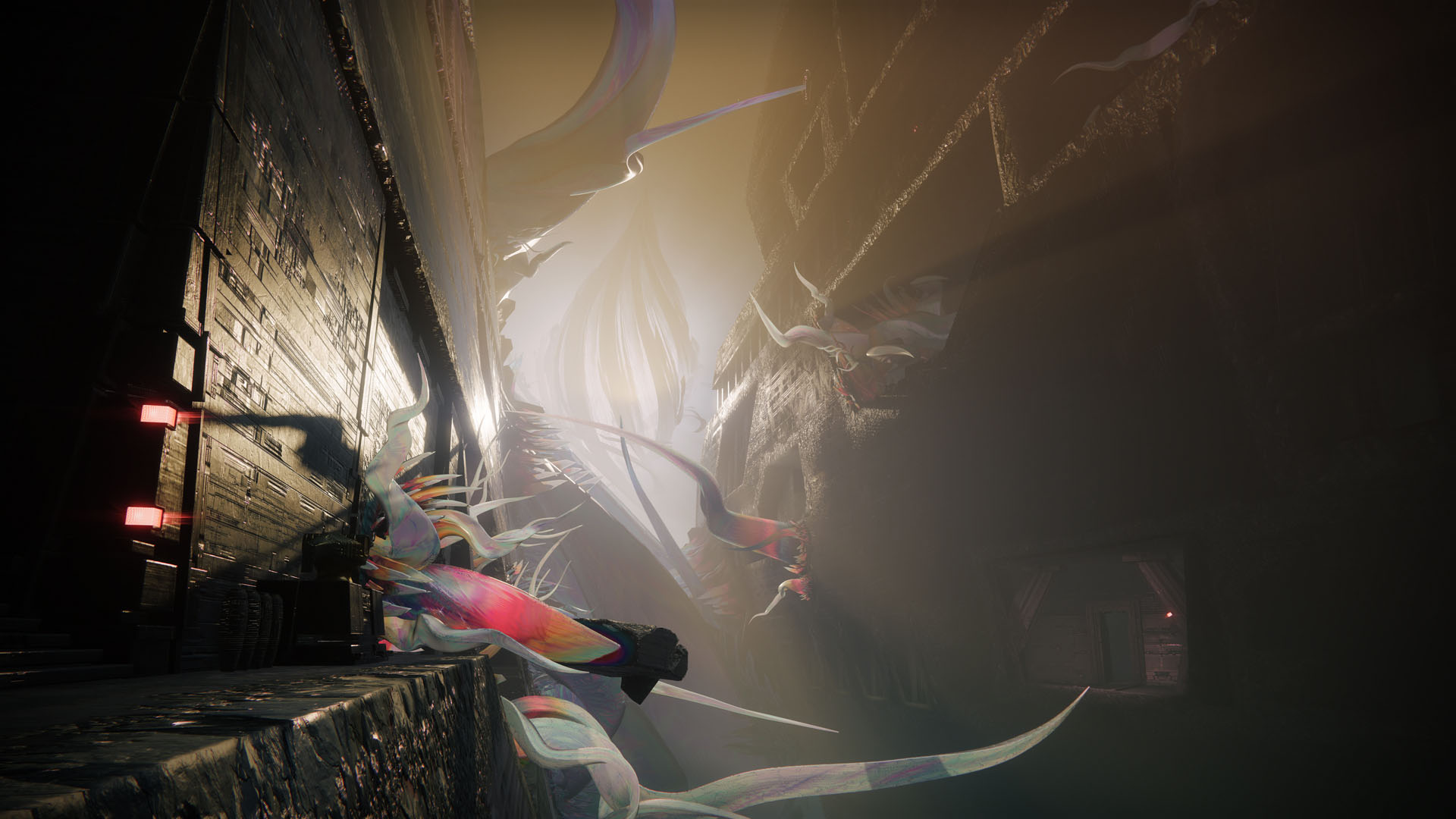 It's unclear when this fix will go live in-game. The good news is we have some acknowledgment of the issue, to say the least. Furthermore, Bungie has also revealed that the master difficulty as well as the challenge rotator for the Root of Nightmares raid will go live next week, on Tuesday, March 28, 2023.
Earlier today, Destiny 2 received a new hotfix that finally nerfed those annoying Cabal Thresher gunships, that could kill the players with a single shot, even in the lower level activities.
Destiny 2 Lightfall is now available on PlayStation, Xbox, and PC.