Season of the Lost's storyline quest is pretty much over at this point. With only one major event remaining in Destiny 2, players are eagerly waiting for the big season 15 finale that is Savathun's Exorcism. This mission was originally teased in-game when players unlocked the new exotic sparrow  Eternal Recurrence which had a source "Mission Exorcism."
Earlier this week, Bungie updated the Destiny 2 API after scheduled server maintenance for the game which declassified some files for the upcoming seasonal content.
Warning: This article contains upcoming Season of the Lost story spoilers.
Destiny 2 Season of the Lost Finale Datamined
According to the declassified items on Light.gg, the new mission seems to have three objectives/quest steps tied to it. Among these three steps, only one has a description that says, "Visit the Wayfinder's Compass in the H.E.L.M. to receive a briefing from Mara."
Apart from that, there's also a new Triumph called "Exorcist's Revenge." Players will need to complete the exorcism activity to unlock this new triumph in Destiny 2.
There's one more thing that was revealed via the API update, and that's a brand-new image showing off the potential location in which this activity takes place. Take a look: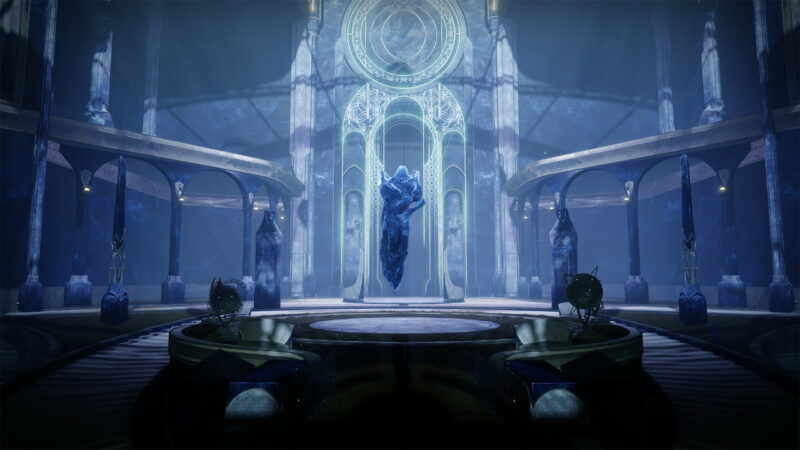 The image above is related to a 6-player activity with the following champion modifiers, according to the datamined strings:
Unstoppable Champions
Barrier Champions
Champions: Hive
This actually takes place in the Astral Alignment activity as we can already see the Savathun's crystal inside the big Tower when we get teleported in from the Blind Well.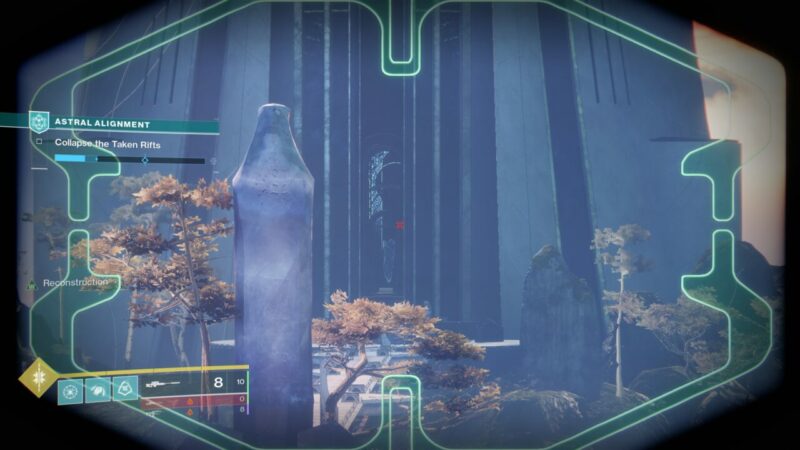 What Is the Release Date of Savathun's Exorcism Mission in Destiny 2?
Right now, we don't have any official release date for this secret mission. Previously, a lot of rumors suggested that this will take place on November 30, 2021, but that turned out to be false.
Considering that Bungie has now revealed these images and details in the API, it's fair to say that this event is coming sooner rather than later. Perhaps, with or before Bungie's 30th Anniversary event next week.