Bungie has released a list of items that will be disabled during the upcoming Crota's End World First raid race in Destiny 2.
Last week, along with the reveal of The Final Shape and Season of the Witch, Bungie officially confirmed that Crota's End will be returning this year in Destiny 2, following TGP's report. The raid is set to launch on September 1, 2023, at 10 AM Pacific, on all platforms.
Just like any other raid in the game, Bungie is hosting Crota's End World First race on Twitch as well, where the first team to complete the raid along with a curated set of challenges will get the World First belts and title.
Related: Destiny 2 Crota's End Loot Table: Raid Encounters, Weapons & Armor
As the raid race heats up, new rewards have been added to the mix. However, Bungie has also announced a list of all the disabled items for the Crota's End World First raid race. To help you navigate the contest mode, we've put together a guide that includes everything that will be off-limits during the raid.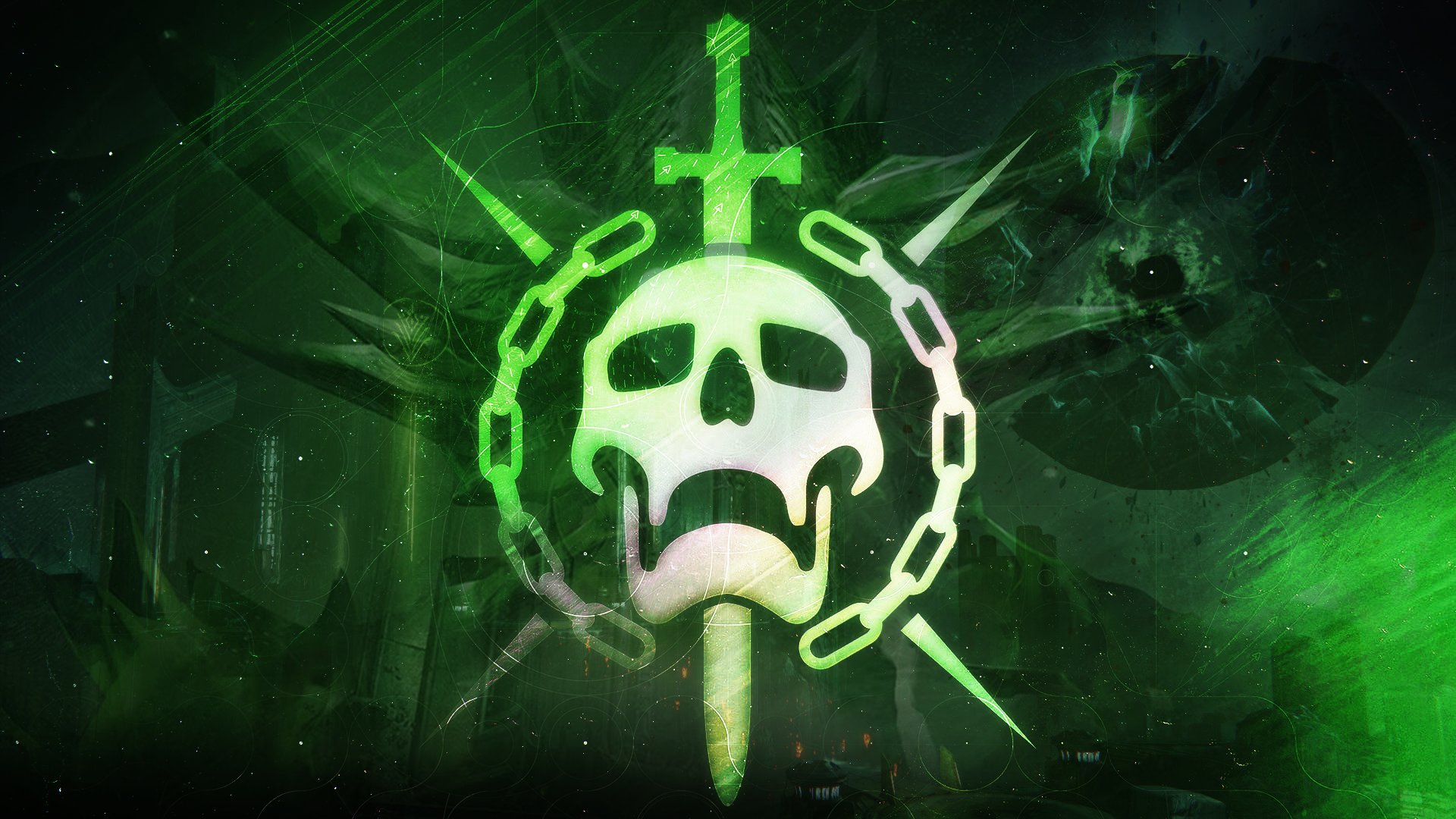 Everything Disabled during Crota's End World First Race
Just a heads up before we dive into the list – these items have been disabled because of a major glitch that would give some players an unfair advantage during the raid race. Take a look at the complete list of disabled items below.
Tessellation Exotic Fusion Rifle
Warlock Weavewalk Aspect (currently disabled in all raids and PvP activities)
Titan Banner of War Aspect
Foetracer Exotic Hunter Helmet
Elemental Munitions Mod
Overload Hand Cannon Mod
All Ammo Reserve Mods
All Font Armor Charge Mods
Frenzied Stacks Artifact Mod
Secant Filaments Warlock Exotic Leg Armor
Malfeasance Exotic Hand Cannon
Empowering Finisher armor mod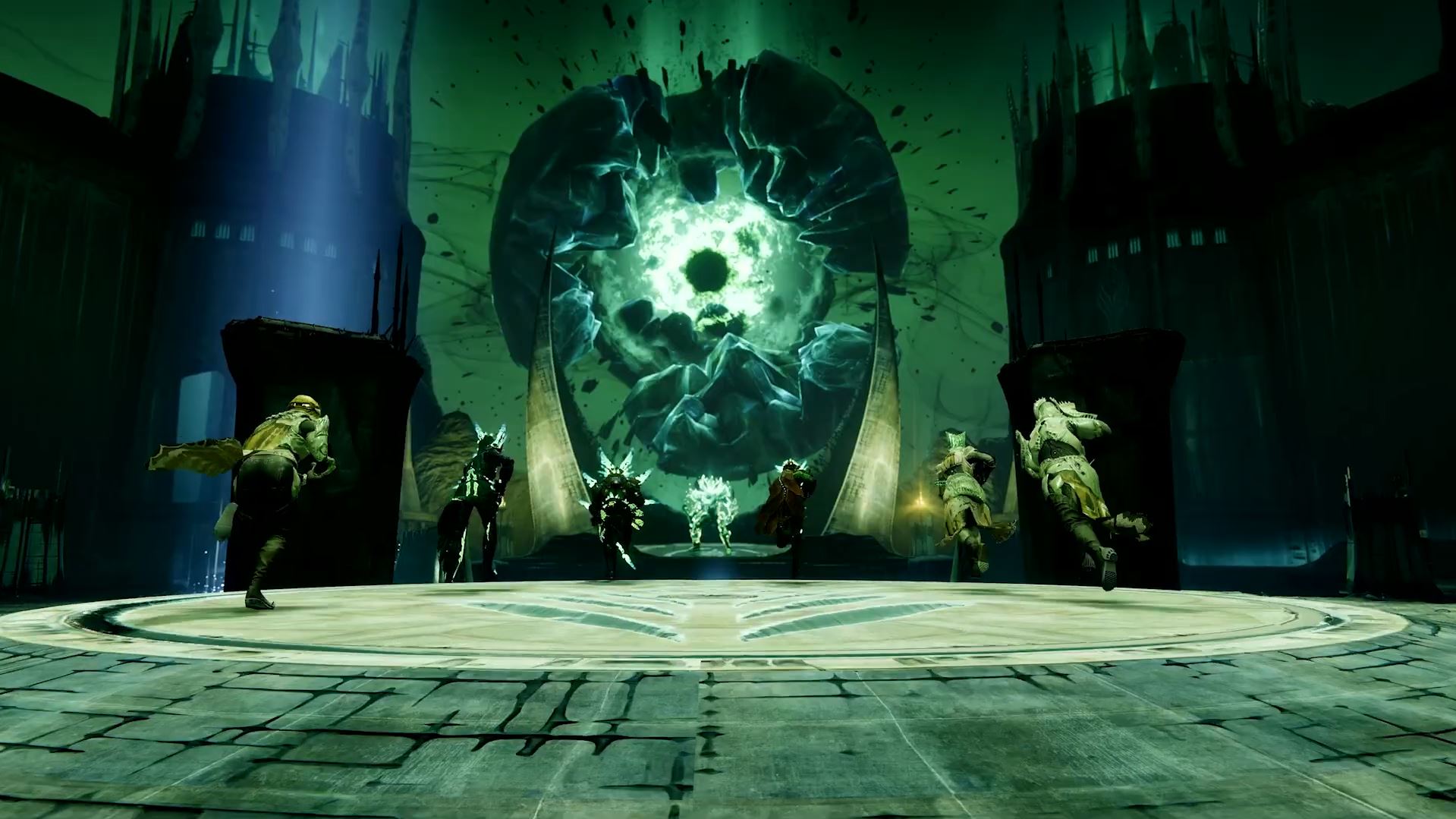 There you have it! Everything was disabled during the World First race for Crota's End. If you found this article helpful, make sure to check out our guide featuring a complete list of rewards (weapons, armor, cosmetics) you can unlock from the Crota's End raid.
What are your thoughts on these disabled items? Let us know in the comments below.
Make sure to follow our Destiny outlet Destiny Bulletin on X, Facebook, Instagram, and Threads for the latest Destiny and Bungie news.
Destiny 2 The Final Shape launches February 27, 2024, on PlayStation, Xbox, and PC.