FIFA is currently the number one game in the sports market. The game has a market dominance especially after passing its rivals Pro Evolution Soccer. In recent years FIFA became one of the most profitable games in the market. The reason for this was the FIFA Ultimate Team. Definitely one of the game modes that players spend a lot of money on. The game mode allows players to play multiplayer matches with their own teams. Of course, there are also streamers who play the game. Like in every game some streamers are more profane and outspoken than others. Kurt0411 was one of the biggest FIFA streamers until today. He is banned from every Electronic Arts games.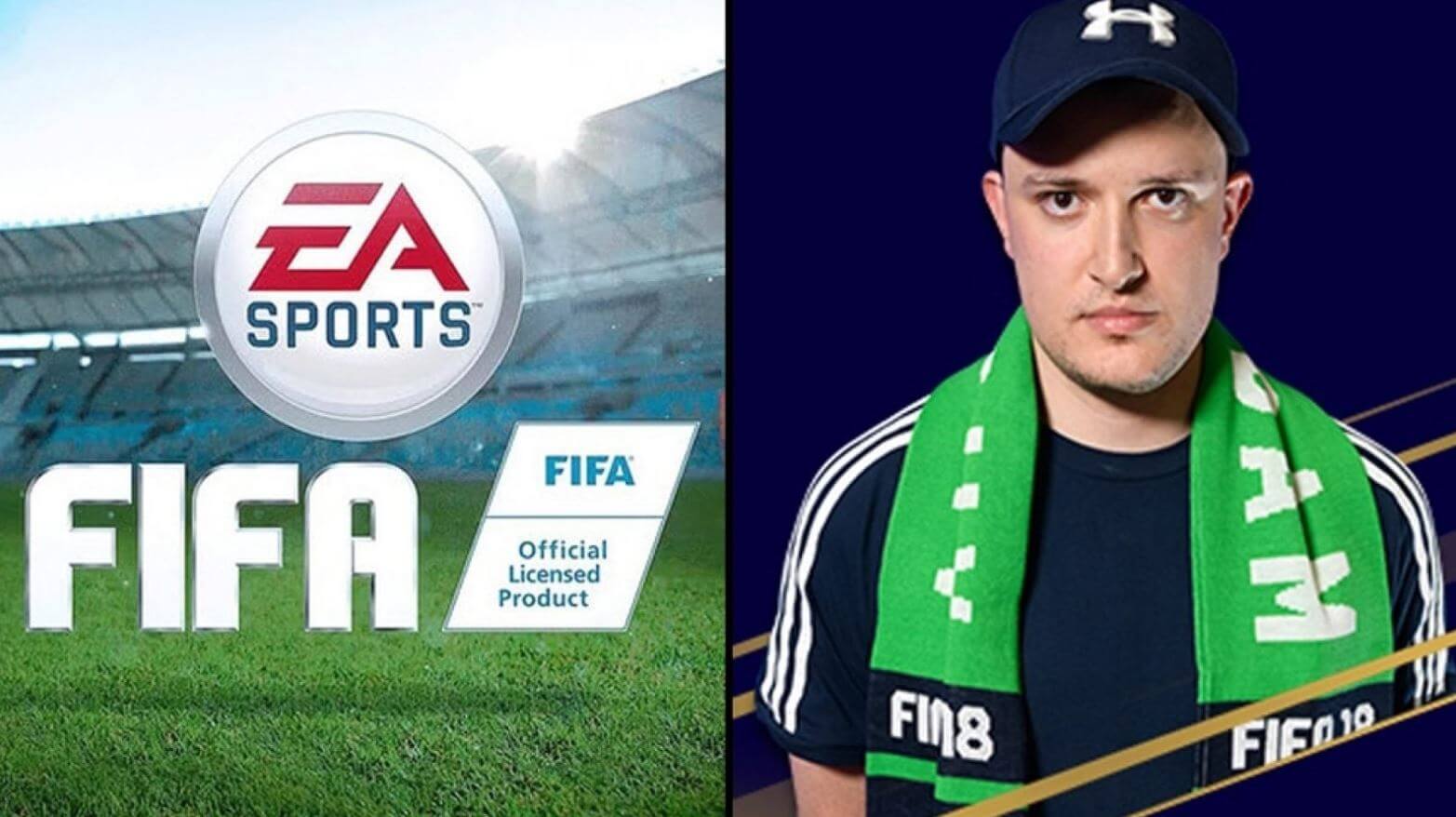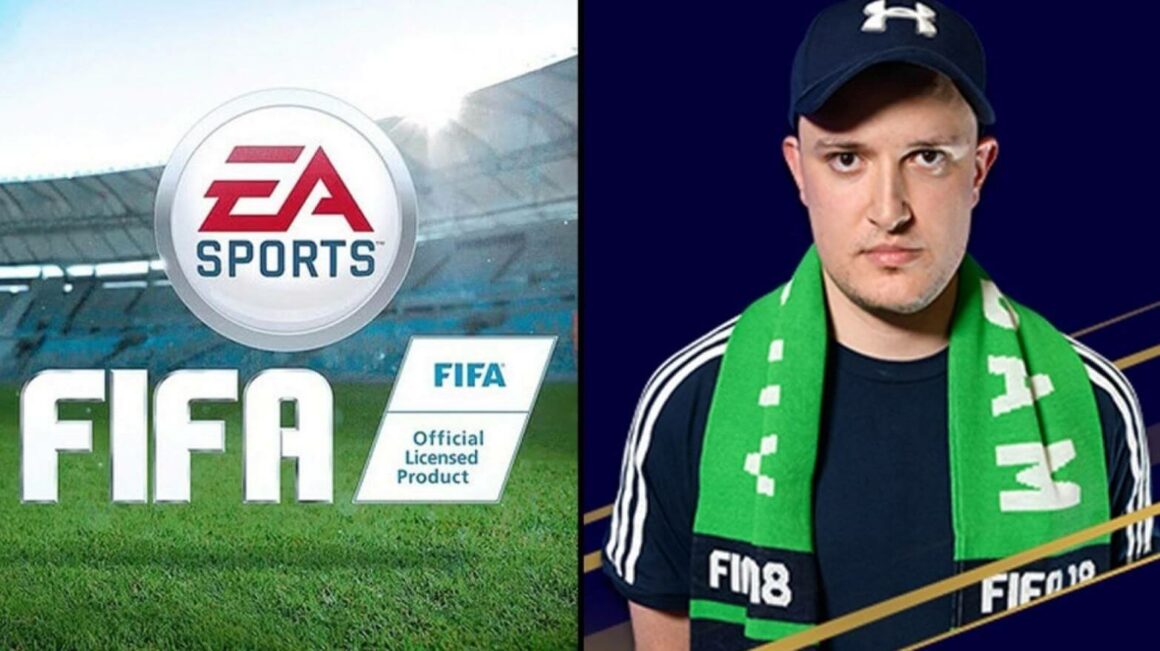 This is an interesting situation and things escalated over time. Last Year Kurt0411 was banned from online competitions in FIFA. The reason for this was his profane language. However, things continued to escalate between parties over the last few months with Kurt0411 insulting on EA employers and the community. Every FIFA player has said something negative about the game because sometimes, there are those moments where everything seems to go wrong. But of course, when you do this behavior while you are streaming, Electronic Arts starts to take action against you.
Incredibly stuff honestly…banning me from their esports events wasn't enough, trying to get my Twitch and YouTube channels banned wasn't enough, they now shut down my 10 year plus Fut Founder account. No words pic.twitter.com/EqAVWprTI5

— Kurt (@Kurt0411Fifa) February 24, 2020
Kurt0411's account was banned and this means that he will be banned from every Electronic Arts game, for example, Apex Legends. Electronic Arts issued a statement regarding the situation and Kurt 0411 answered with a video.