Fortnite Battle Royale is still the biggest game in the world, even though the game lost some players to other Battle Royale titles. Most notably Apex Legends and Warzone were able to steal some players from Fortnite. However, Epic Games is still in the game and they are changing the game every week. Fortnite is still the most updated game around and developers are trying to make things better for the players. Fortnite's weapon mechanic is different from other Battle Royale games. Since the game does not have attachments developers are releasing weapons with attachments. But also in order to control balancing they vault weapons until they are needed in the future.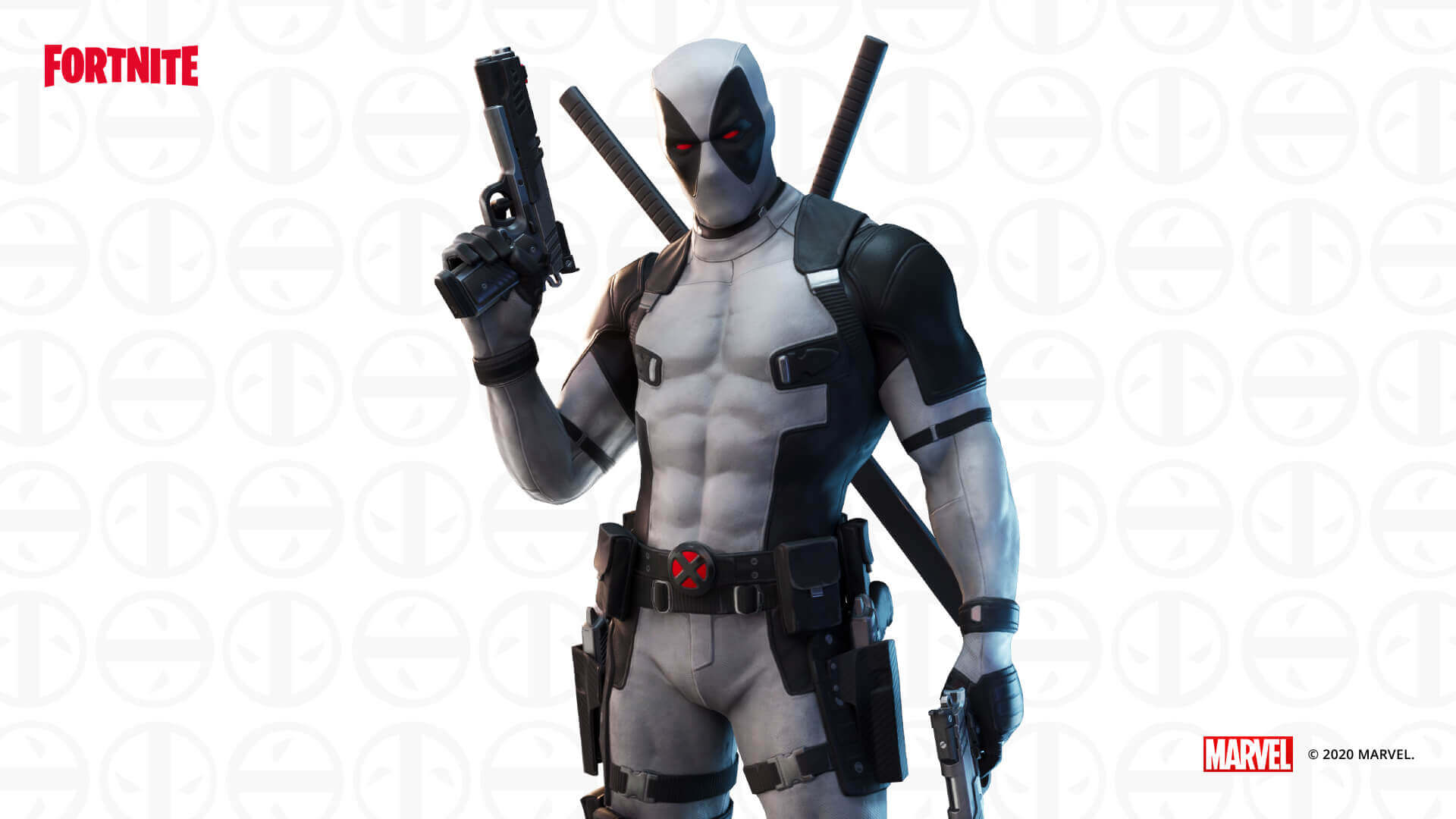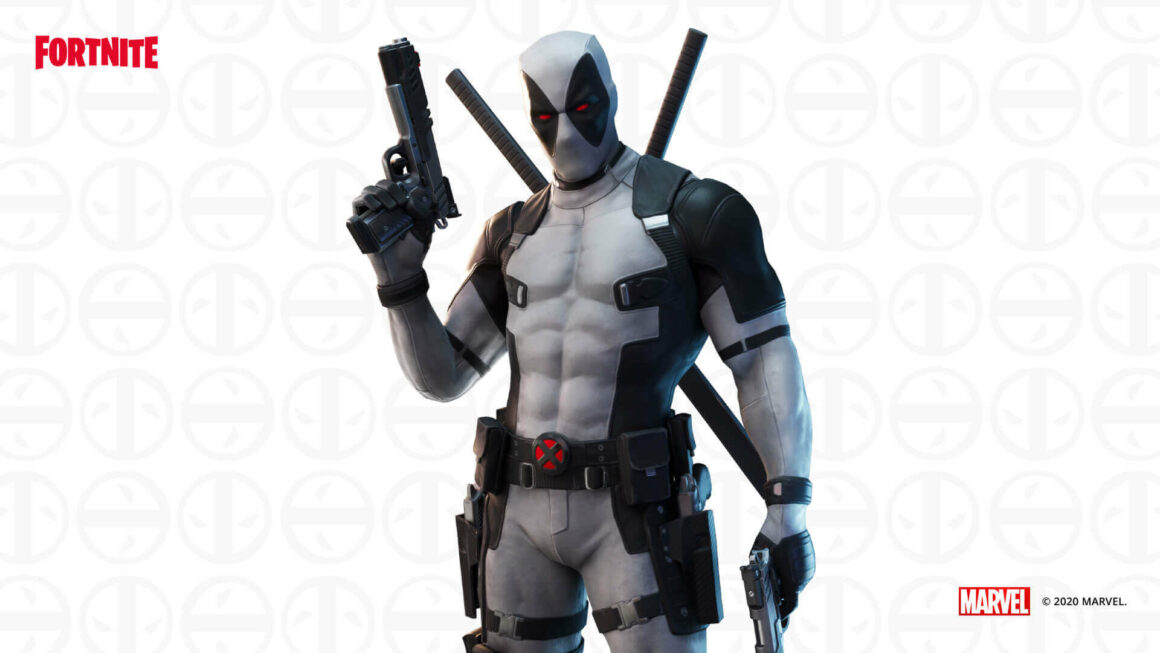 Several weapons have leaked from the data miners about the game. These weapons are classic weapons, that we associated with Fortnite, and by the looks of it they are coming back. Minigun, Heavy Sniper Rifle, and Semi-Auto Sniper Rifle are in the game files right now. Of course, we do not know when they will be unvaulted. Fortnite Chapter 2 Season 2 was extended, Epic Games is trying to keep the game interesting and we can see several weapons moved from the game when these weapons arrive.
Minigun was great for builds even though it does consume ammo at a ridiculous rate. Heavy Sniper Rifle was amazing for taking down low-shield players. Semi-Auto Rifle was a controversial weapon among the players but it might come back. We will see when Epic Games will release these weapons.