World of Warcraft has been in our lives for 15 years. The game was so popular it was even an inspiration for TV shows. The game still has a very solid player base but the recent expansions clearly made them lose players. However, this changed with the release of World of Warcraft Classic. As we all know WoW Classic was a great extension of the game roots. Players loved the old feeling of Classic this was nostalgia for some but it was also a marketing feature for the new players. Many players wanted to try the World of Warcraft Classic and it was a success. When we are taking a look at the current World of Warcraft we can see why players are returning to WoW Classic.
Around the Wrath of the Lich King expansion World of Warcraft's active player base passed 10 million players. This had an effect even on Elder Scrolls V. Since the game is with a subscription this is no small amount. However, especially during the Warlords of Draenor expansion the game lost a lot of players. The legion expansion was not that bad but Battle For Azeroth was definitely bad for the game. Then, we had WoW Classic and according to developers, the game doubled its active player base. This is impressive and it also means how much players love the feeling of Classic.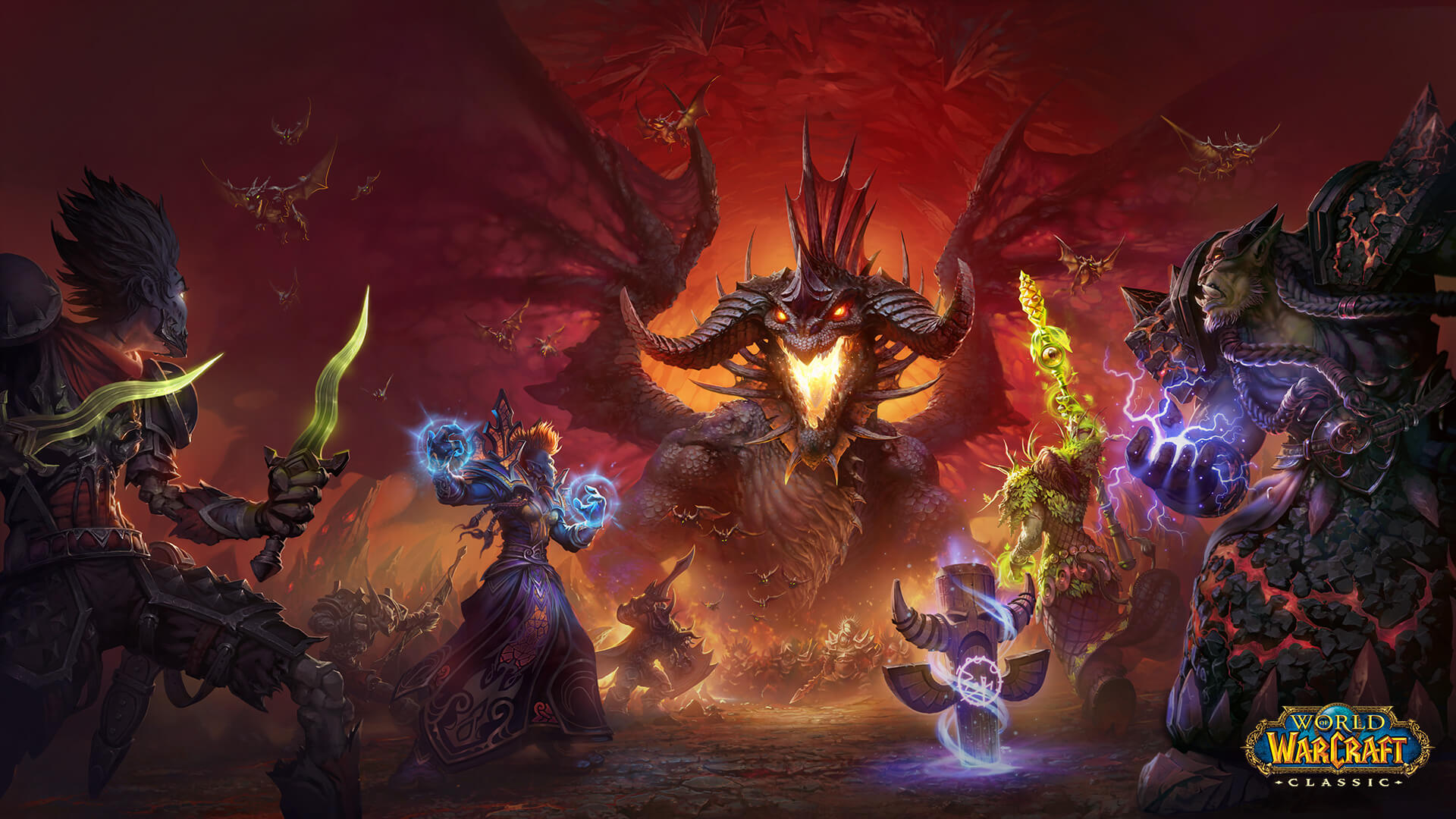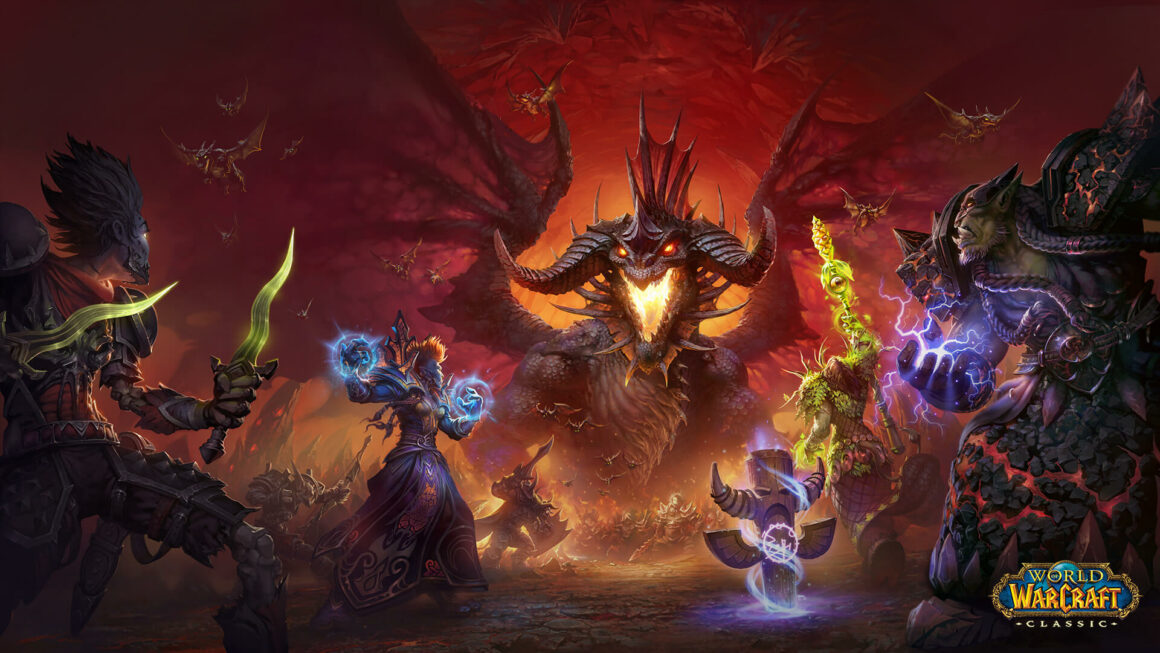 Blizzard President Allen Brack said during a Q&A " When we designed the model for World of Warcraft Classic, it was important that players have a single existing subscription to support both games. We think about the WoW community as supporting both, even though Classic and Modern are very distinct experiences. And we're committed to continuing to support both of those experiences over the long term". This also means that we might see Burning Crusade legacy servers soon in the game. Blizzard did not want the Classic for a long time however the success is definitely there.