We have a lot of simulation games right now. Simulation games took off over the last decade. These games varied a lot, whether it was Truck Simulators or Farming we have every sort of game in the market right now. These games have the most basic RPG elements in their arsenal and are based on reality. After all, in a sense all video games are simulations but these have real-life applications. One of the oldest simulators was for the military, to teach pilots how to fly, how maneuver, etc. However, in the last 40 years,(yes, the first game was released in 1982) Microsoft Flight Simulator brought this to the public and it has a very solid fanbase. Players can play whatever they want whether a pilot or even an Air Traffic Control specialist. We did not see a Flight Simulator for some time. 
But this is about to change with this amazing game Microsoft Flight Simulator 2020. This game does have amazing graphics. It will feature everything in 3D photorealism and high definition. It will feature 2 million cities and forty thousand airports. This number is very high and probably you are wondering what the size of the game will be around 2 million petabytes, but thanks to the cloud technology players will be able to download their flight path even when they are airborne. The amount of RAM needed is also not that many players will need 16 gigabytes of RAM. Asobo Studio is the developer and they have created their engine for the game.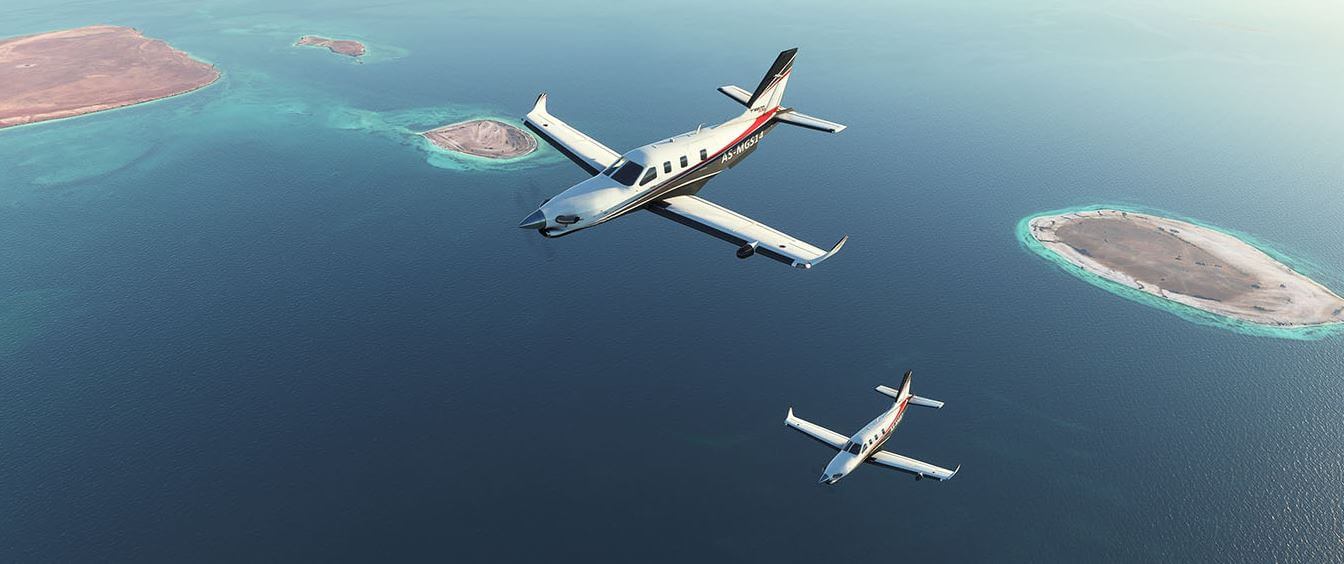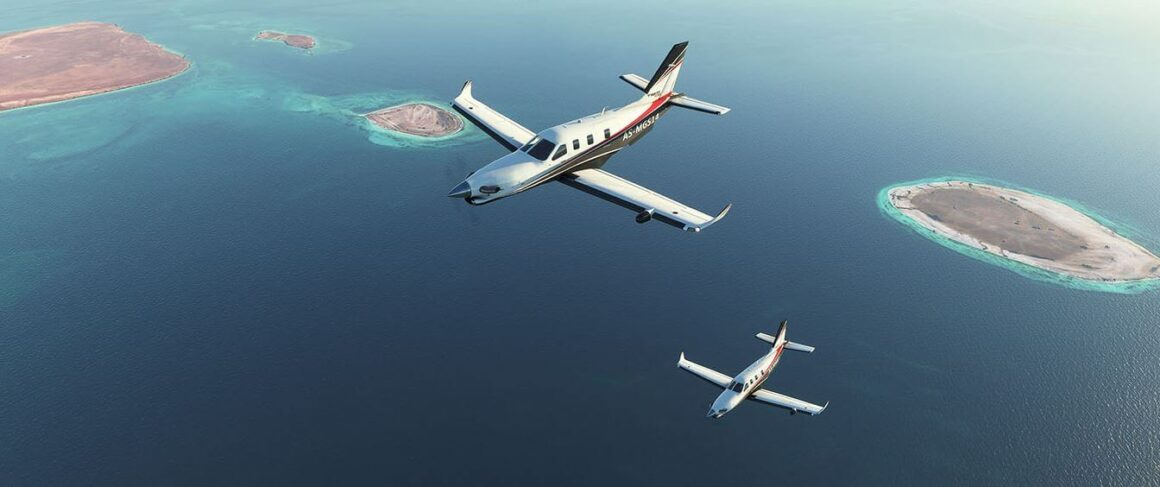 Microsoft Flight Simulator will feature weather and environmental effects as well. This game will definitely be one of the biggest projects in gaming so far. It is expected to come with Xbox Game Pass. The game will come to Windows, Xbox One, and Xbox Series X and it will be a flagship title at the launch of Xbox Series X.