Mount and Blade series is one of the most interesting series. The games combined what gamers wanted for years. Playing a single player with a big army. Prior to these games, we did not have that many game s that offered these on this scale. But the game changed everything and became a success. Taleworlds Entertainment created a game with depth and replayability. The games were not AAA games but they had more depth than most. This was enjoyed by the players. After waiting for years now we have the Mount and Blade 2: Bannerlord. The game is available on PC for now. Honestly, we are wondering if we will ever see it on Xbox Series X and PS5. Today we will take a look at some tips in order for you to survive in the game.
Army Size
Army Size is very important in the game. First of all, always have some men around you. Our recommendation is to have a minimum of 25 soldiers at all times with you, while you are traveling. Players will visit towns and villages in the game and sometimes you can get ambushed and if you do not have enough man around you, you will most likely get captured. Also during war times be extra careful.
Traveling in Mount and Blade 2: Bannerlord
Traveling to other regions is very important in the game. Each Kingdom has its strengths in the game. These will determine factors such as their economy and their arsenal of items. Each Kingdom in the game excels at something. Our suggestion is to look out for what you want. If you want to be a nomadic steppe child our suggestion is to go to the Khuzait's, if you want yo be a knight go to Vlandians. Try other regions and decide which one suits you best.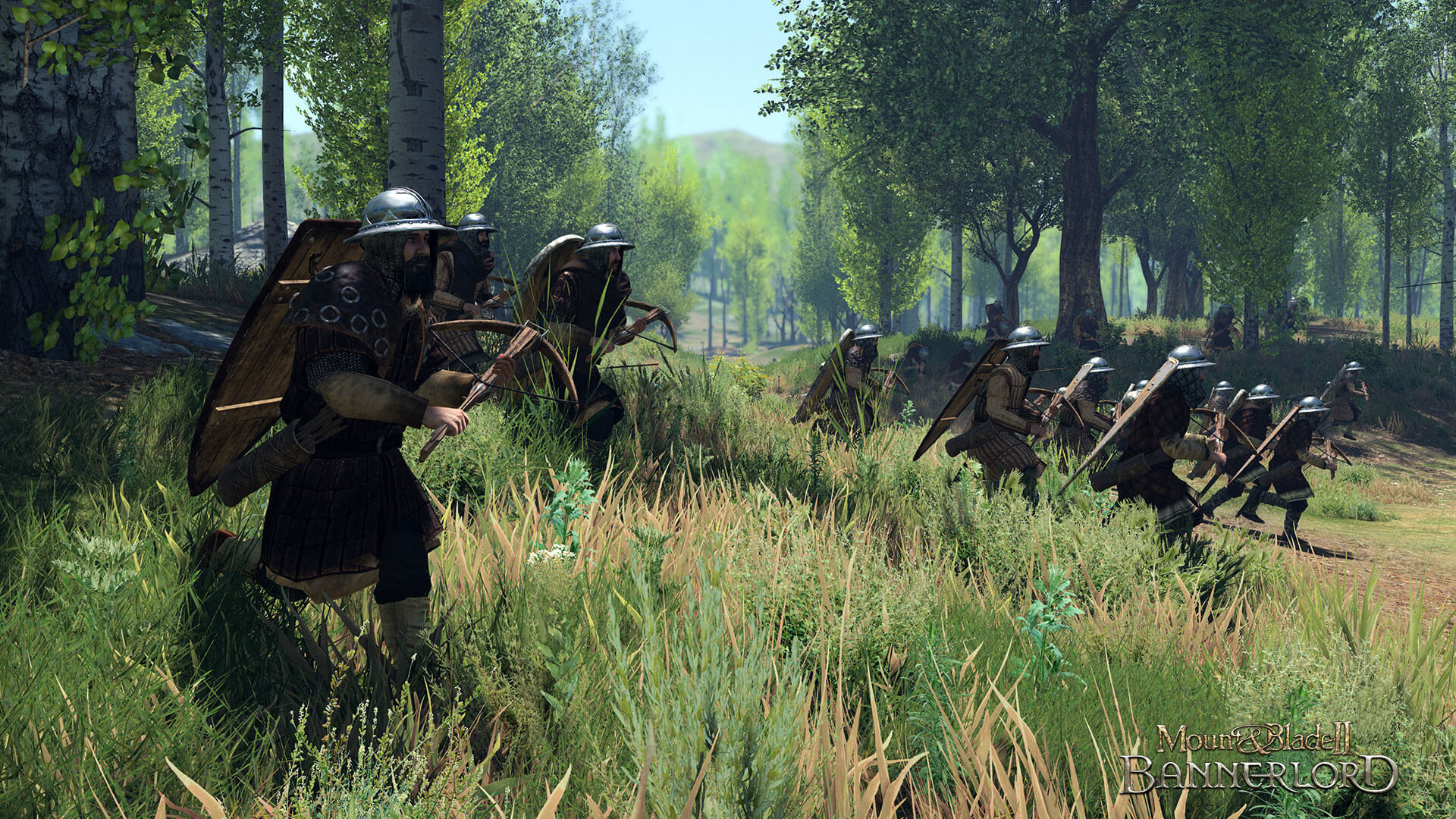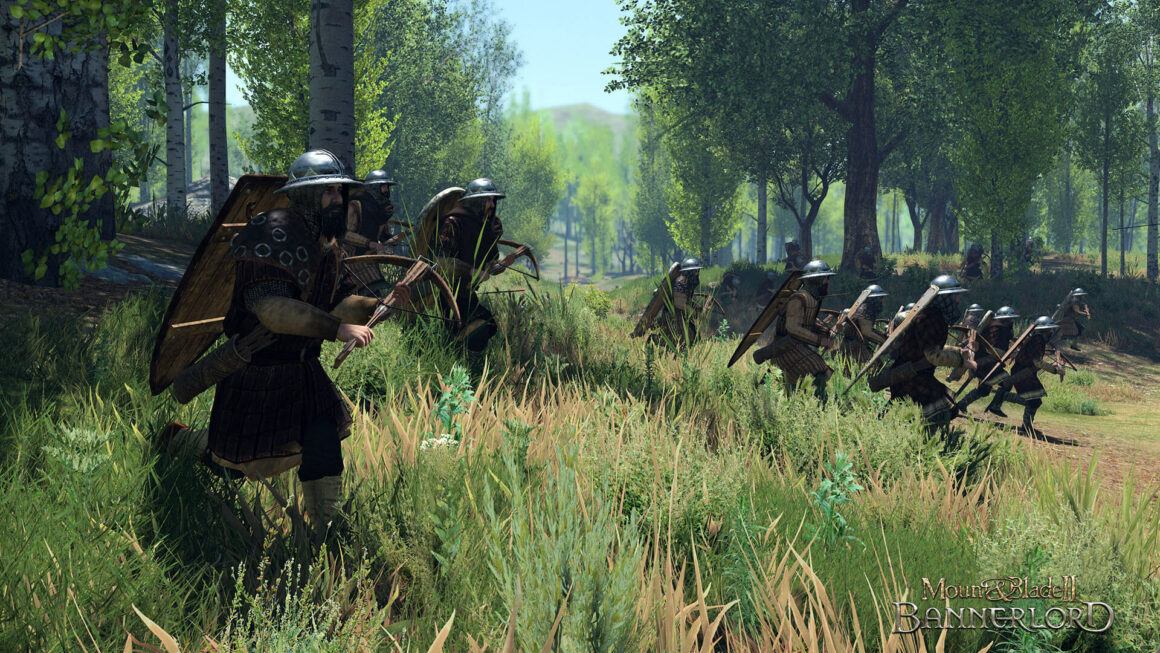 Tournaments in  Mount and Blade 2: Bannerlord
Mount and Blade fans know that tournaments were great to earn coins in the game. This did not change with this game either. If you have good combat stats we suggest players try out tournaments. You can earn good amounts of money in short periods of time with this method. Also, it will help you to improve your weapon stats in the game. Tournaments change from Kingdom to Kingdom and they all have different weapons for you to use. Try to play your strengths.