Destiny 2 fans can enjoy this new bug in Iron Banner for "a little longer."
In the world of Destiny 2, bugs and glitches are often met with frustration and irritation, especially when they end up disabling in-game items. However, sometimes, these unexpected hiccups can lead to a wave of nostalgia and pure excitement among players.
Destiny 2 recently experienced one such delightful bug during the first Iron Banner week of Season of the Witch that transported players back in time to the days of Destiny 1's Combined Arms mode.
Related: Bungie Announces PvP Map Pack For Destiny 2
For those unaware, Combined Arms was a 6v6 mode in Destiny 1's Crucible featuring large-scale battles, allowing players to use a variety of vehicles, including Pikes, Heavy Pikes, Interceptors, Heavy Turrets, and Sparrows.
The bug in question allows players to summon their sparrows inside the Iron Banner mode in Destiny 2. However, the catch is that players can only summon sparrows in the newest PvP map that was added this season — Multiplex.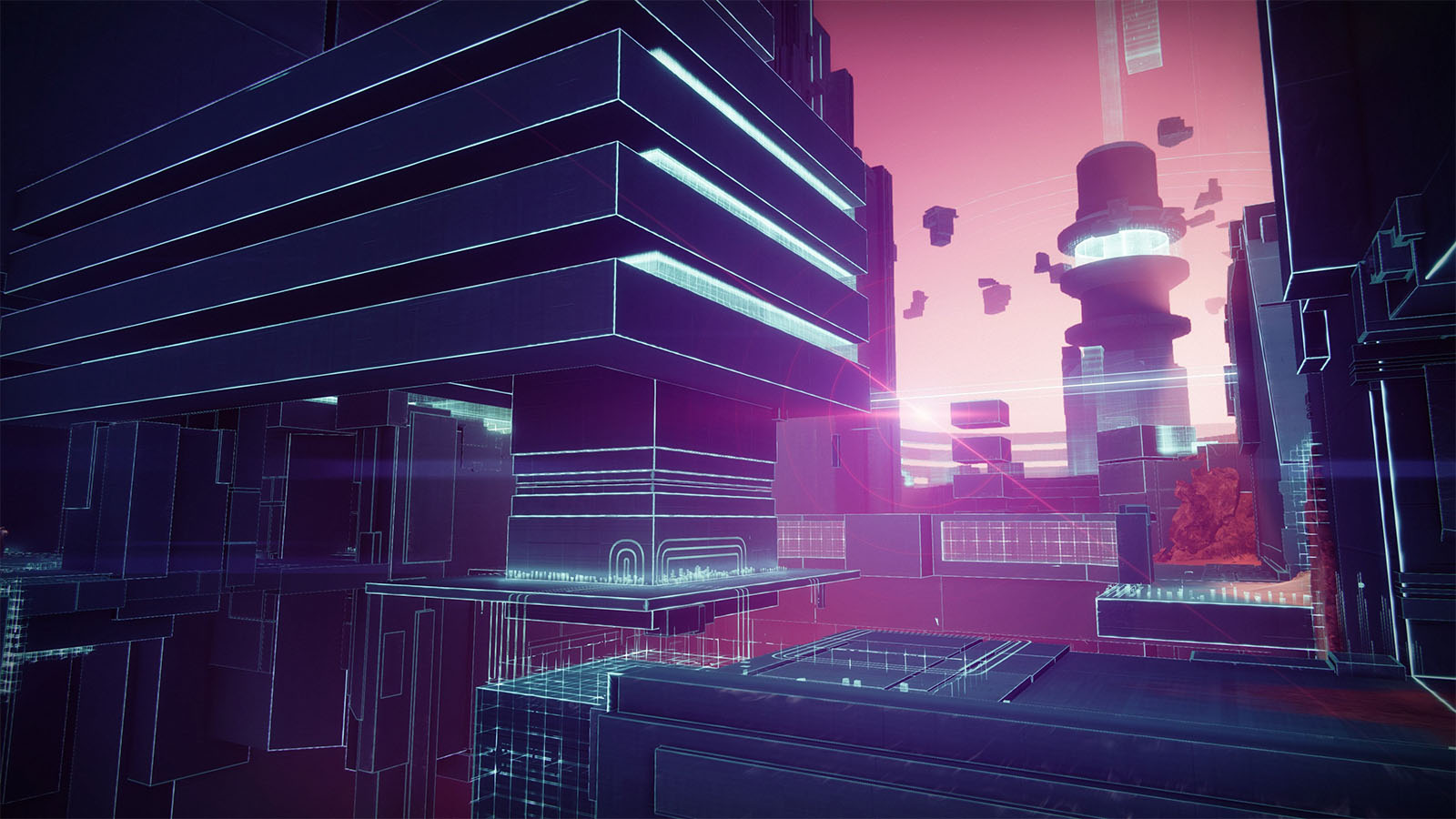 While there are no Pikes, Interceptors, or Turrets in this version of Iron Banner, being able to use your sparrows alone is a ton of fun. Check out some of the clips of sparrow mayhem on Multiplex in action below.
Bungie Responds to the New Iron Banner Bug in Destiny 2
We have some good news for players who want to have a little bit more fun with sparrows in the Iron Banner this week. Shortly after this was shared online, Bungie acknowledged the bug in an official statement on its Destiny 2 Team X (formerly Twitter) account. According to the official response, Bungie said the team will be "leaving this bug in for a little longer."
"Sparrows in Multiplex, huh? Life… uh, finds a way, we guess. While not intentional, it looks some PvP folks are enjoying the chaos, so we'll be leaving this bug in for a little longer. Stay tuned to Bungie Help for more updates on timing. GLHF, go ham!"
This response had many players asking for the return of Combined Arms mode from Destiny 1. As of right now, it's unclear when this bug will be fixed in the game as Bungie's response did not have any exact date for the bug fix.
Make sure to follow our Destiny outlet Destiny Bulletin on X, Facebook, Instagram, and Threads for the latest Destiny and Bungie news.
Destiny 2 The Final Shape launches February 27, 2024, on PlayStation, Xbox, and PC.