Since the reveal of DualSense, PlayStation fans are waiting for the actual console reveal event from Sony impatiently. In the past weeks, there have been many rumors about the PlayStation 5 reveal event, some suggested it being in late-May, some said in late-June. Recently, we heard a report from Jeff Grubb of Venture Beat, a reliable industry insider, who suggested that the Sony's PlayStation 5 reveal event is being held on June 4, 2020. But, it looks like things are changing now.
PlayStation 5 Reveal Event Getting Pushed Back?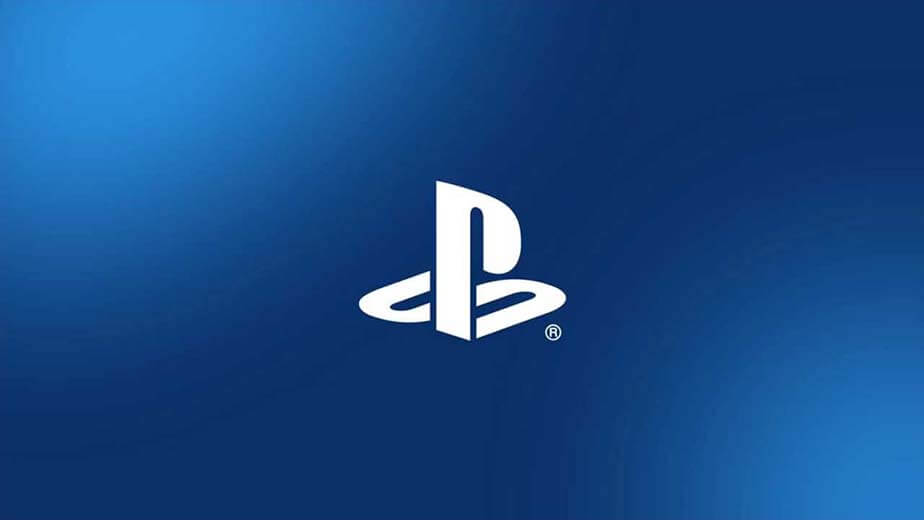 Jeff Grubb has just written a new story regarding all the events happening this summer from Sony, Microsoft, and Nintendo, in which he revealed that the reveal event was originally planned for June 4, as he previously said, but now, it's "moving around."
"First is a Sony event in early June. The company was originally planning this for June 4, but it is moving it around. The exact date is more nebulous now. That doesn't mean it's slipping by a matter of weeks, though. The early June timeframe is still the company's current plan."
This could mean two things; either it's getting revealed early or delayed by a couple of days. This is indeed not good news for the PlayStation community who has been waiting eagerly for Sony's next-gen console reveal. But on the flip side, this might give Sony more time to prep and maybe add couple more titles in the event.
Also Read: Sony's PlayStation 5 Event Could Take Place 'Early To Mid June,' According To Jason Schreier
Recent rumors suggest that Sony will reveal titles like God of War sequel, Horizon: Zero Dawn sequel (which is pretty much confirmed), and many others. Speaking of PlayStation, newly published patents from Sony also suggest a full-body tracking device for VR games, which is really cool. What are your expectations for the next-gen video games from PlayStation Studios? Let us know in the comments
PlayStation 4 was officially released on November 15, 2013, in the United States and Canada. PlayStation 5 release date is expected in the holidays 2020.