Rainbow Six Siege is huge in consoles as well as on PC. However, the game was not designed for consoles. One of the most interesting features of Rainbow Six Siege on consoles is that there is no aim assist. This makes the matches more intense. Rainbow Six Siege changed a lot over the years. However, the game has a core and a loyal fanbase. Yes, the game is hard to learn and the learning curve is getting higher with each year, but once you get the hang of it, it is pretty fun. According to recent news, Rainbow Six Siege is going to be a launch title for PlayStation 5 and Xbox Series X.
This is a little bit of an interesting piece of news. Because we were expecting the new consoles to be backward compatible. Does this mean the backward compatibility will not be available for some games?  According to Windows Central game director Leroy Athanossof said" Why I can't give you a date is because those dates are, in the end, on the people doing the next-gen consoles," Athanassof said. "What I can tell you is that we are going to be on [the consoles] from launch. When they will release the consoles; but it's up to them to agree that. For Siege, our target is to be available right at launch."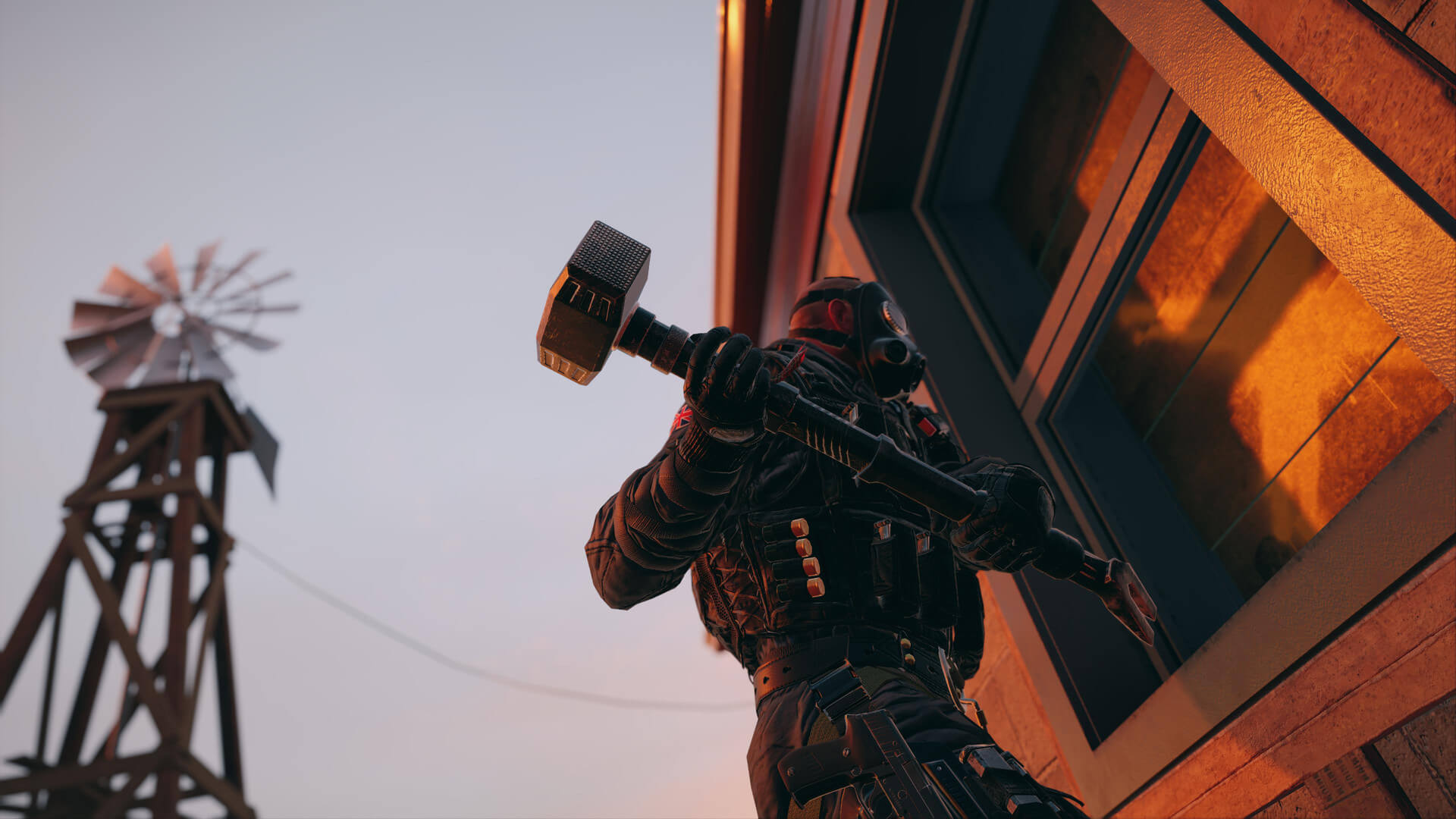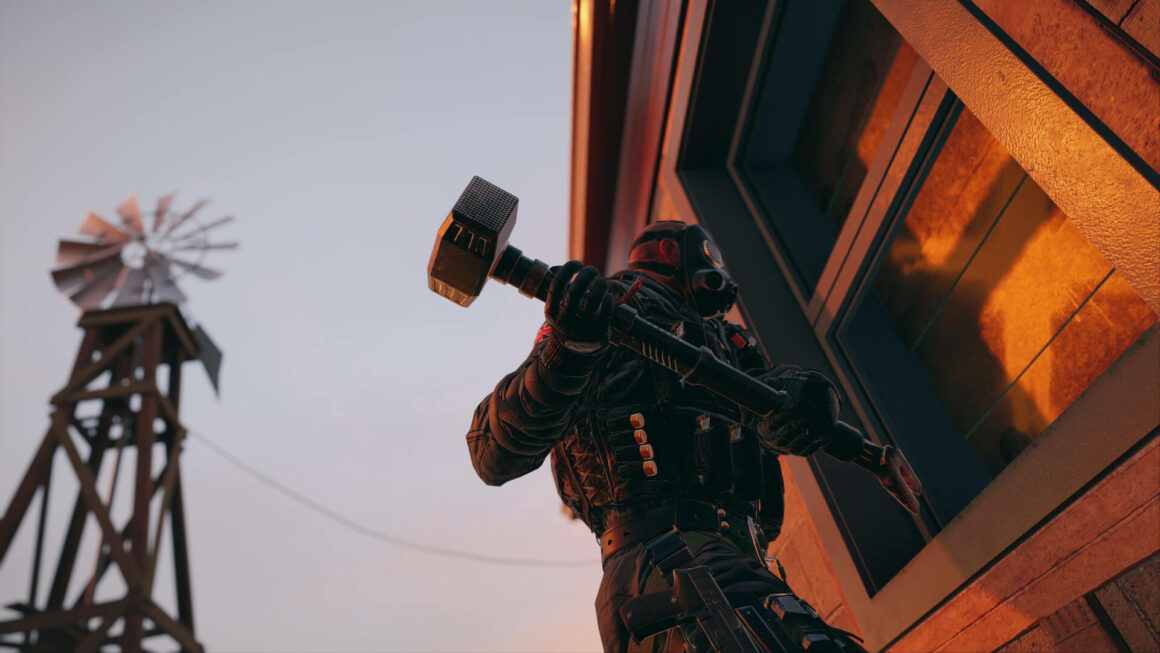 This is quite interesting and raises more questions than answers. The game has a huge community and we do hope that the developers will not split this community that is formed over a long period of time. Rainbow Six Siege Year 5 is on and we can expect the new consoles at the end of this year. This means we will see the new consoles around Rainbow Six Siege Year 5 Season 3 most likely. 
Source: Windows Central