Rainbow Six Siege is entering another year and by the looks of it, Ubisoft will make it to 100 operators. When we are taking a look at the current game we can see that recent seasons' content was not useful as the other seasons. The game is still revolving around the first and second-year operators mainly. There is also another Rainbow Six Game in the works. There have been reworking and a lot of things changed. However, hopefully, with Rainbow Six Siege Year 5 Ubisoft will be able to change this. Generally, Rainbow Six Siege's yearly openings should have some big changes but we will see. Ubisoft also teased Rainbow Six Siege Year 5 on their Twitter account.
🌑 Look into your darkness pic.twitter.com/ZRVelYqL7t

— Rainbow Six Siege (@Rainbow6Game) February 10, 2020
As you can see the teaser confirms the recently leaked operators from Ubisoft. We had Yana as an attacker who can create a hologram and control it. Also, Oryx can create breaches in the walls with his body. Of course, both of the operators are interesting, but holograms are very controversial in the game right now. Alibi has 3 holograms and was released as a trick operator but turned out to be an intel operator rather than tricking enemies. The names of Oryx and Yana are codenames and they are subject to change. Also, we should keep in mind that we are a long way away from Rainbow Six Siege Year 5 Season 1.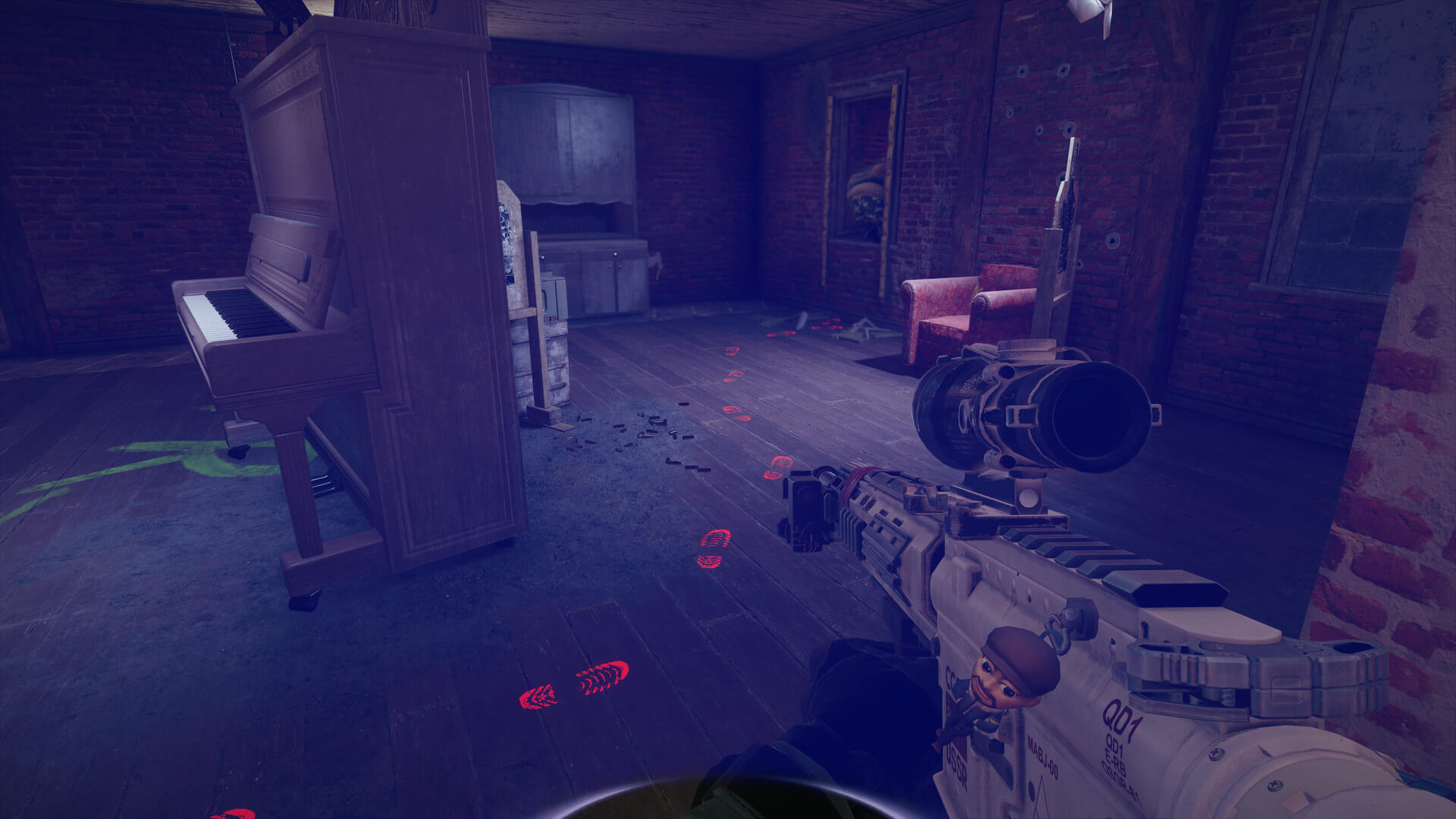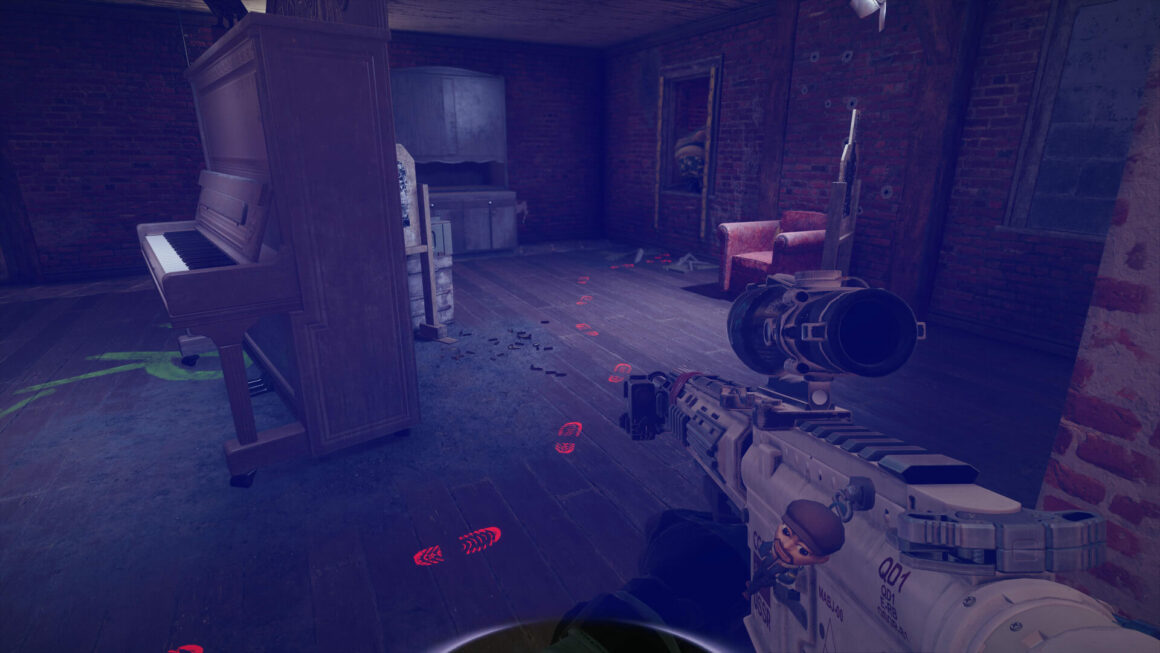 Rainbow Six Siege Tear 5 can be subject to a lot of changes in the game. Mainly after the win deltas are exposed, we saw that Ash is still very high on that list and she has a massive pick rate of nearly 60% of the rounds. There might be other changes coming also. We are still expecting a new alternative to the side gadgets of the operators also. Rainbow Six Siege Year 5 Season 1 release date will come after the Rainbow Six Invitational in mid-February.