It's no denying that the next God of War is in development at Santa Monica Studio. After the success of the God of War 2018, fans are impatiently waiting for any bits of news about the next God of War title. New job listings went live from Santa Monica Studio that has given out some interesting details about their 'new journey.' Keep in mind that these job listings could actually be for the next God of War title; considering the last title ended with a huge cliffhanger.
Santa Monica Studio's Next Title Will Have Complex Narratives
There are a total of two listings we found that have some sort of details about Santa Monica's next title. The first job listing is for Lead Narrative Designer went live two days ago on June 7th according to company's LinkedIn profile. The description is as follows:
"We are seeking a Lead Narrative Designer. If you love collaborating with talented developers to create defining games, join us as we embark on a new journey. The ideal candidate not only has deep knowledge of writing complex narratives for games but is capable of executing the narrative within the game through the intended player experience. This individual will be responsible for architecting and designing the narrative systems which realize the Game Directors' vision."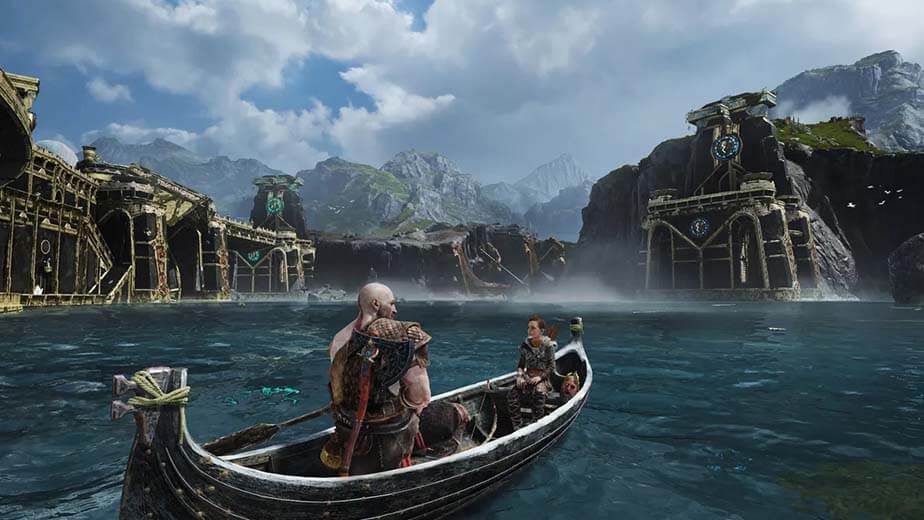 The second vacancy is for Lead Writer which requires "mastery of storytelling, powerful storylines, strong character arcs, and compelling dialogue." You can find the full description for this below:
"The ideal candidate has a mastery of storytelling, and deeply understands the marriage between gameplay and narrative. This individual will be responsible for crafting powerful storylines, strong character arcs, and compelling dialogue while maintaining an equal focus on building and developing the writing team."
Sony officially announced the new date for the previously-delayed PS5 event that is – June 11, 2020. Many rumors have it that the reveal line-up for PlayStation 5 is very strong and will feature some unexpected announcements as well. Maybe we'll see more details about this new project from Santa Monica Studio. What are your thoughts on this? Let us know in the comments!