Lag is a major problem in online games for a very long time. While players in the US and European countries have good internet connections, there are countries where the internet services are still very poor which leads to packet loss or lag in online games like Call of Duty, Battlefield, etc. Sony has filed a new patent that just got published earlier today which features an AI learning to allocate required resources for a better experience in online games.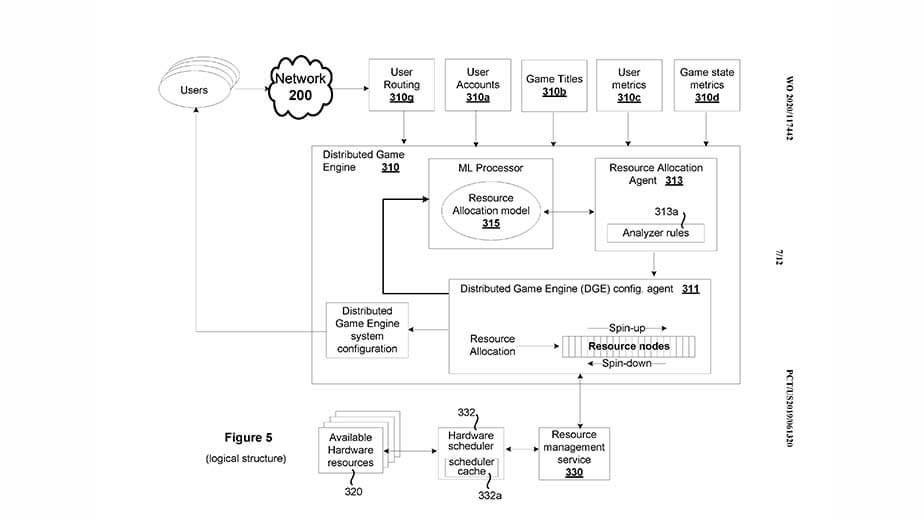 "The present disclosure is related to allocating resources for an online game, and more specifically to building an artificial intelligence (AI) model and using the AI model to identify and allocate resources for the online game."
"Additional resources may be identified that provided higher bandwidth for transmitting the frames to the client devices. Based on this information, the algorithm may identify the processing resources and provision these processing resources in anticipation that the gameplay may require these resources to provide the game data to the client device with very minimal lag. The resources that may be identified by the algorithm for provisioning to the online game may be the same resources that were previously assigned to the online game or resources that have similar or better capabilities."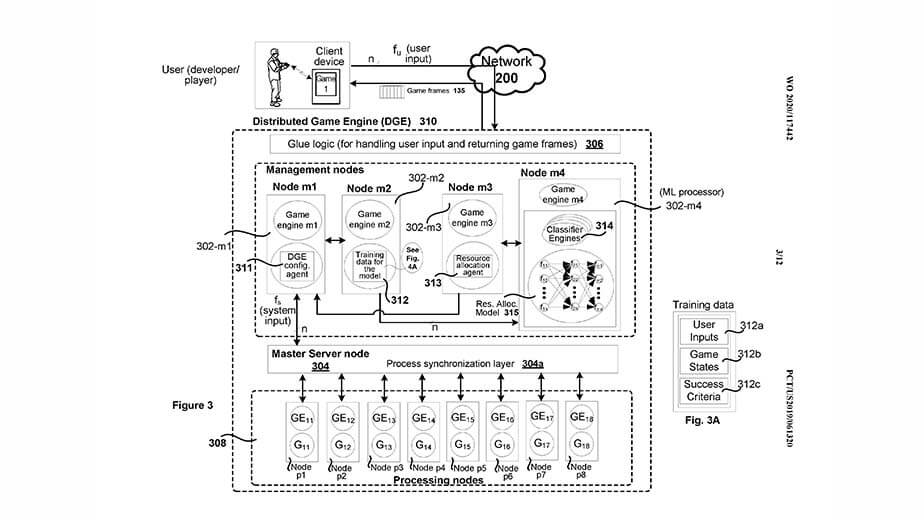 As an avid online player, this is really good news for me and for thousands of other players playing online games every single day. Apart from that, Sony will unveil their next-gen console PlayStation 5 later today. Rumors have it that they will reveal the next Horizon Zero Dawn game during the event. What are your thoughts on this? Let us know in the comments!