With PlayStation 5 officially out for over two years now, many players have started to wonder if there will ever be a PlayStation 5 Pro, similar to what we saw with the last-gen PS4 consoles where SIE released a "Pro" version a couple of years later. It seems we might have some details on what to expect for the PS5 Pro console this generation.
Tom Henderson, who is a very reputable industry insider, tweeted on Monday that suggests Sony Interactive Entertainment might not do a PS5 Pro or PS5 Slim this generation, instead, it might just be "Gen 2" of the current PS5.
"On all the PS5 Pro/Slim rumors – I don't think it's a pro or slim, My understanding is that it's just '"'gen 2′"' of the regular PS5," Henderson said in a tweet.
"The normal PS5 will cease production at the end of this year and the new model will start in April and begin selling in September. The new PS5 will reduce costs in production and shipping because they can produce just one console; with a detachable disc drive."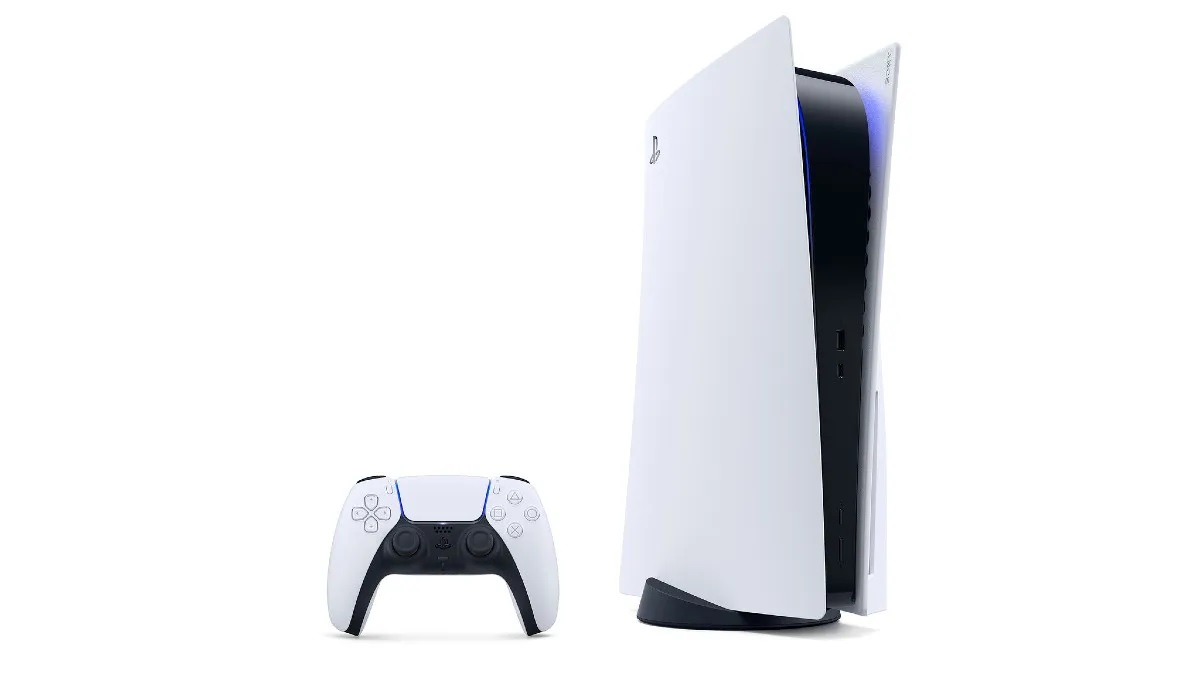 Henderson also says that he heard more about the PlayStation 6 than the PlayStation 5 Pro; "all I can say is that I've heard more about the PS6 than a PS5 Pro".
Will Sony Release a PlayStation 5 Pro This Time?
It's very hard to answer that question at this time, considering we're still very much in the early years of a new console launch–the PlayStation 5. Also, we also have to note that one of the major reasons we even saw the Pro version of PS4 last gen was because of how popular 4K gaming and high resolution/FPS games had become during that time.
Apart from that, there have been many reports that Sony is working on a new PS5 version with a detachable disk drive, which makes sense as it would lower the production cost with only a single console.