Bungie has just announced that Trials of Osiris is real and is returning in Destiny 2 with Season of the Worthy. They revealed a bunch of stuff in the new ViDoc released today. One of the main things is three old Destiny 1 PvP maps returning with Season of the Worthy.
Destiny 2: Three PvP Maps Returning With Season of the Worthy
Let's be honest, Destiny 1 PvP maps as compared to Destiny 2 PvP maps were a lot better and fun to play. With almost every other season, Bungie is adding more and more Destiny 1 PvP maps back in the game. With Shadowkeep, we've gotten Twilight Gap and Widows Court back. And now with Season of the Worthy, we are getting three more maps back.
Exodus Blue
First, let's talk about the Exodus Blue. It was added with the release of Destiny 2 back in 2014 as a PlayStation 3 and 4 exclusive maps until The Taken King release. The map itself takes place in Cosmodrome on Earth. This three-lane map is really good for long-range sniping and close-up combat.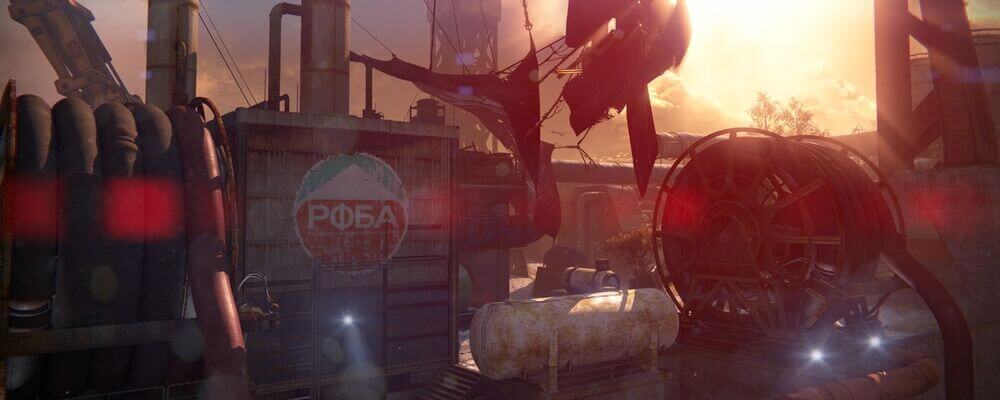 The Cauldron
The Cauldron was added with The Dark Below expansion back in Destiny 1. It is located on Oceans of Storms, Moon. There are great memories of Trials of Osiris buried in this map. Check out the screenshots of the map below: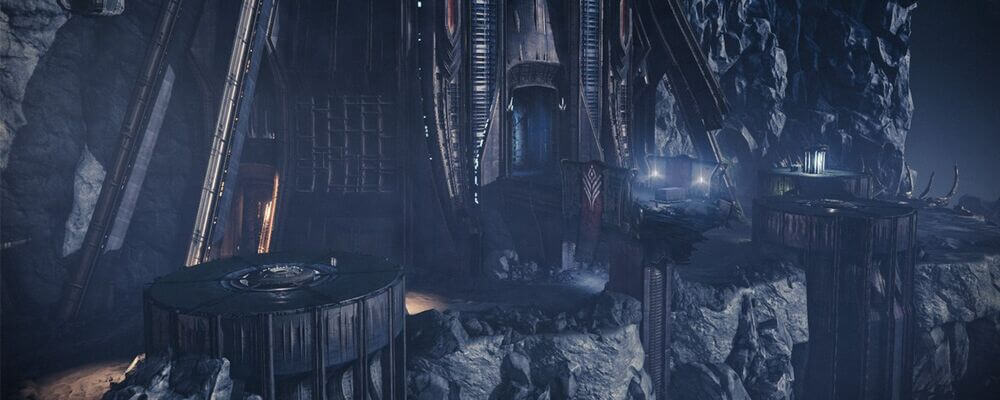 Anomaly
Let's get real, Anomaly was pretty much one of the top and most fan-favorite maps back in Destiny 1. With its return in Destiny 2, players will finally get to experience the unique design of this map. It is located on Mare Cognitum, Moon.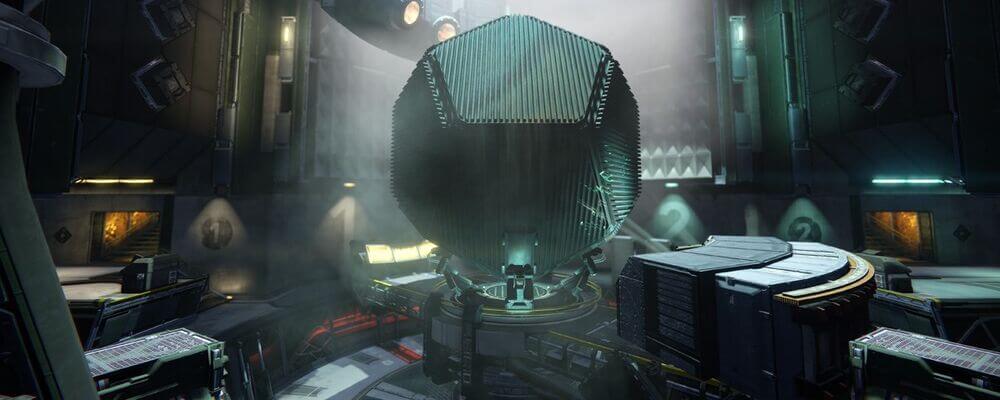 Season of the Worthy is looking very strong right now. With Trials of Osiris being the PvP side of things, don't forget we'll also be getting Rasputin's story as well.