FPS Games are one of the main gaming genres. This is because they also have a huge esports fan base. Project A was announced by Riot Games several months ago. League of Legends developers announced this game with other games. But since then we did not hear any news about the game, but now we have a gameplay trailer. The game might be in the Alpha stage but it does look promising. Valorant is the game name. It does look like a combination of many games. Valorant is a different game for sure, let us take a quick look at it.
First of all, there are different heroes in Valorant. All heroes have unique abilities and promote team play, which is crucial in the game. As we have stated before, Valorant is a combination of many games. Firstly, we have the headshot kill from CS: GO. Heroes with their abilities act like Overwatch. Since Overwatch 2 is coming also, this game will be a direct competitor to it. They can do many things that can benefit your team one way or another. Also, there are many different weapons in the game. Riot Games covered this very well since the weapons are numerous Currently we only saw a bomb match but there are probably more.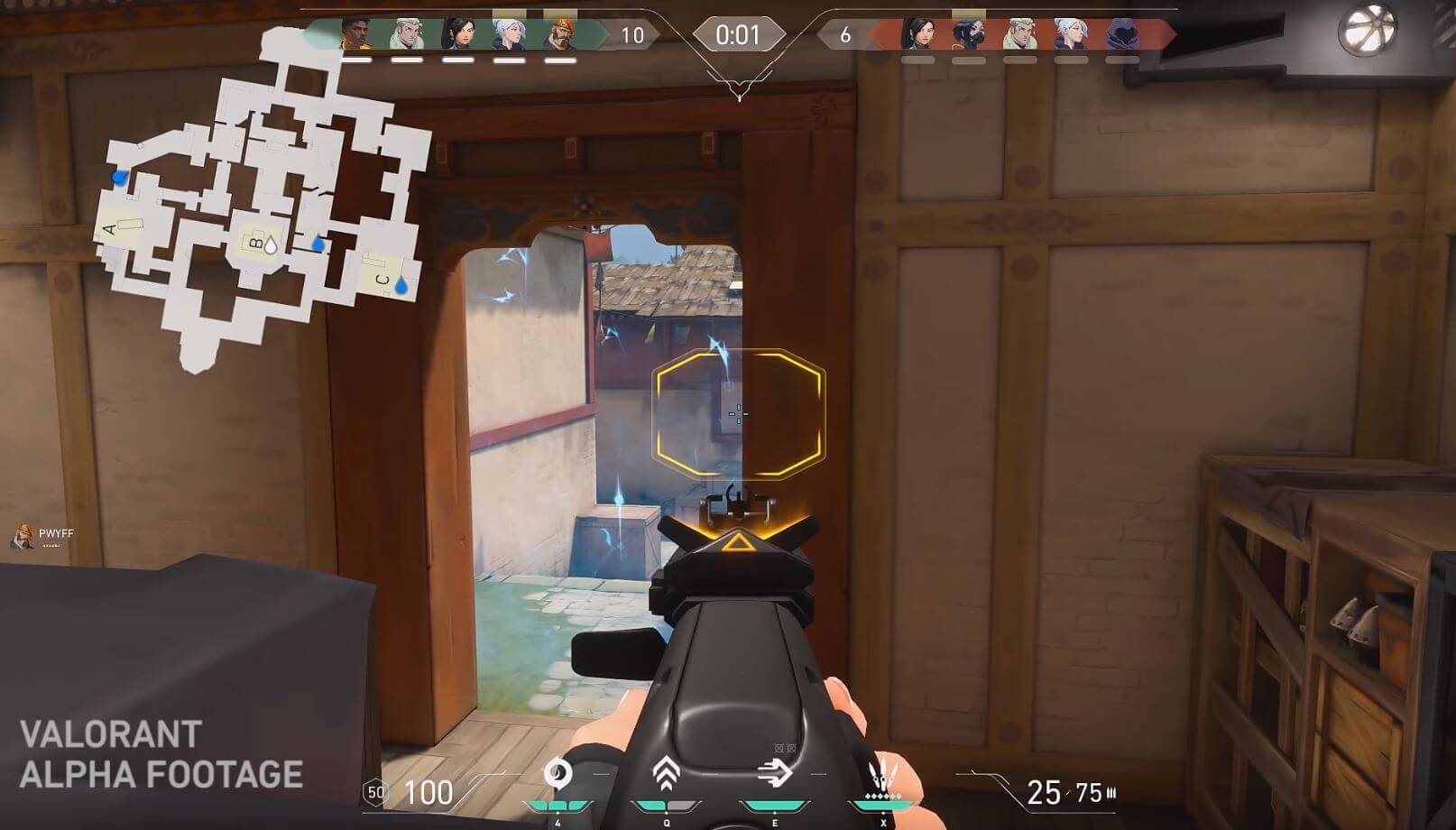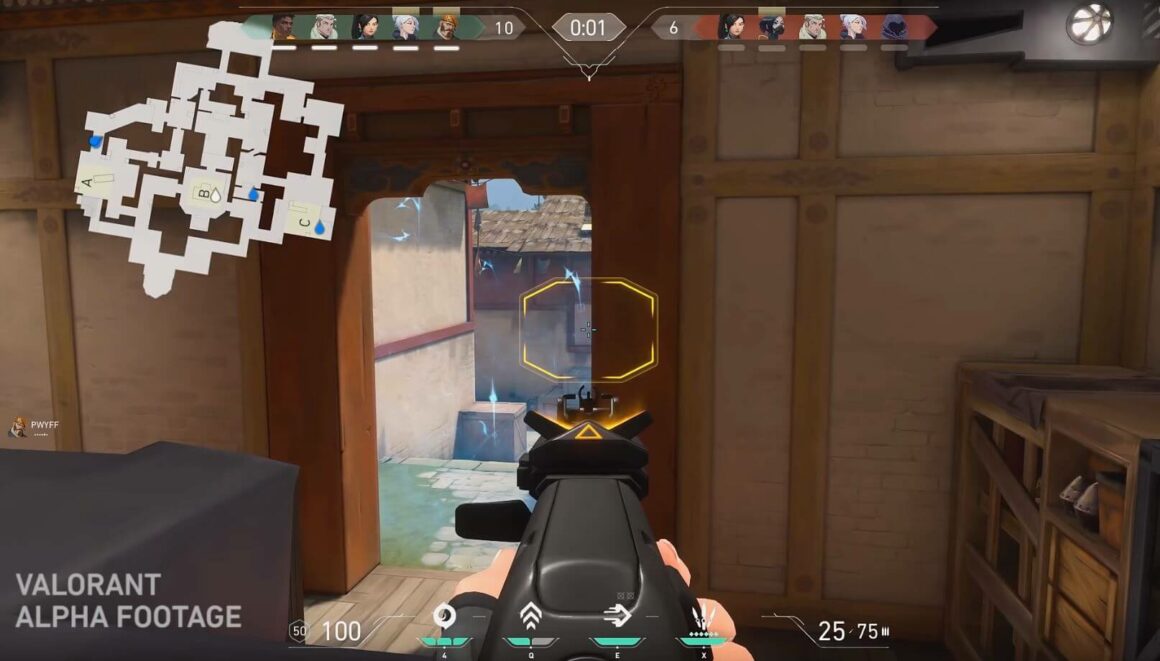 LoL developers are entering into the FPS genre with this addition. The game is different and needs a lot of improvement. Riot Games is behind the game so they have the necessary resources. They previously announced that they are taking even the small things to account, like peekers advantage. But it does look like it is designed for esports. the map designs and the gameplay point towards a possible esports game. Given their previous successes, we hope that they can provide another game that can last for years to come.