The Elder Scrolls series is one of the best series around. Even though Fallout 76 and the things that happened afterward hurt Bethesda a lot of, fans of Elder Scrolls still want another title. Elder Scrolls V: Skyrim was one of the best games of all time. However, even though the game was released nearly 10 years ago, it is still alive with a lot of mods. Currently, Bethesda is working on another IP called Starfield. This sci-fi RPG is the first game that they will release, before Elder Scrolls for sure. Most players thought that Elder Scrolls 6 was a big possibility with the upcoming PlayStation 5 and Xbox Series X.
But this looks impossible under these circumstances. We saw a video for Elder Scrolls 6 under development in E3 2018. The developers said "Currently in pre-production at Bethesda Game Studios, the acclaimed developers of Skyrim and Fallout 4. The highly-anticipated next chapter in the iconic The Elder Scrolls series".  However, even though this was nearly 2 years ago, there has not been a lot of news since then. This game is still a long way from now. Because with Starfield's expected release is somewhere around 2020 or 2021. This means that Elder Scrolls 6 will come around at least 2022 because Bethesda will not want it to clash with other titles. However, the series generally added another title every 5-6 years and since Elder Scrolls V: Skyrim was released in 2011 it has been a very long time.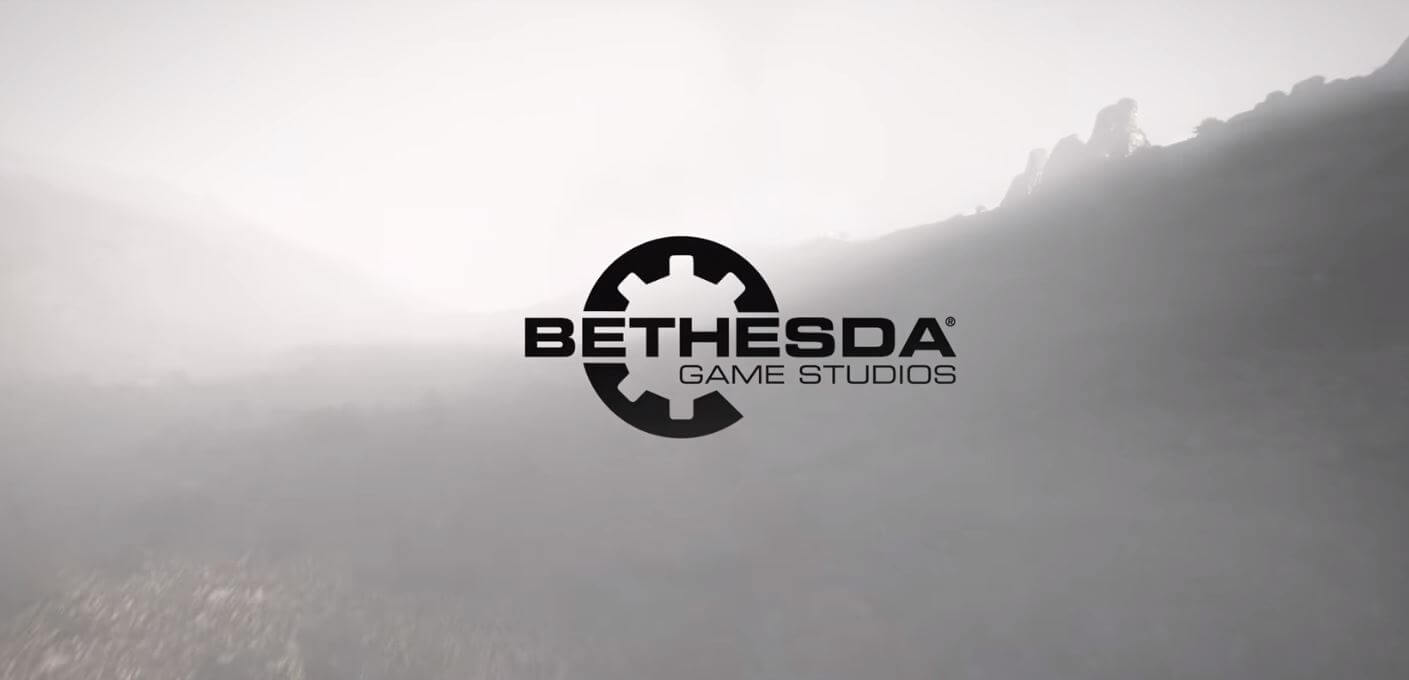 For the Elder Scrolls fans, there is another game you can try when waiting for TES: 6. That is Elder Scrolls Online. The game is not Skyrim and it is an MMORPG but there is a very healthy community and constant support from the developers. Be sure to check it out. We just hope that after the problems with Fallout 76 Bethesda will not ruin another franchise like Elder Scrolls with bad decisions.