Call of Duty is one of the best franchises out there. The game has changed for sure especially with the latest Call of Duty: Modern Warfare. The game got generally favorable reviews but players expected more from the game. First, we heard that the Spec Ops missions will be available for PlayStation users only. The same is feared for the rumored Call of Duty: Modern Warfare Battle Royale Mode. Battle Royale games took over the market in the last few years. In the beginning PUBG and later on, we saw Fortnite taking over the market. So it is only logical that big companies will try to do the same. So will Infinity Ward add Battle Royale mode into the game?
According to the leakers, the answer is yes. However, there are several problems with it. Generally, Call of Duty games are released every year and since Modern Warfare is already several months old, Activision may feel that the next Call of Duty game will take a hit because of the Battle Royale mode. Since Battle Royale games are generally fan favorites this is a possibility. According to the leaks, Call of Duty: Modern Warfare Battle Royale Mode developers will be Raven Software and it will allow 200 players to play against each other. However, it may not come.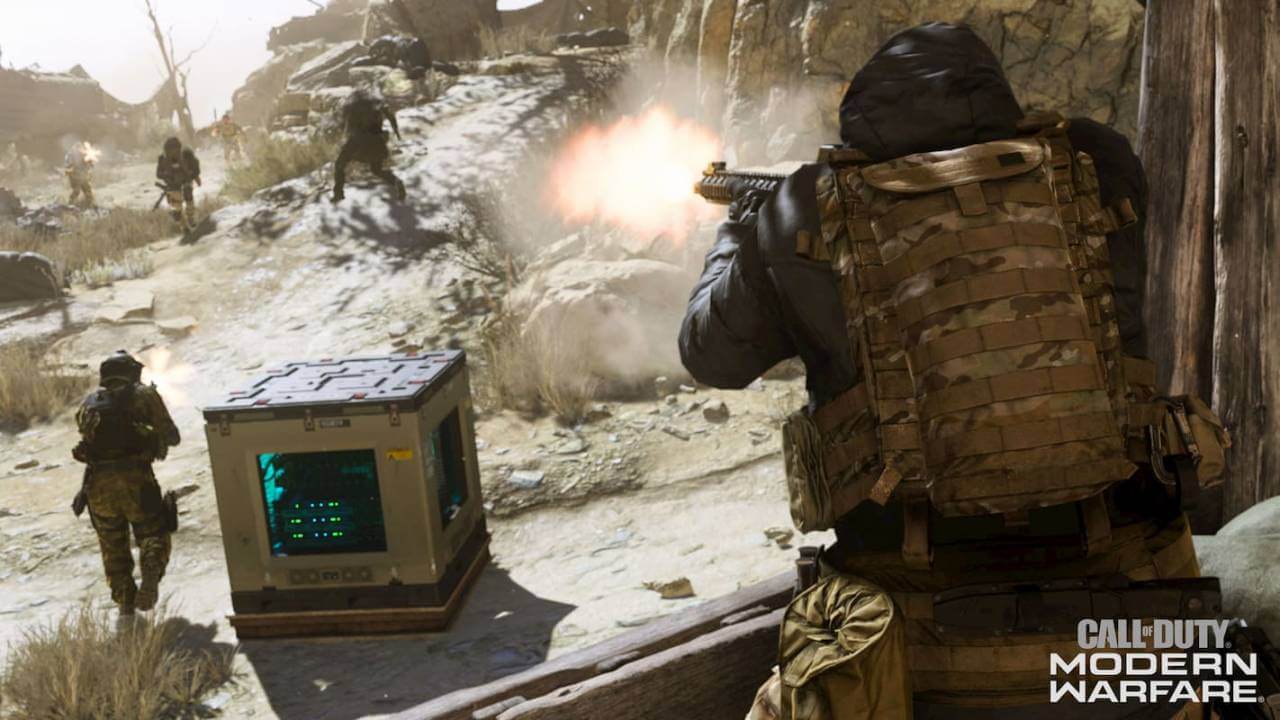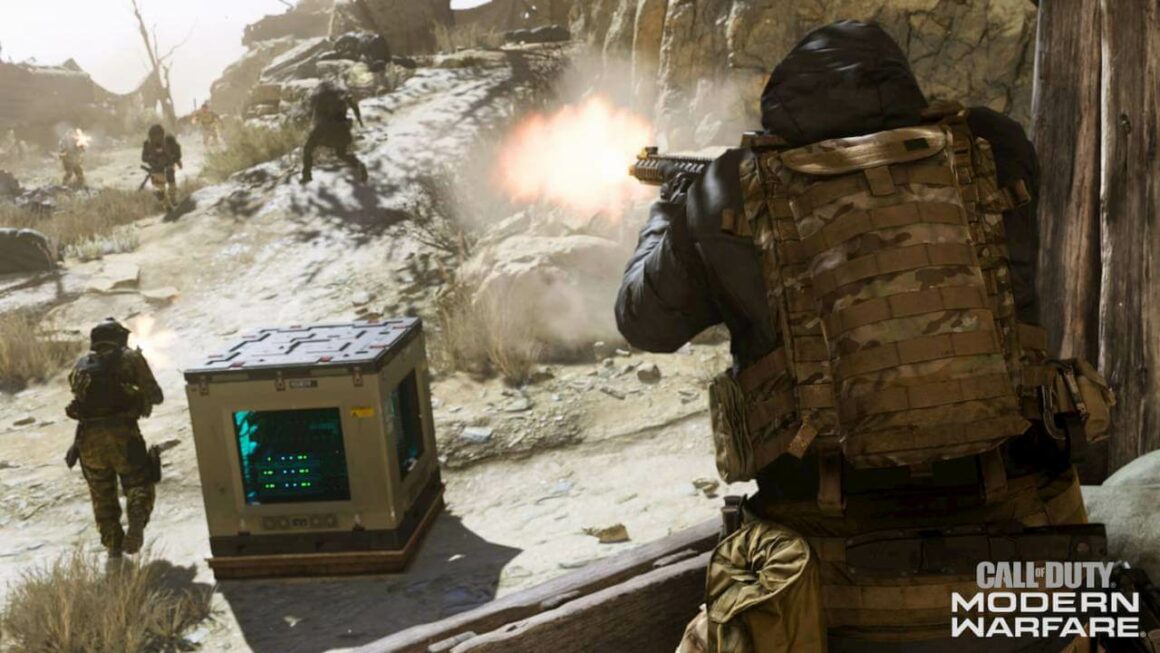 Some players continue to play Black Ops 4 simply for the Battle Royale mode and let us face it Activision will not want another example like this. Also, they have other projects like Call of Duty League. It will be hard to add it to the existing competitions. But leakers also suggested that it might a free-to-play standalone game, if this is correct it will be a great move by Infinity Ward and Activision. But we will see. Season 2 will begin on February 11th, 2020.