Recently, Bungie has found itself in hot waters after a recent cutscene featured a sequence that had a striking resemblance to a fan art from two years ago.
On Tuesday, Bungie released a new cutscene in Destiny 2 as part of Season of the Deep's seasonal questline. The cutscene provided answers to lingering questions that players have had for years in the Destiny 2 universe.
However, it was later found that the cutscene featured imagery that had striking similarities to the fan art. This caused controversy and raised concerns over Bungie's use of unauthorized artwork in their official content.
Related: Destiny 2 Finally Addresses Annoying Gambit Bug with New Armor Mod
The fan art in question is from Julian Faylona who took to Twitter to share his thoughts on this, saying this whole situation took him by surprise. TGP reached out to Faylona for comment shortly after this went public.
When asked if he was aware of Bungie's Terms of Use, Faylona replied, "Yes, I'm very aware of those things. In fact, my tweet was more of a shoutout to acknowledge that my artwork made it into the cutscene. I'm genuinely happy about it actually."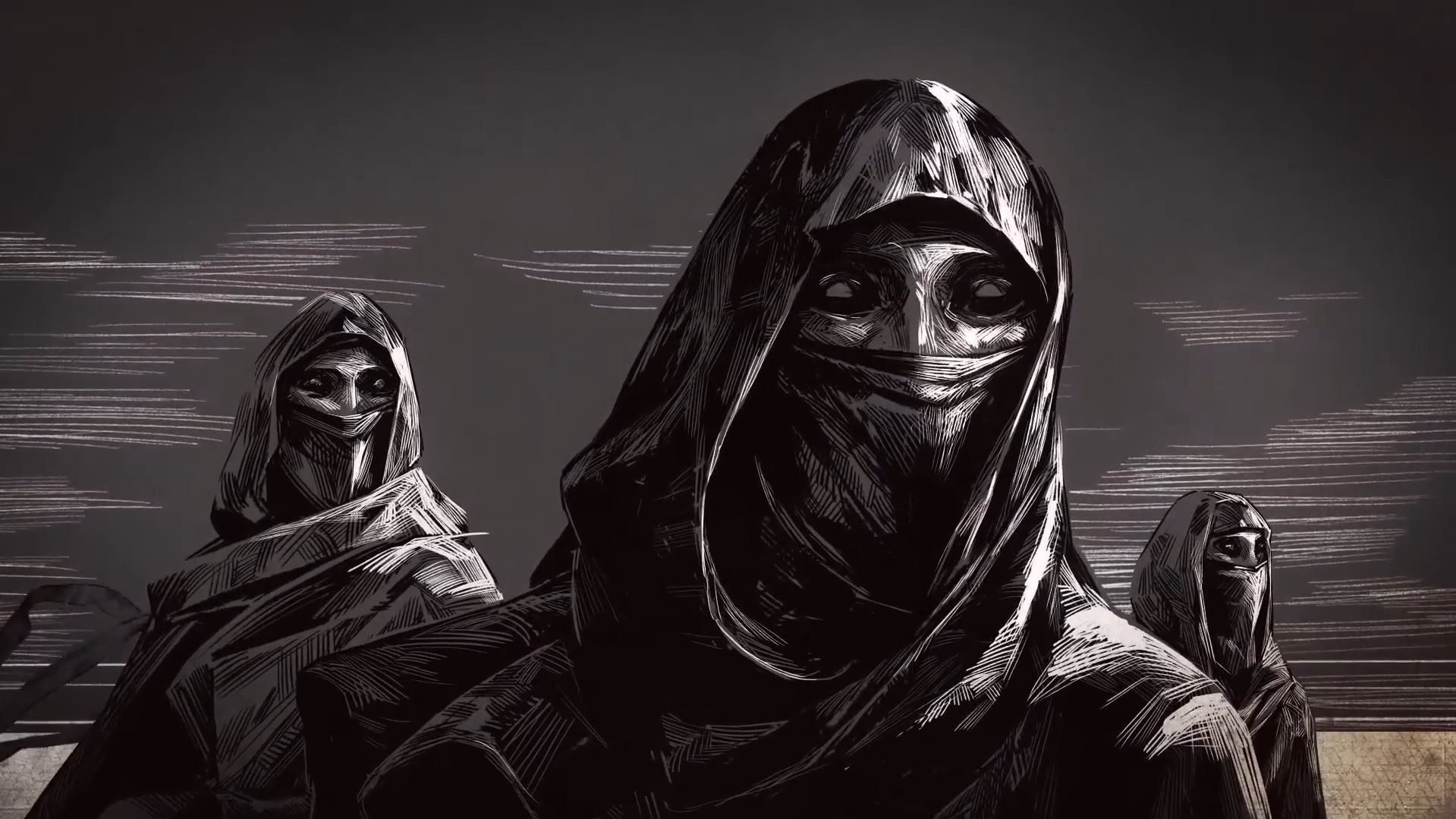 The good news is that Bungie has responded to the entire situation and admitted it made a mistake. It has also promised to give credit to the fan artist and provide compensation. During an internal investigation, Bungie discovered that an "external vendor" involved in the production of a Destiny 2 cutscene had used the fan art without realizing it was not official Bungie art.
The Destiny developer shared a comment via its Destiny 2 Team Twitter account, saying "We've discovered that an external vendor that helped to create this cutscene mistakenly used this art as a reference, assuming it was official Bungie art."
"We have reached out to the artist to apologize for the mix-up and to credit and compensate them for their awesome work."
Bungie has been building up its external development teams and is actively hiring to outsource in several different disciplines, including Art. When it comes to the cinematic trailers for Destiny 2, Bungie has teamed up with The Mill, a specialized company that focuses on visual effects, cinematics, and CGI.
The collaboration with The Mill has resulted in the creation of captivating promotional cinematic trailers for various Destiny 2 expansions. They have been involved in crafting cinematic trailers for Beyond Light, The Witch Queen, Lightfall, and most recently, they worked on the teaser trailer for the highly anticipated Destiny 2 Showcase for The Final Shape expansion.
Make sure to follow our Destiny outlet Destiny Bulletin on Twitter, Facebook, and Instagram for all things Destiny 2 and Bungie.
Destiny 2 Lightfall is now available on PlayStation, Xbox, and PC.
Next: