A Destiny 2 streamer was recently banned from the game for repeatedly harassing players, developers, and other content creators.
Bungie, the developer of the popular video game Destiny 2, has recently taken firm action against a German content creator and streamer. The company recently issued an official statement confirming the ban of the individual from the game, citing breaches of its Code of Conduct.
The ban was imposed due to the content creator's disturbing conduct of harassing not just other players, but also Bungie's staff and other creators in the Destiny 2 community.
Related: Bungie Wins $12 Million Award Against Destiny 2 Cheat Seller VeteranCheats
The statement was posted on Destiny 2's official German X/Twitter account earlier today. the original post is in German, here's the translated version of the post.
"We recently banned a local creator and streamer due to persistent violations of the Code of Conduct, specifically related to harassment of players, other creators, and Bungie employees. This ban will not be lifted."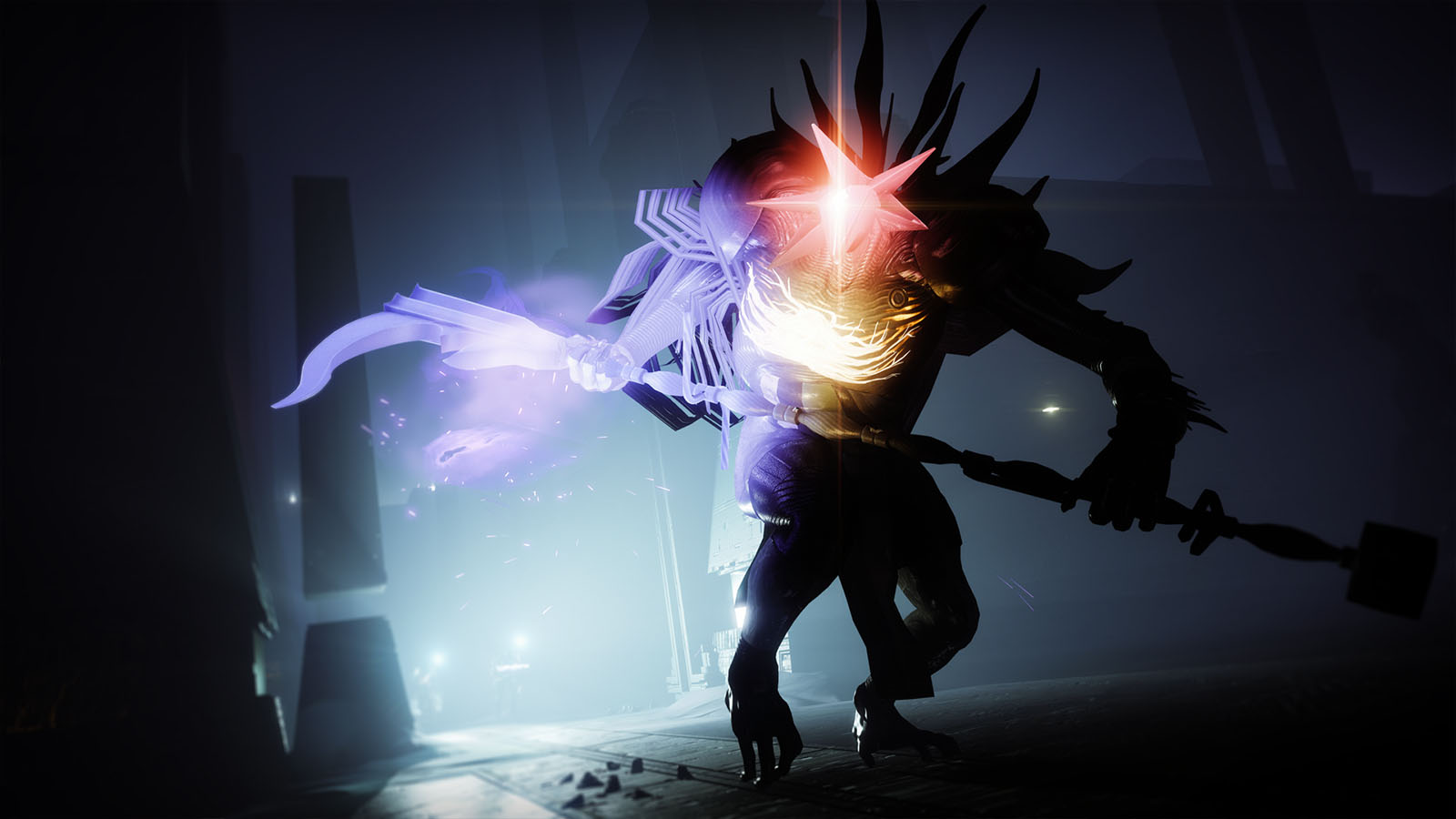 Although the official statement did not reveal the identity of the banned player in the game, the German Destiny community claims that "Lachegga," a prominent streamer in the German community, is the individual in question.
Bungie enforces a strict policy against harassment, personal attacks, and bullying in its community. The Code of Conduct on the company's website explicitly prohibits any form of personal attacks, harassment, impersonation, or bullying toward other members of the community. "Personal attacks, harassment, impersonation, or bullying other members of this community."
This isn't the first time Bungie has taken action against a streamer who harassed Bungie employees. Last year, Bungie filed a lawsuit against a Destiny 2 streamer for sending death threats to its employees online and threatening to "burn down" the Bungie HQ.
In addition, Bungie was awarded around $500,000 in a lawsuit against a Destiny 2 player who was found guilty of directing racist harassment toward a former Bungie employee.
Make sure to follow our Destiny outlet Destiny Bulletin on Twitter, Facebook, Instagram, and Threads for all things Destiny 2 and Bungie.
Destiny 2 Lightfall is now available on PlayStation, Xbox, and PC.