Bungie has responded to fans' concerns about reduced communication, prioritizing employees' safety amidst online harassment.
In a recent move aimed at protecting its employees from online harassment, game developer Bungie has taken measures to reduce its communication with the Destiny 2 gaming community. The decision comes after some of Bungie's staff members were subjected to threats and harassment on the internet.
On the DestinyTheGame subreddit, a user made a thread requesting Bungie to use its Destiny2Team account more frequently, a dev account dedicated to communicating with the Destiny 2 fans. Bungie responded to this thread from its BNGHelp Reddit account, acknowledging the feedback but explaining that the safety and well-being of their team members were of utmost importance.
Related: Bungie Sues Destiny 2 Streamer For Repeatedly Cheating And Harassing Its Employees
Due to the ongoing harassment faced by some developers at Bungie, even those who are not Community Managers, Bungie made the difficult choice to limit its public interactions with players, especially on the Destiny subreddit, a community with nearly three million users. Read the full response below.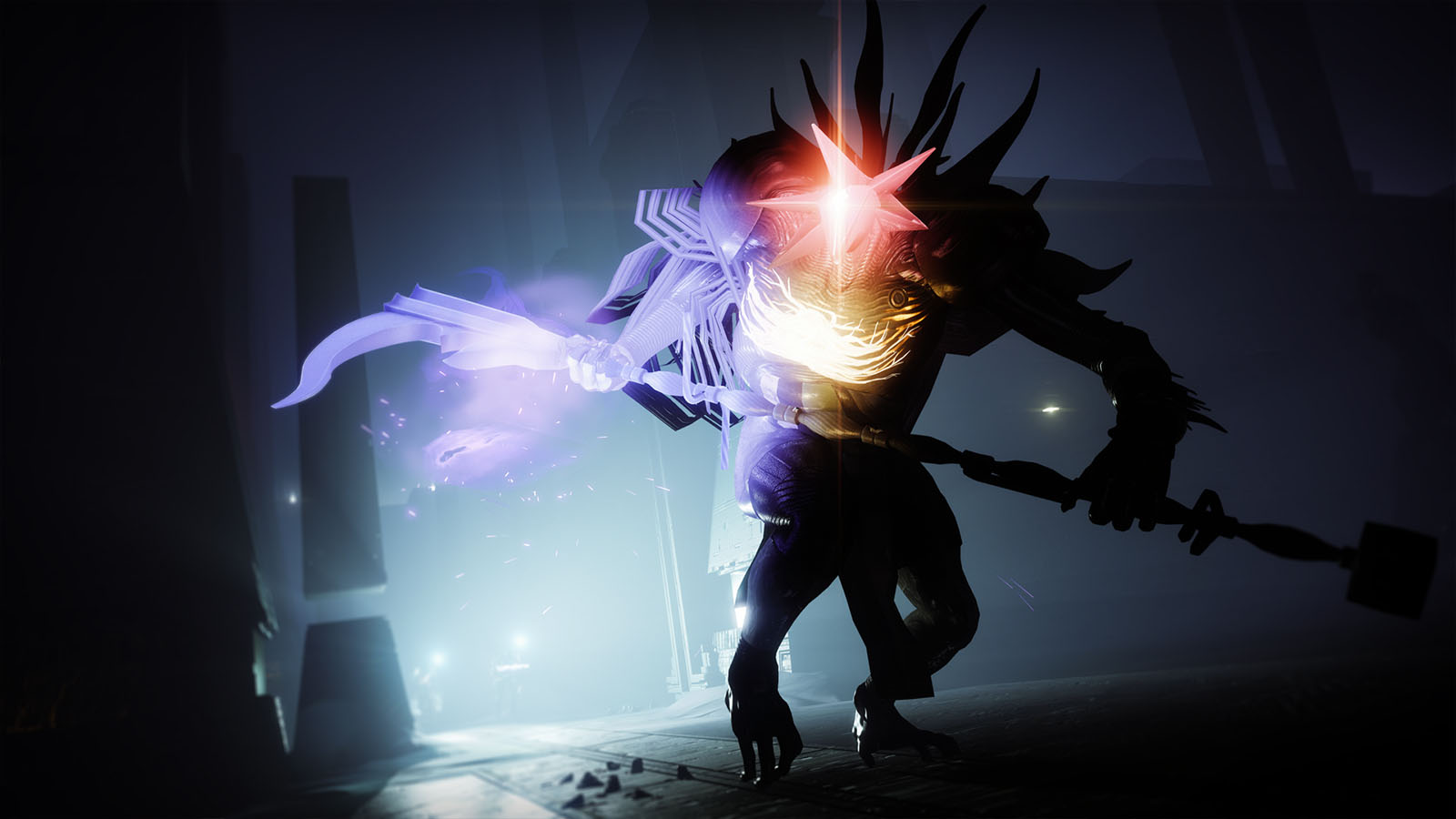 "Unfortunately, devs who aren't even CMs are still being harassed just because they work at Bungie, so using the CM account on Reddit will put a bigger target on all of the CM's backs," the reply reads.
"I completely understand the want to go back to how we used to respond all the time here, but that time has passed. Until everyone can feel safe again, I wouldn't expect to see many responses from us here for the foreseeable future."
"However, just because we aren't responding often doesn't mean we aren't still looking at feedback. As a legend once said, 'we're listening,' and while we can't always act on the feedback, we do share it with stakeholders every single week. So please, keep it coming."
"You may find us responding more on our own Help forums, so please report any issues to us there."
Replying to another comment in the same thread, Bungie said: "We don't accept that being harassed is 'just part of life.' This kind of mindset is unhealthy, and we aren't going to put ourselves in danger for a video game, much less Reddit."
Bungie is doing everything it can to keep its employees safe from threats and harassment, both online and in real life. Just recently, Bungie won a lawsuit against a Destiny 2 player who threatened and harassed a Community Manager, Dylan Gafner.
Make sure to follow our Destiny outlet Destiny Bulletin on Twitter, Facebook, and Instagram for all things Destiny 2 and Bungie.
Destiny 2 Lightfall is now available on PlayStation, Xbox, and PC.
Next: