Activision has finally released its long-awaited dedicated anti-cheat software, Ricochet, with the release of Vanguard and it seems Call of Duty cheaters are getting even more restrictions, thanks to the updated anti-cheat policy.
Activision released a complete policy list this month for its latest Call of Duty title, Vanguard, going over everything that could get players banned from the game.
According to the policy, there are four total definitions for getting banned in Call of Duty games, Account Under Review, Minor Offense, Temporary Suspension, Permanent Suspension, and Extreme Offense.
Franchise-level Suspensions Now Active For Call of Duty Cheaters
"Temporary suspensions can range from 48 hours to two weeks or longer, depending on the severity of the infraction. Permanent suspensions are lasting and final, and can apply across this title and past, present, or future titles in the Call of Duty franchise."
For players to get permanently banned from the entire Call of Duty franchise which includes past, present, and any future Call of Duty titles would require repeated violations or extreme offense.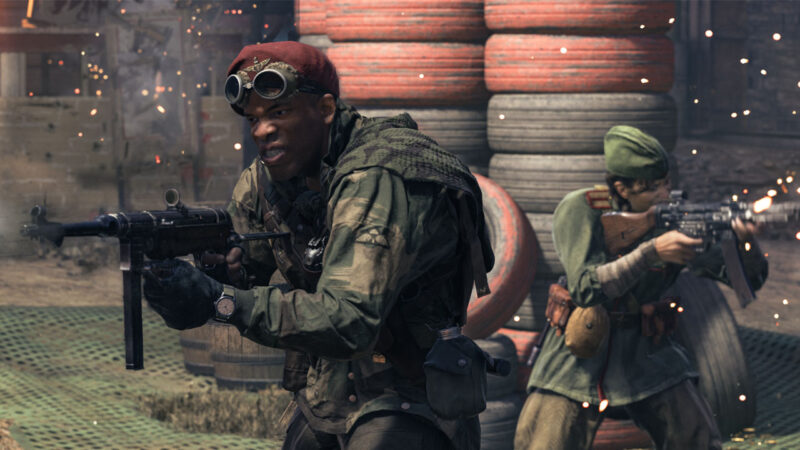 "Extreme or repeated violations of this policy may result in permanent suspension of all accounts henceforth."
"An extreme offense is one in which a player has caused detriment to other players or has organized large groups of players to commit additional offenses."
Call of Duty's Ricochet anti-cheat is active not only in Vanguard but also on Warzone and previous titles on the Blizzard launcher.
Call of Duty Vanguard is out now on PlayStation 4, PlayStation 5, Xbox One, Xbox Series X/S, and PC.