Since the release of Destiny back in 2014, players have had power levels for their in-game characters, weapons, armor, etc, with a fixed cap to the max power level in the given season or expansion. It's been almost nine years and we've been leveling up our characters, weapons, and armor, again and again, whenever there's a new content drop in the game.
There have been a lot of discussions online in the Destiny 2 community about how Bungie needs to ditch its power level grind moving forward. Well, according to a new leak, it seems like Bungie is indeed planning a complete overhaul to the power level system in Destiny 2.
This comes from a Discord user Freezing Dart who has been sharing leaks in their Discord server on the upcoming changes and reworks in the game. Up until now, we've had no clue whether the details they shared were legit or not.
However, Bungie released a massive Crucible blog post this week that featured one of the Trials of Osiris changes that the user shared, suggesting that these details might actually be legit. But as with every leak, here's your reminder to take everything with a grain of salt.
Destiny 2 Seemingly Getting Massive Power System Overhaul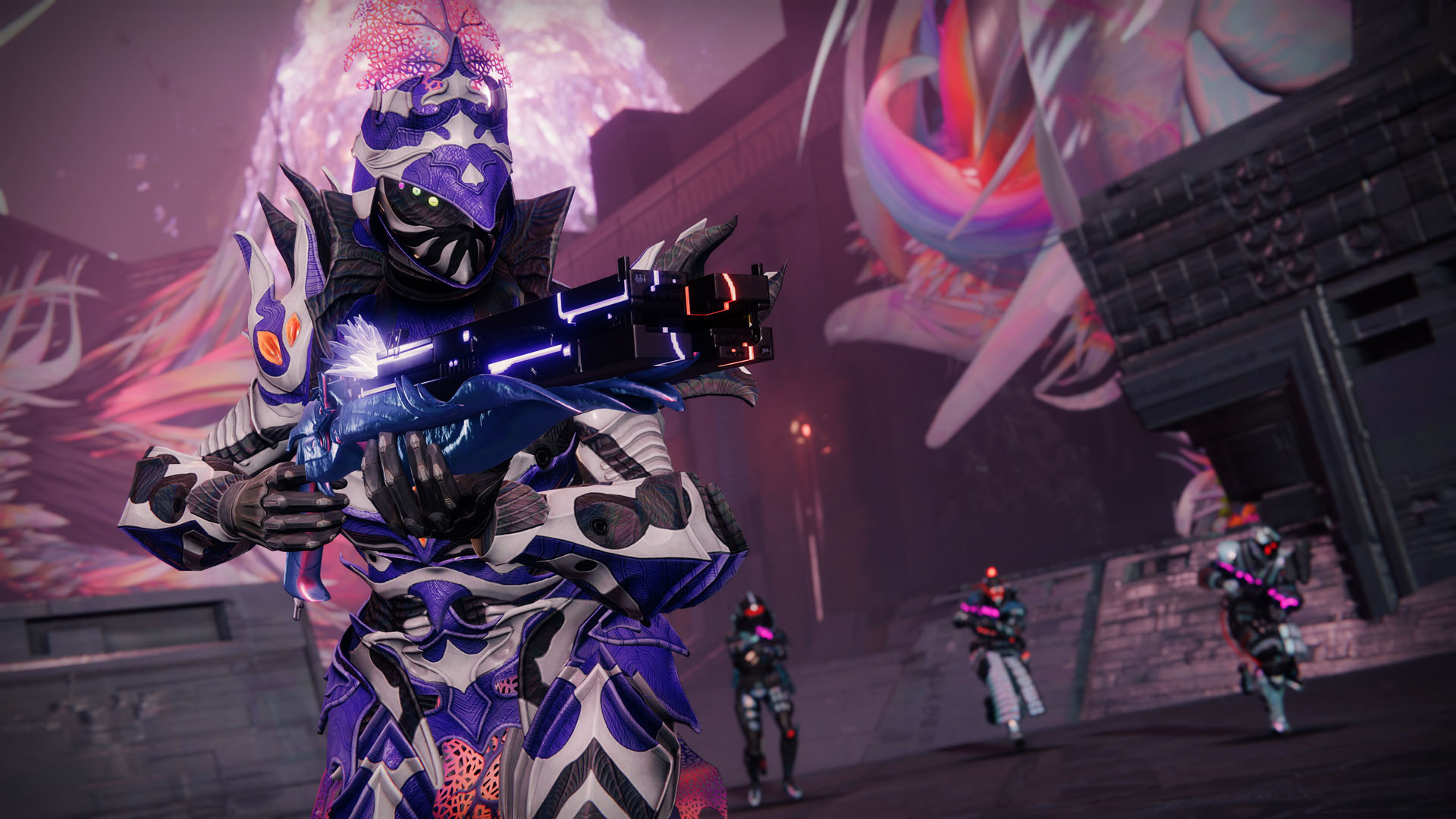 The leak itself seems to be an internal presentation at Bungie, where it shows some key notes on the new upcoming power system. According to the leak, it seems the new power system is now a single, account-based value and players can earn and level up their power with Weekly and Seasonal challenges and by earning XP in-game.
Here's a quick overview of everything that's been revealed in the leak:
Power levels (1-100) now seem to be account-based instead of character-based. Players can earn Power levels via Challenges and XP.
Weekly and Seasonal Challenges grant a full Power level-up (different tiers; +1, +2, +3). Players can also earn Power levels every ~250,000 XP.
Item Infusion is no more; players no longer need to infuse gear, with a tagline "Use All Your Gear, All the Time".
The new Power level is now distributed among members of your fireteam, and the game will use the highest power level in a team as the reference point for the entire team.
It's also been claimed that there will be repeatable challenges so players "could grind from 1 through 100 in a single day if they really wanted to." Right now, we don't have an exact release window for this system overhaul in Destiny 2. Though, Bungie has confirmed that it doesn't "plan to raise the Power or pinnacle cap at all" in Season of the Deep (S21). As mentioned above, take everything with a grain of salt.
Apart from this, the master difficulty for the Root of Nightmares raid is going live next week, on March 28, 2023. Bungie has also revealed that the jump pads in Root of Nightmares are actually linked to the in-game framerate and that it will fix Nezarec's idle bug soon.
Destiny 2 Lightfall is now available on PlayStation, Xbox, and PC.