Bungie seems to be following the trend of The Witch Queen's Vow of the Disciple raid which had its contest mode extended to 48 hours due to its launch day's constant error codes and server issues.
The developer has just announced today that the Destiny 2 Lightfall raid will have its contest mode active for 48 hours, instead of the usual 24 hours we've seen in the past. In a tweet from the official Destiny 2 Team account, Bungie says that the "contest mode on the Lightfall raid will be active for 48 hours ending on Sunday, March 12, 2023, at 10 am PDT."
"We are extending contest mode an additional day to allow teams pursuing the emblem more chances to take breaks, as well as allow anyone who has commitments on Friday to still have time to participate. More details will be available in a future TWAB," the tweet reads.
The Lightfall raid launches on Friday, March 10, 2023, at 9 am PST with contest mode now being active until Sunday's weekly reset. This gives players twice as much time to unlock the Day 1 emblem, take some breaks, and get back into the grind.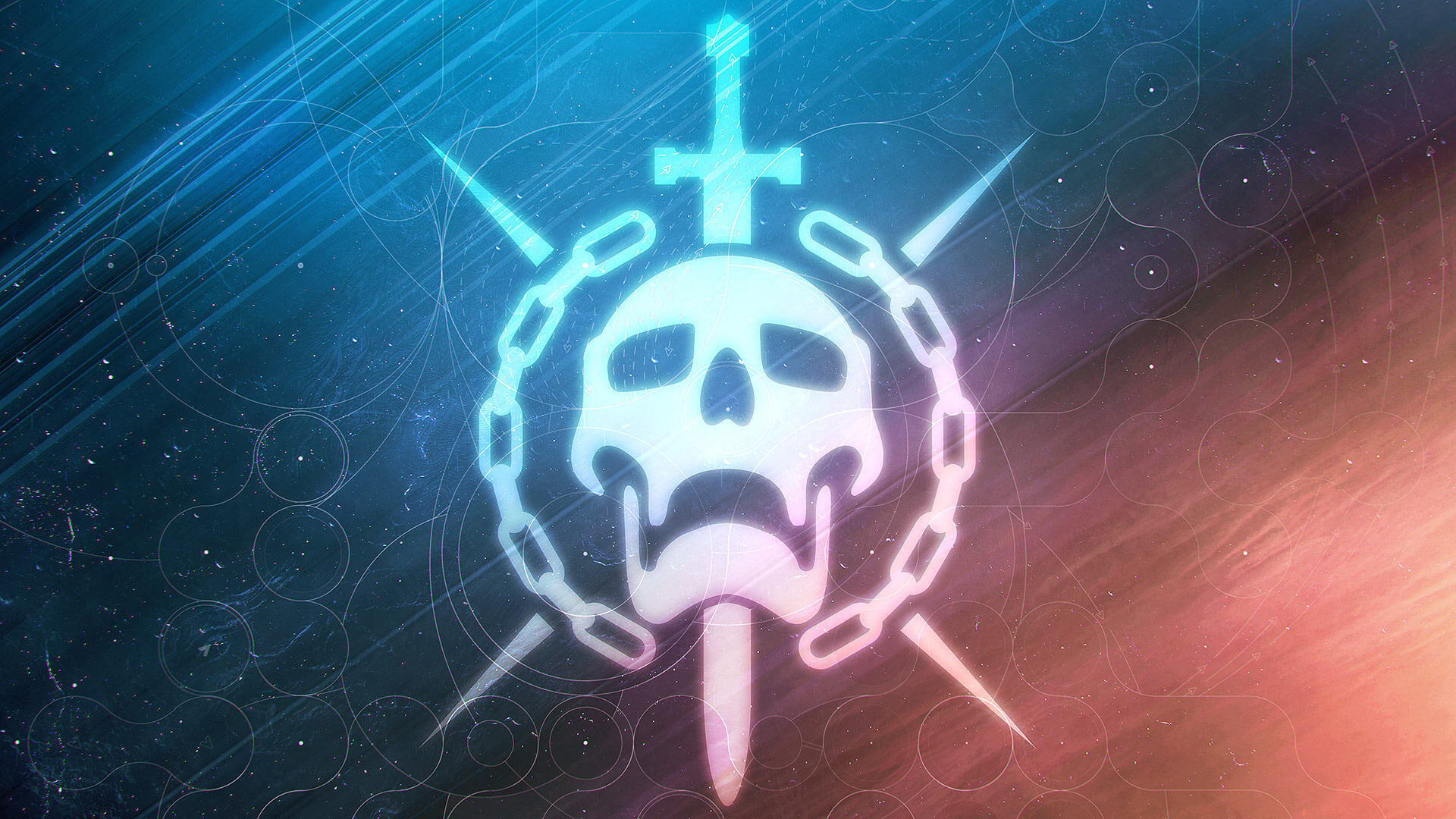 Last year, with the release of King's Fall, Bungie changed the launch window for raids in the game from Saturday to Friday mainly so that the team could monitor any bugs and errors that may arise on the launch day and it looks like this might be the case for all new raids in Destiny 2 moving forward.
Speaking of the Lightfall raid, Bungie recently updated the raid description on its website. The new description can be found below.
"Ferried from an unknown time and place, a haunting presence has been detected. We must now confront the ancient threat growing at our doorstep."
In other news, Bungie released a new trailer for Lightfall showcasing some of the new exotic weapons and armor pieces in Destiny 2. Speaking of weapons, it seems like players might be returning to the classic Anarchy meta with new grenade launcher buffs in Lightfall.
Destiny 2 Lightfall launches February 28, 2023, on PS5, PS4, Xbox Series X/S, Xbox One, and PC.