It's been a year since we've had weapon crafting in Destiny 2. Bungie rolled out this feature with the launch of The Witch Queen expansion last year. Since then, we've had a ton of new weapons that players can craft, as well as some refreshed weapons that Bungie added to the crafted weapons loot pool.
Of course, this means that in order to fully masterwork a crafted weapon, you would need to level it up first by using it and getting kills with the weapon. Each weapon has a set of perks and traits that become available after you reach a certain weapon level.
One of the best and the fastest way to level up a crafted weapon is and has been the Last Wish raid, specifically the Shuro Chi encounter, where you could find a ton of red bar Taken Thralls spawn. However, there's even a better weapon XP farm spot in Destiny 2 with the launch of Lightfall.
Best Weapon XP Farm in Destiny 2 Lightfall
This new weapon XP farm takes place in the Breakneck mission, which is the fourth story mission in the Lightfall campaign. Simply load up the normal difficulty mission from the Replayable Missions on the Neomuna's map. This farm requires the Lightfall expansion as it takes place in its story campaign.
After spawning in, make your way to where you find a breakable glass door, after you come across the first Strand energy. Break that door and place down the Rally Banner and start killing. You'll find three or so hoards of red bar Vex goblins spawn, as well as a couple of Minotaurs, and Cyclops. That's the farm!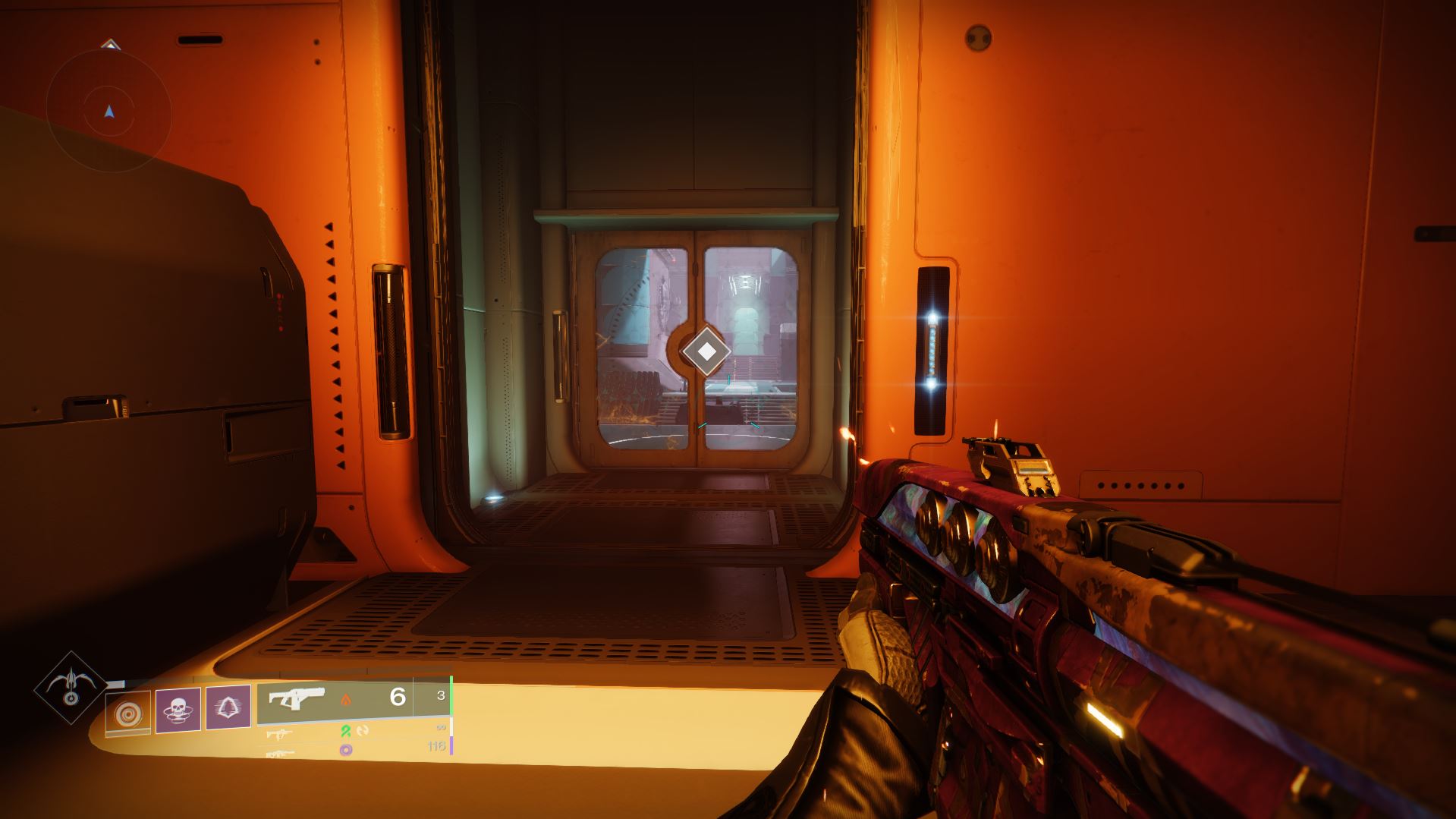 One key thing to note here is as you make your way towards the end of the room, you must leave the yellow bar Wyvern alive and wipe, instead of killing it. This will allow you to keep and farm this checkpoint right from the Rally Banner.
The best thing about this farm spot is that you don't need to have Raid Banners like in the Last Wish's Shuro Chi encounter. Another great thing is that you will not lose this checkpoint even after the weekly resets that happen every Tuesday. So, once you have this checkpoint, you're good to go.
While it is a great spot for weapon XP and getting kills in general, it has a bit lower enemy density compared to the Shuro Chi farm. In other Destiny 2 news, Bungie recently revealed some new details about the upcoming Guardian Games 2023 event.
Make sure to follow our Destiny outlet Destiny Bulletin on Twitter, Facebook, and Instagram for all things Destiny 2 and Bungie.
Destiny 2 Lightfall is now available on PlayStation, Xbox, and PC.