Destiny 2 is a game that offers many secrets and mysteries for players. One such mystery that has recently captured the attention of the players is the elusive Destiny 2 Red Subclass theory.
It all began in July of this year when a leaked video clip surfaced online. The clip showcased the Methane Burst Transmat Effect in Destiny 2 and caught people's attention because the player's equipped subclass had a new icon that was not present in the live version of the game.
Related: Destiny 2 Teases Long-Awaited Stasis Updates For Season 23
On top of that, the Guardian's abilities had a red accent color, which led to speculation about a possible new Darkness-based subclass. Fast-forwarding to Season of the Witch, players discovered an old exotic emote, that reignited the "Red Darkness Subclass" theory in Destiny 2.
The exotic emote in question is called "Dance Off," added in Season of the Seraph. According to the emote's description in the Eververse store, it "reacts with unique aesthetics based on your equipped subclass." In simpler terms, the emote changes its colors based on which subclass you have equipped. (Green for Strand, Orange for Solar, etc.)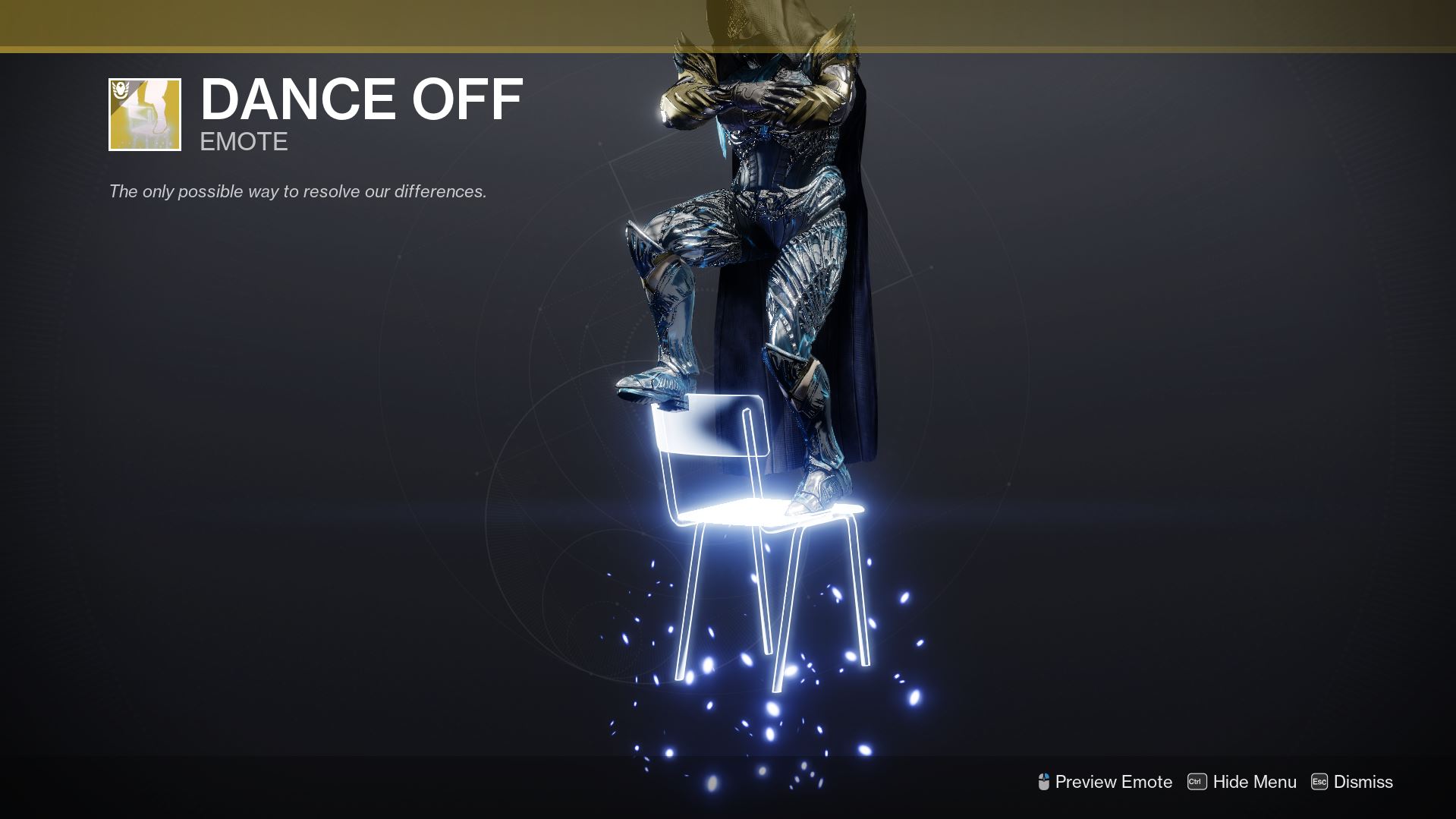 When inspecting the emote, players found that it also features a red color, leading to speculation about the possible introduction of a new Darkness subclass in the game. However, recently, a former Bungie developer, who used to work on these emotes and other rewards for Destiny 2 decided to shed some light on the matter.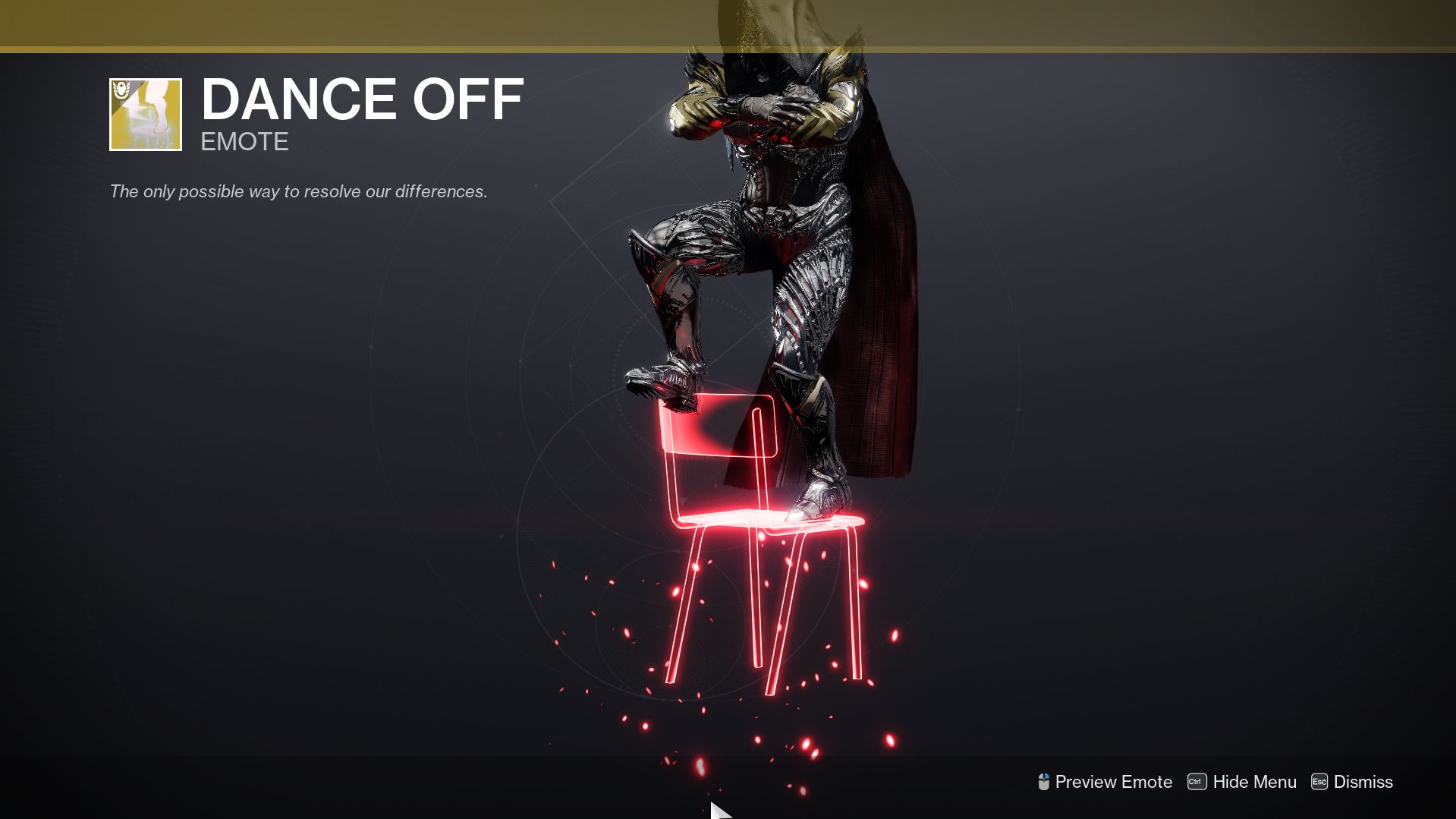 Ben Platnick, a former Rewards VFX Artist at Bungie on Destiny 2, debunked the theory on X (formerly Twitter) on Tuesday, saying the emote is not subclass-based. In a reply, the developer revealed, "It's always been random, same colors as the Tripwire emote, think the little tag is bugged. I just like rainbows."
When asked about the red color in the emote, Platnick replied, "Yeah, it's just random. For an exotic, it was pretty tame so we wanted to spice it up with some random color variants, give it some extra oomph. 6 in 1 emote!"
While this debunks the theory of the red emote, the authenticity of the original leak featuring a new icon and red abilities is still uncertain. It could be real, or it could just be a well-made fan project.
As for some official news, Bungie has confirmed that The Final Shape expansion will add three brand-new Super for the Light subclass — Arc for Hunters, Void for Titans, and Solar for Warlocks.
Make sure to follow our Destiny outlet Destiny Bulletin on X, Facebook, Instagram, and Threads for the latest Destiny and Bungie news.
Destiny 2 The Final Shape launches February 27, 2024, on PlayStation, Xbox, and PC.