After dozens of threads and feedback from fans, Bungie has finally confirmed updates to the Stasis subclass in Destiny 2.
Destiny 2's first Darkness-bases subclass — Stasis, which was released with the Beyond Light expansion, hasn't been getting the same kind of attention as compared to other subclasses in the game.
Fans have been voicing out their concerns about the lack of Stasis changes and updates in the game, even when Bungie released 3.0 reworks for all of the Light-based subclasses last year. However, it appears we finally have some good news for Stasis enjoyers in Destiny 2.
Related: Destiny 2 Game Director Debunks Community Speculations on Strand Subclass Delay
Destiny 2 to get Stasis Changes in Season 23
In Bungie's latest weekly update article This Week in Destiny, the developer has confirmed that it is working on some changes for the Stasis subclass, specifically for abilities, which are set to release with the launch of Season 23.
Not only did Bungie tease upcoming Stasis updates, but it has also laid out some details on which abilities will be getting tweaked. These include Glacial Quake, Frostpulse, Winter's Shroud, Glacier Grenade, and more.
Additionally, Bungie has also confirmed that Season 23's artifact will feature Stasis perks as well. For those unaware, Season 23 launched later this year on Tuesday, November 28, 2023, and will conclude on February 27, 2024, with the launch of The Final Shape.
"Not only will the Seasonal Artifact feature Stasis perks, but there will also be some Stasis ability changes coming, including Glacial Quake, Frostpulse, Winter's Shroud, Glacier Grenade, and more," said Bungie in its weekly update.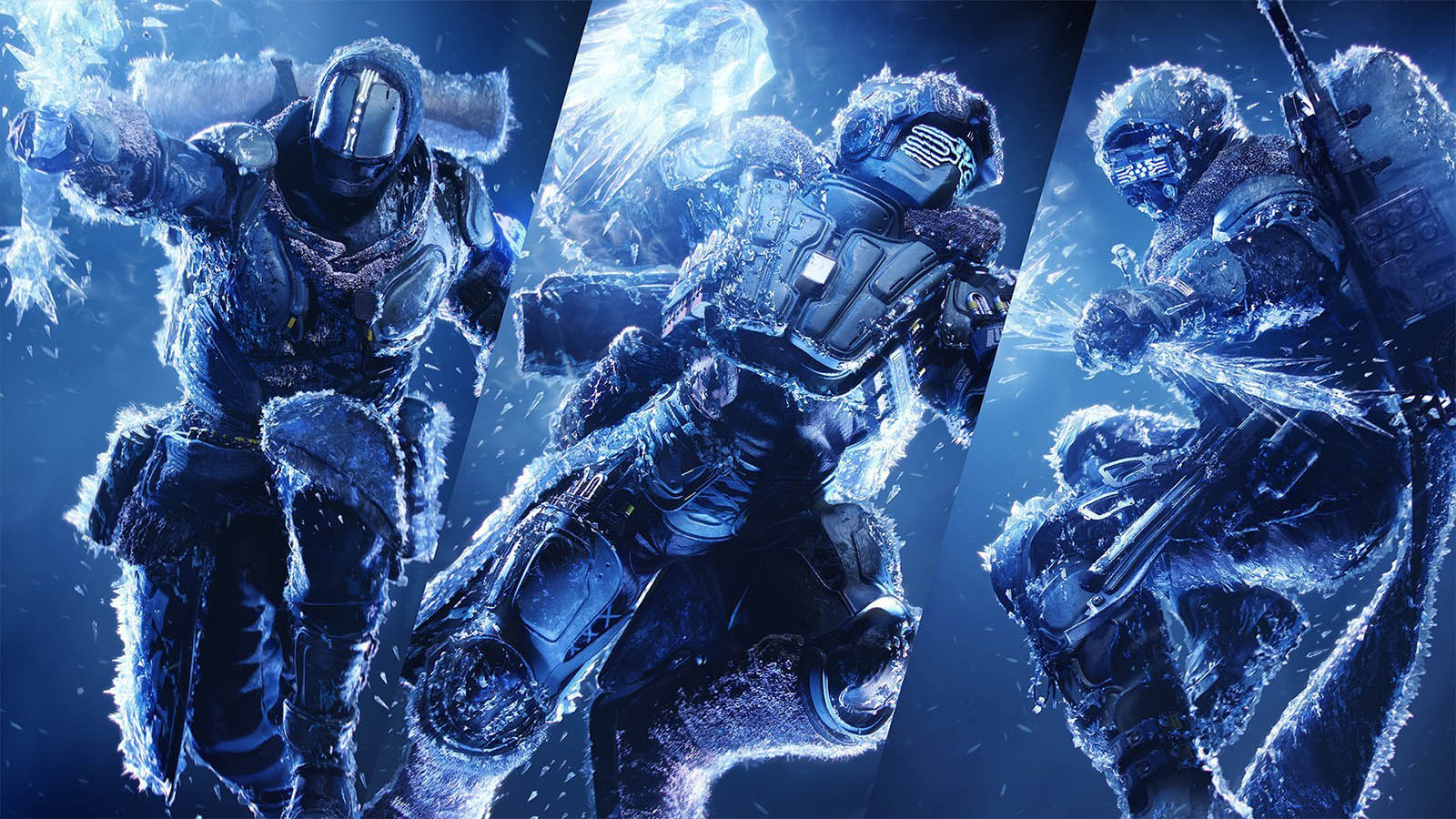 As of right now, Season of the Witch is going strong, with new story bits releasing each week. Crota's End has also returned this season, with the fan-favorite raid exotic, Necrochasm.
Make sure to follow our Destiny outlet Destiny Bulletin on X, Facebook, Instagram, and Threads for the latest Destiny and Bungie news.
Destiny 2 The Final Shape launches February 27, 2024, on PlayStation, Xbox, and PC.