After a long wait, Sony has made it official for players to enjoy God of War 2018 on PC.
Yesterday, PlayStation announced that God of War will officially be hitting PC next year on Friday, January 14, 2022. The game is now available for pre-order on both Steam and Epic Games Store at $49.99 USD.
The game will feature 4K resolution, uncapped frame rates, 21:9 ultra-widescreen support, Nvidia Deep Learning Super Sampling (DLSS) for RTX graphic cards, as well as Nvidia Reflex, which will allow players to experience the game with low system latency. DLSS technology uses deep learning to enhance lower-resolution images into higher-resolution.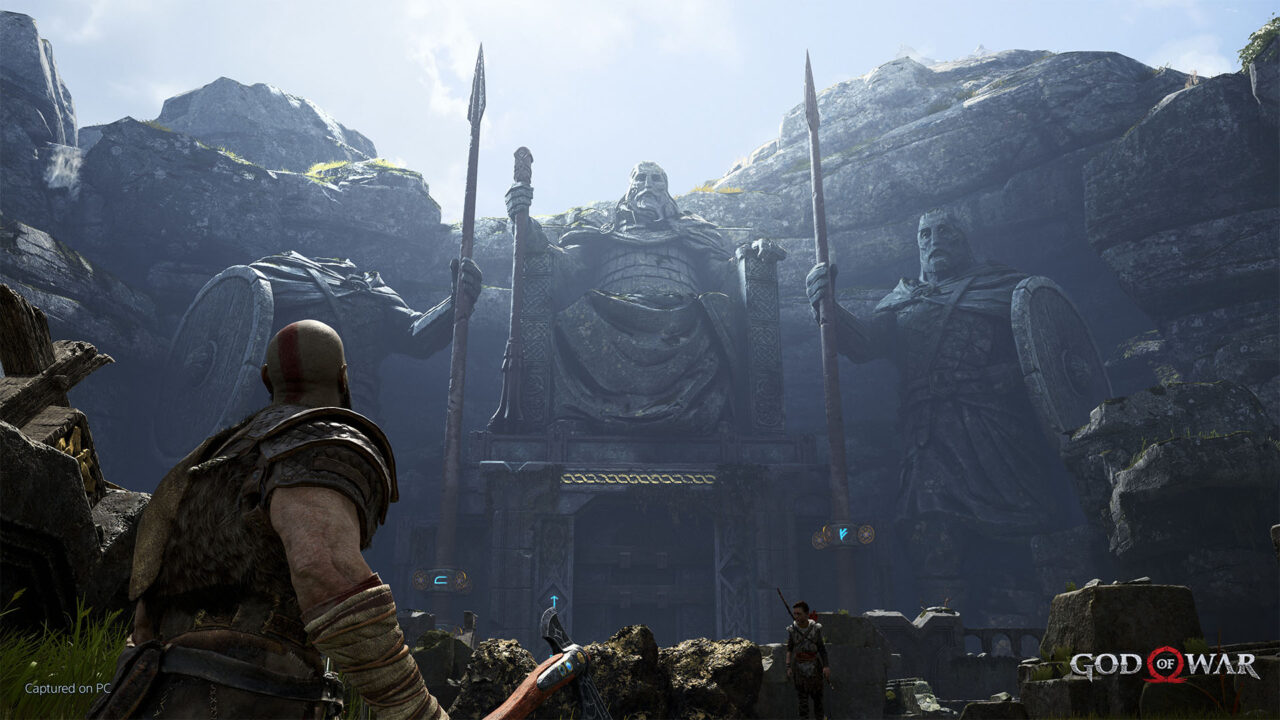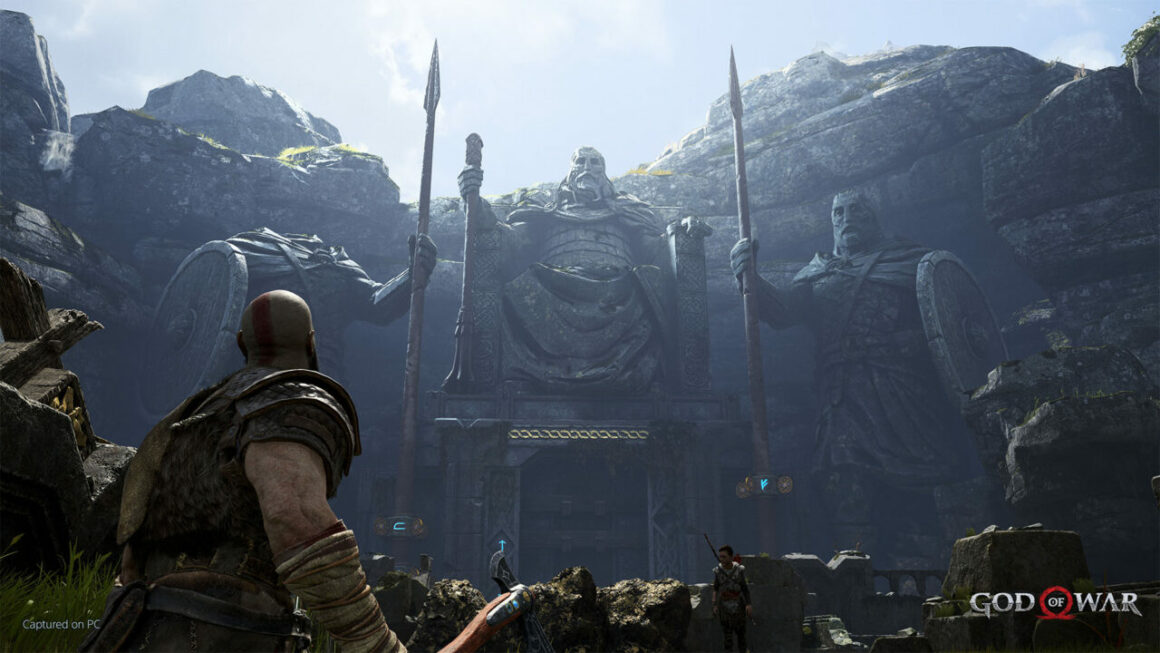 In terms of controls, God of War on PC will support both Dualshock 4 and PS5's DualSense controller along with other gamepads (not specified by Sony at the moment). You will also be able to play the game using Keyboard and Mouse with full customization and key binding options.
Not only that, if you purchase God of War on PC, regardless of the store, you'll get the following content for free:
Death's Vow Armor Sets for Kratos and Atreus
Exile's Guardian Shield Skin
Buckler of the Forge Shield Skin
Shining Elven Soul Shield Skin
Dökkenshieldr Shield Skin
Sony has also revealed that up until August 2021, God of War has sold 19.5 million units on PlayStation 4 consoles. Last month, a huge Nvidia GeForce leak revealed a bunch of console exclusives listed for Steam, including God of War.
Apart from that, God of War Ragnarök is coming to PlayStation consoles in 2022, with no release date revealed yet.