In a remarkable fusion of two beloved gaming universes, a dedicated Minecraft enthusiast has brought the world of Destiny 2 into the blocky realms of Minecraft.
For several months, a Reddit user named u/tinyrottedpig worked on an exciting project to create a functional Destiny 2 server using Minecraft's pixelated landscapes.
In a Reddit thread posted on the DestinyTheGame subreddit, the user explained the motivation behind this awe-inspiring endeavor was simple yet profound – a deep-seated love for both Minecraft and Destiny 2.
Related: Destiny 2 Fans Praise Bungie For Game Director's Open Communication
By combining these two gaming giants, the creator aimed to offer fellow gamers a chance to explore and experience the world of Destiny 2 in Minecraft.
According to the Reddit thread, the creator has reconstructed a "massive portion of the original four locations" from the Destiny 2 vanilla Red War story campaign. These four locations are Earth, Titan, Nessus, and Io.
With the launch of Destiny Content Vault (DCV) several years ago, Bungie vaulted two of these locations; Io and Titan, that are no longer available in Destiny 2. The user says that they had to use "hours of footage found online as well as Artstation images and other sources to gain insight on the areas that were lost from the DCV."
Check out some of the beloved Destiny 2 destinations recreated in Minecraft below.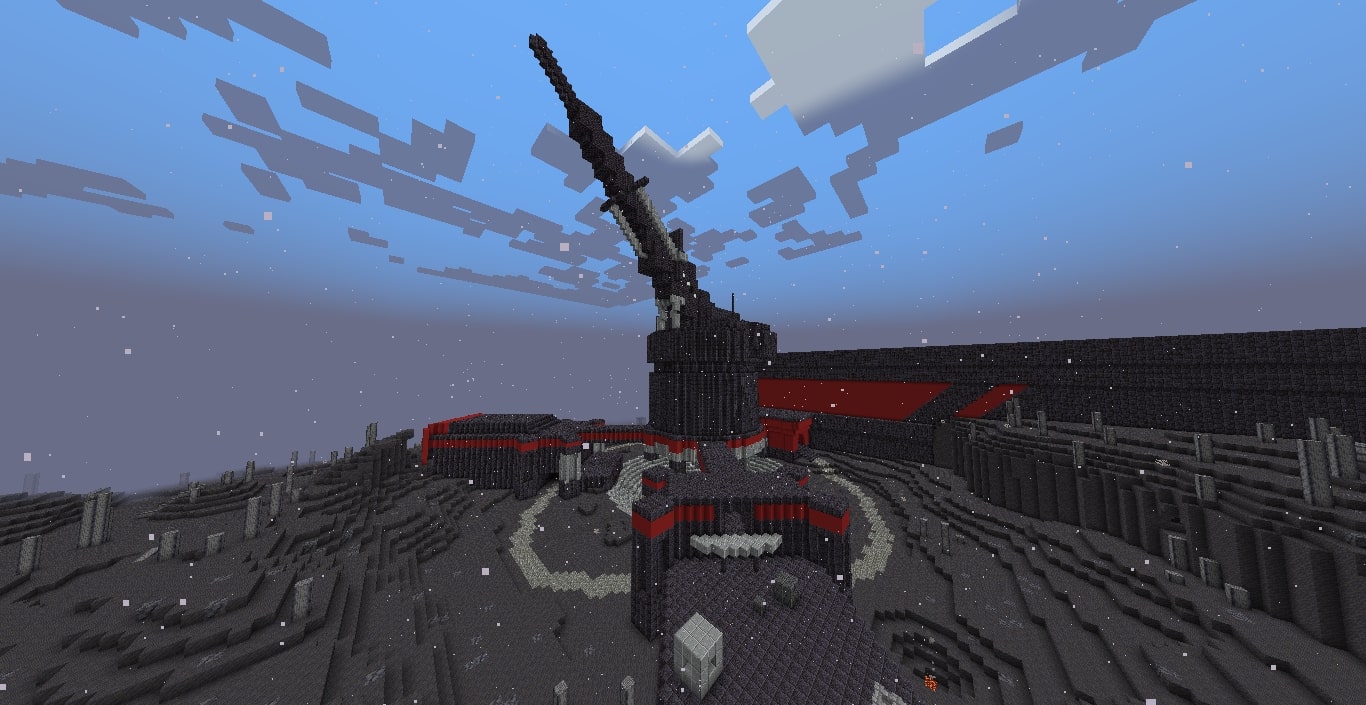 What truly sets this Minecraft project apart is the incredible attention to detail. Not only did the creator replicate the locations, but they also created a "multitude of fully functioning [Destiny 2] weapons," and enemy combatants like the Vex Hydra and Hive Darkblade Knights.
Take a look at Two-Tailed Fox Exotic Rocket Launcher and enemy combatants in action below.
Two tailed fox in minecraft
Related: Destiny 2 Season 22 is Making it Easier to Get Neomuna Deepsight Weapons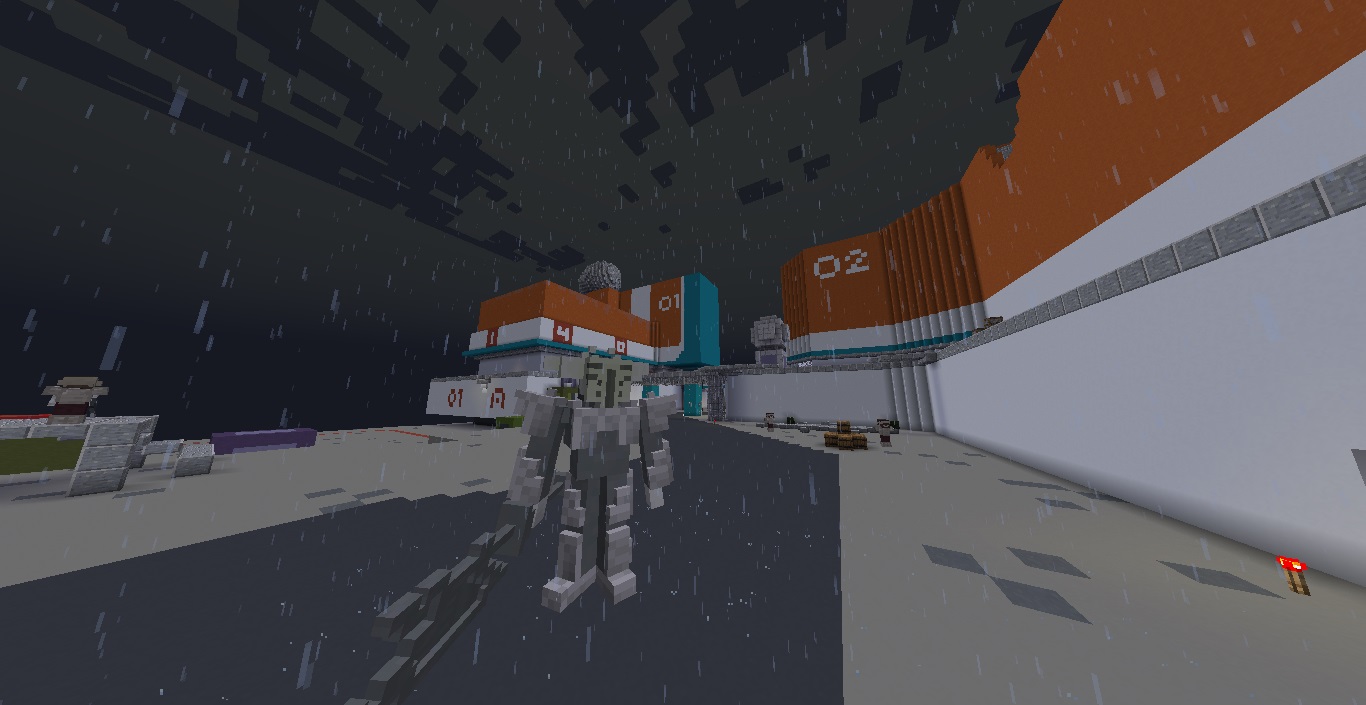 But the journey doesn't end there. There are also two Destiny 2 Strikes that players can play in this Minecraft server; Pyramidion and The Insight Terminus with "fully functioning boss fights as well as their own Strike-specific loot."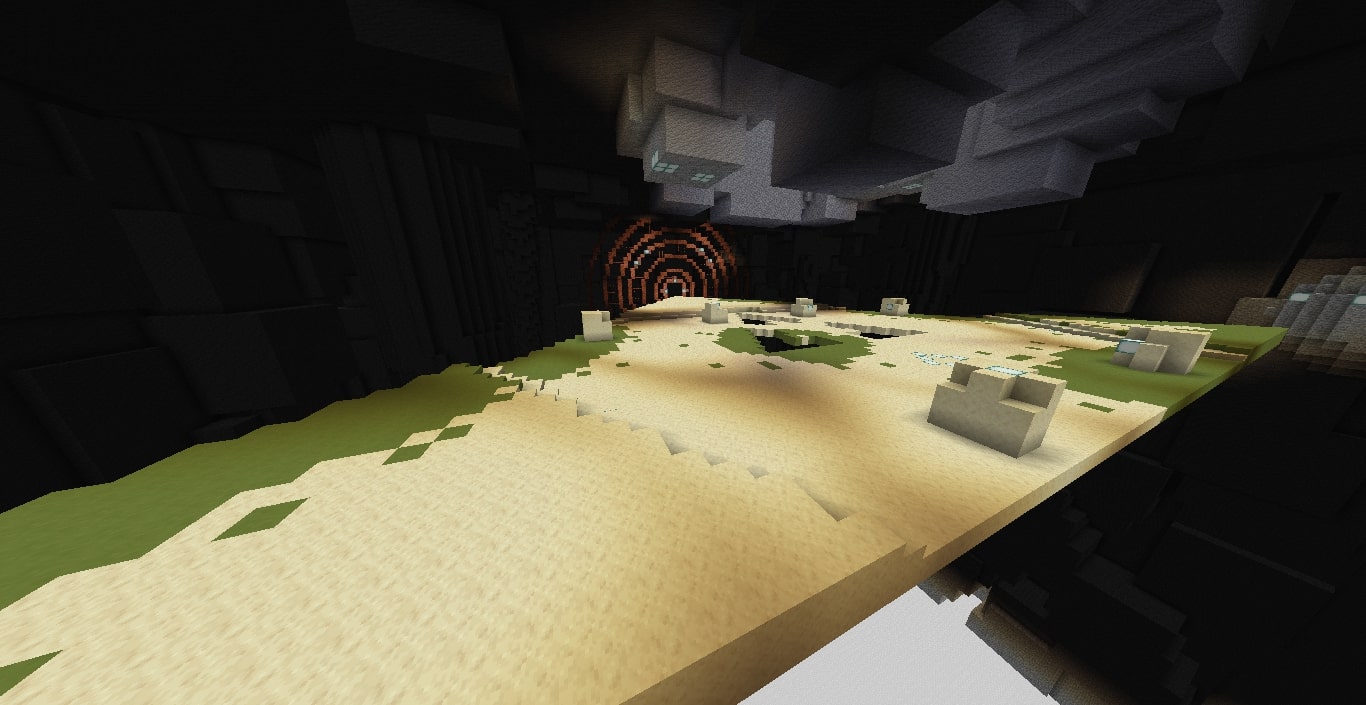 If you're wondering how to access the Minecraft server for Destiny 2, there's good news! According to the creator, the server can be played on any Minecraft version past 1.19.3. Players don't need to install any special versions or mods; all you need to do is "simply log onto the latest version and accept the server resources." The server IP is: playd2minecraft.serv.gs.
Make sure to follow our Destiny outlet Destiny Bulletin on Twitter, Facebook, Instagram, and Threads for all things Destiny 2 and Bungie.
Destiny 2 Lightfall is now available on PlayStation, Xbox, and PC.