Good news for those who still have yet to unlock weapon patterns for Neomuna weapons in Destiny 2.
The hunt for coveted Neomuna Deepsight Weapons in Destiny 2 has been a challenge that even the most dedicated Guardians have found daunting. Despite previous attempts to adjust the reward dynamics, the elusive weapon patterns have managed to remain just out of reach, leaving players frustrated.
However, with the arrival of Season 22, Bungie is taking action to address this "scarcity problem" and make the pursuit of these weapons more rewarding than before.
Related: Destiny 2 Season 22: Exotic Mission Rotator Rewards and How They Work
One of the key changes comes in the form of the Neomuna weekly pinnacle story mission score challenge. This exciting addition guarantees progress toward the Neomuna weapon pattern the first time the challenge is completed each week.
"The Neomuna weekly pinnacle story mission score challenge will provide guaranteed Neomuna weapon pattern progress the first time it is completed each week," Bungie stated in the latest Developer Insights article.
Additionally, Bungie is revamping the Neomuna vendor engram upgrade system. This upgrade will significantly boost the drop chances of Deepsight weapons on Neomuna. "The Neomuna vendor engram upgrade will increase the drop chance of Deepsight Neomuna weapons. This is retroactive if you have already claimed the vendor upgrade."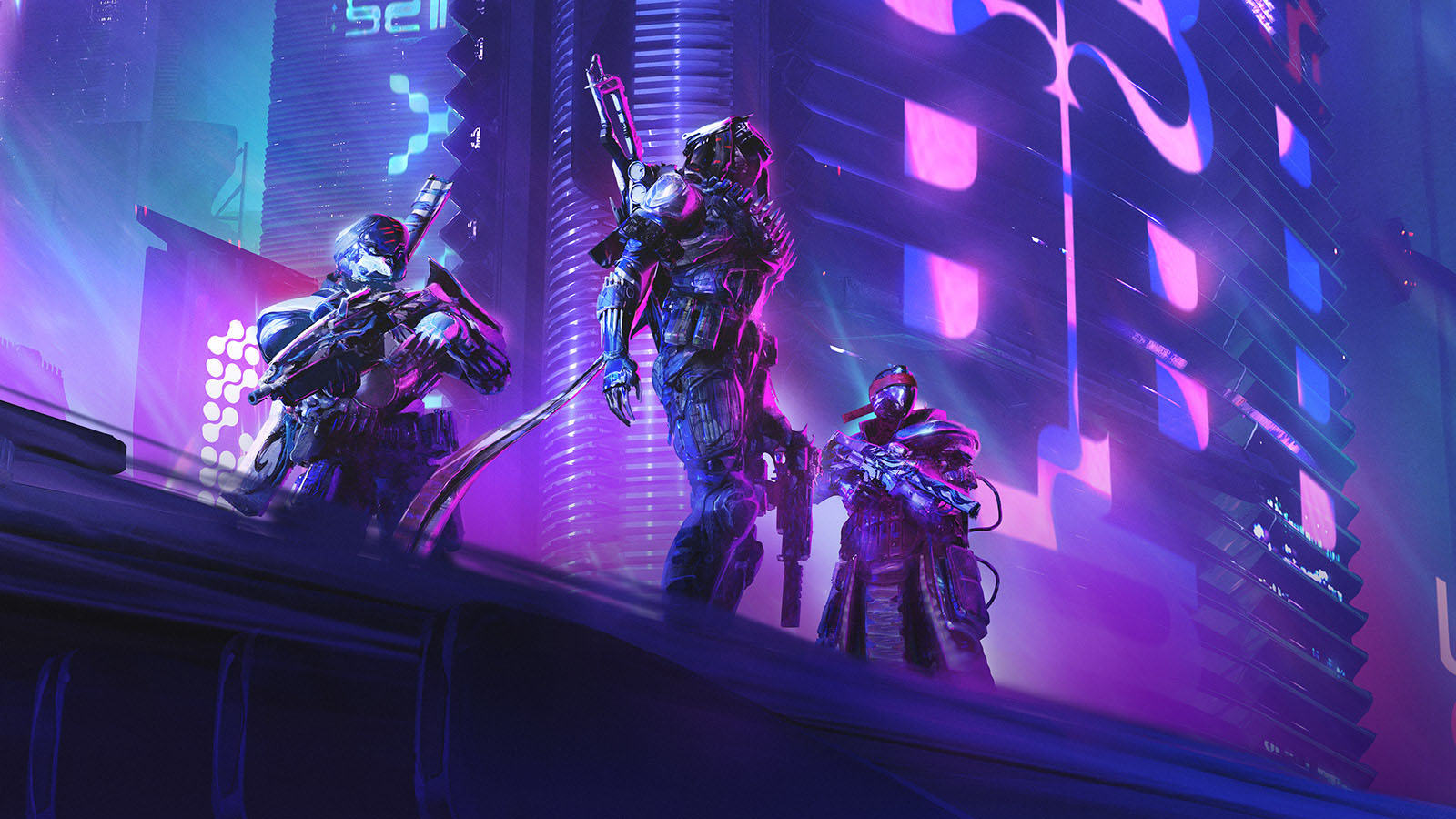 The Throne World vendor engram upgrade is also undergoing the same transformation, extending its benefits to the Throne World Deepsight weapons. Both of these changes will be retroactive.
On top of all of the above, in Season 22, Bungie is also fixing a bug that decreased " the Deepsight drop rate as you neared the completion of a pattern set" — which is good news for all players.
Destiny 2 Season 22 launches next week on Tuesday, August 22, 2023, at 10 AM Pacific.
Make sure to follow our Destiny outlet Destiny Bulletin on Twitter, Facebook, Instagram, and Threads for all things Destiny 2 and Bungie.
Destiny 2 Lightfall is now available on PlayStation, Xbox, and PC.